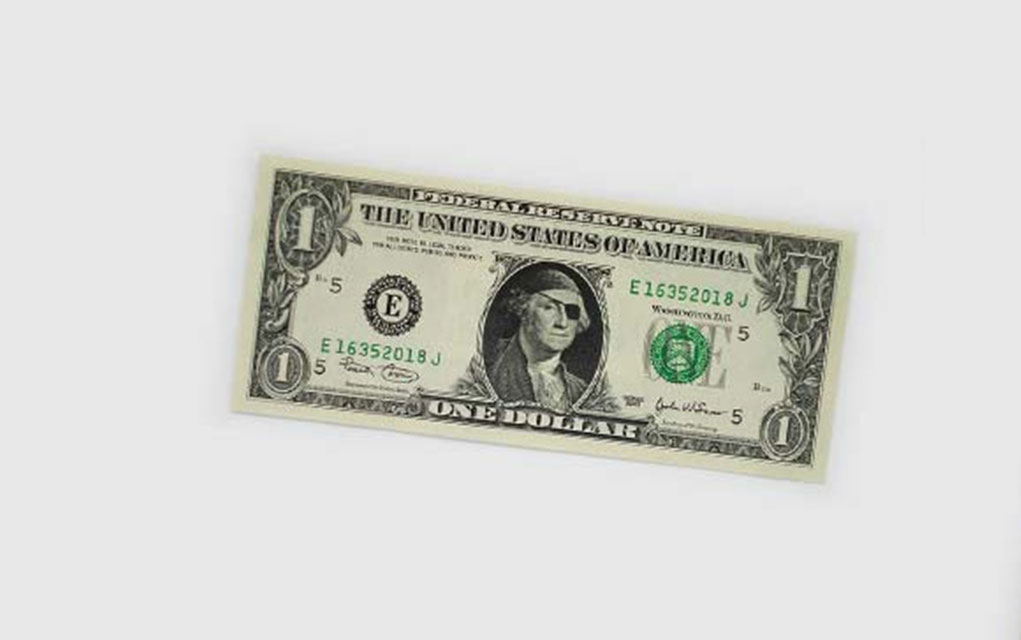 WHEN ARTISTS GET BORED, they start to draw and color. And when they get bored with the way a dollar bill looks, they start to draw and color on that dollar bill. Believe it or not…
… that's what happened with French artists Ivan Duval and Jean Sebastien Ides of Atypyk. And just look at those dollar bills now!
Here's a collection of creative illustrations they made to brighten up the old US dollar bill. And you may end up wanting to pay more than a dollar for these once you're done going through them…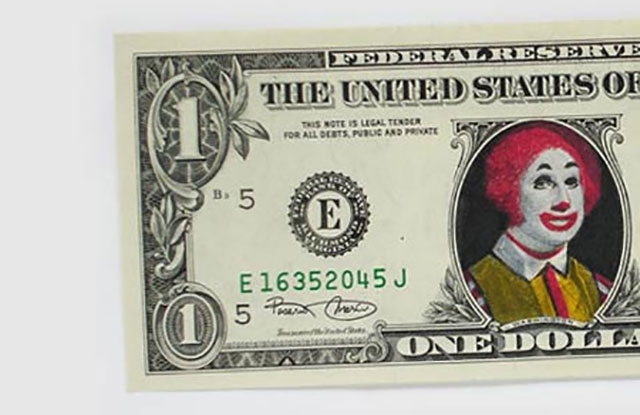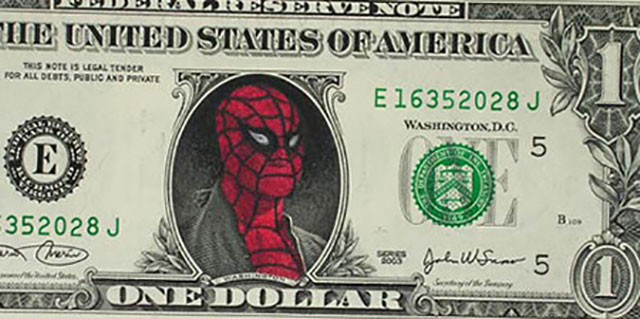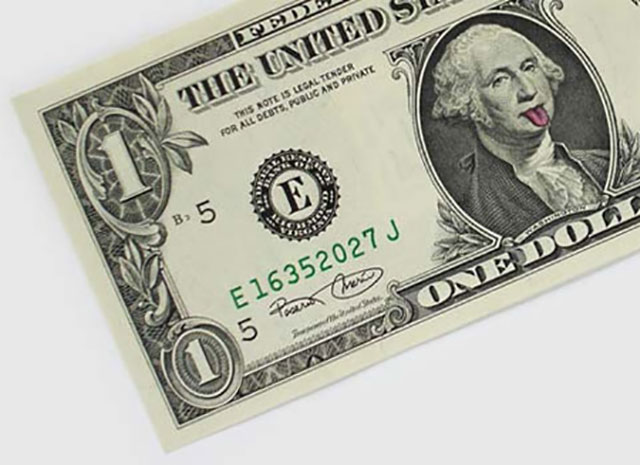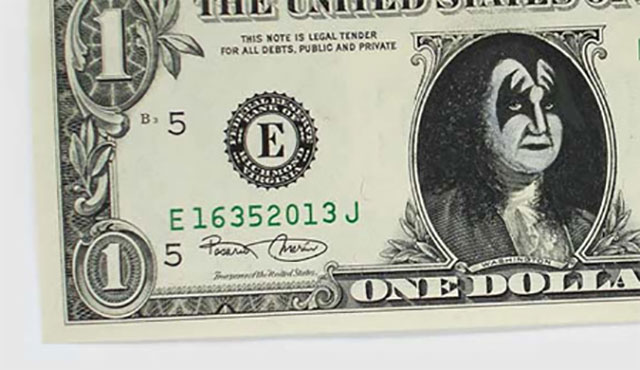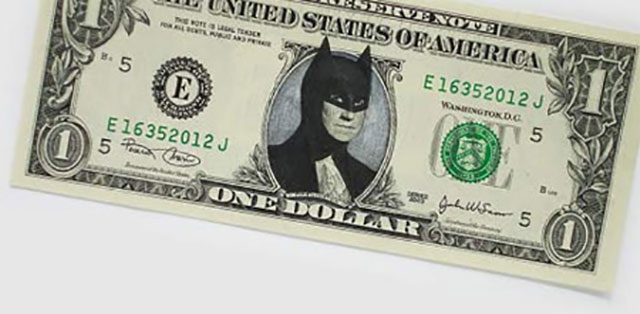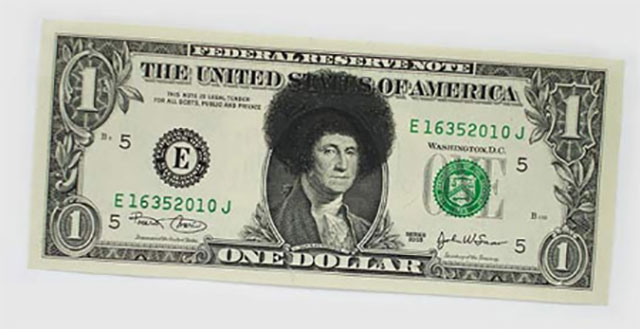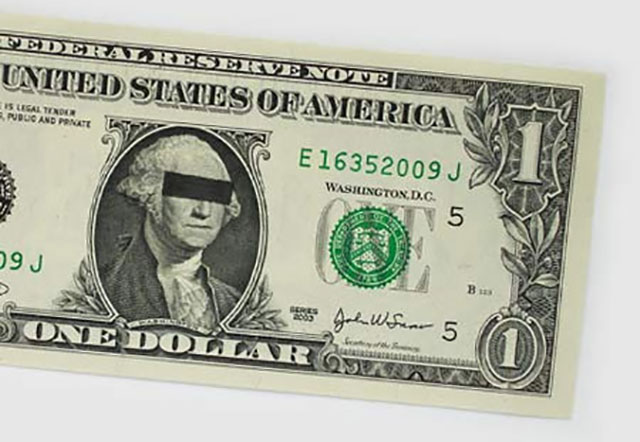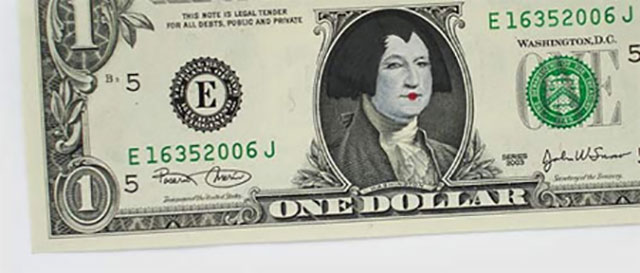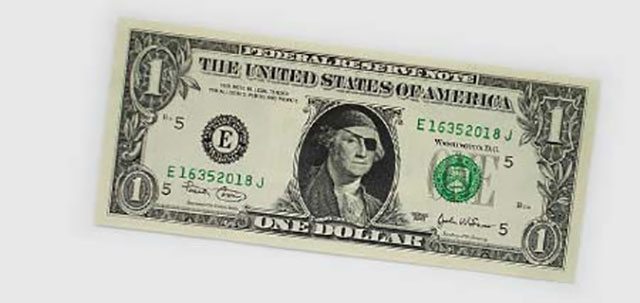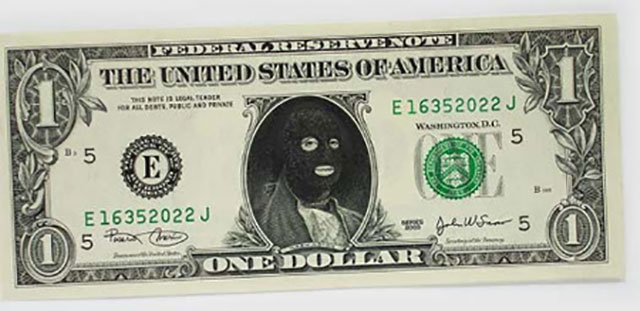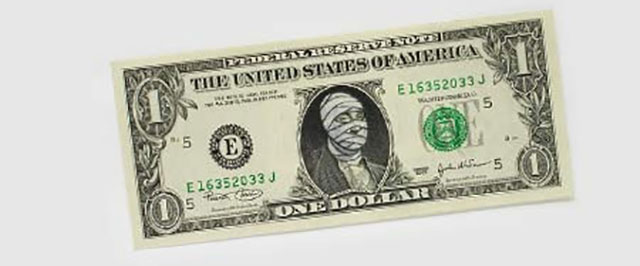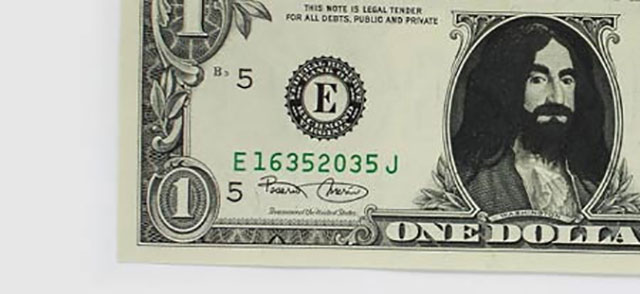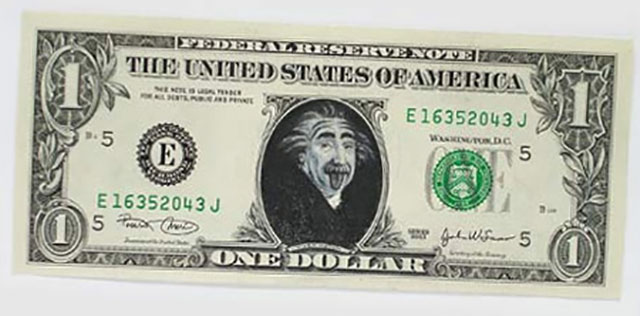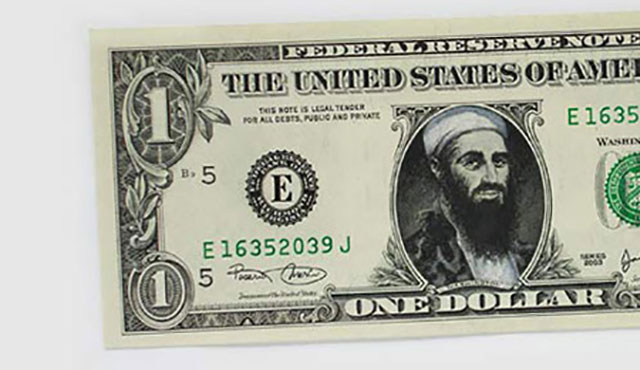 Pretty cool. Vote for your favorite, and perhaps the next dollar bill that comes out will start looking like that.
Now let me see. What should I draw on my dollar bill…
I think I'll use it at the dollar store instead.