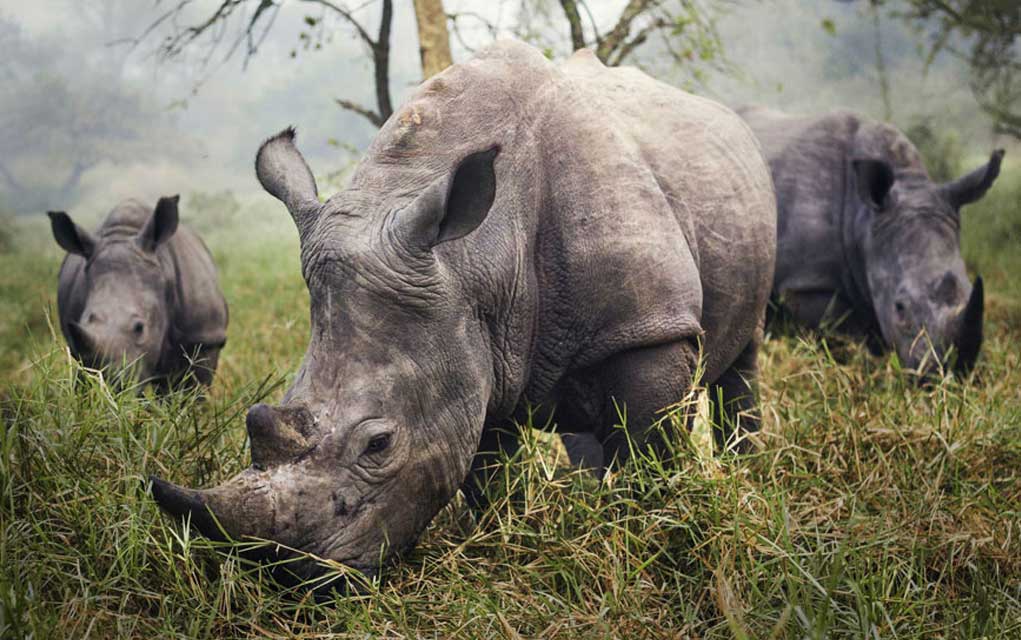 IF YOU DON'T GET TO TRAVEL AROUND MUCH, just a look at this year's National Geographic Traveler Photo Contest winners will get your legs itching so bad to board the next plane to who knows where. So before you continue, you've been warned…
These winning photo entries were selected and chosen out of a massive pool of over 17,000 entrants. With categories ranging from Outdoor Scenes, to Spontaneous Moments, to Travel Portraits, and more.
So, enjoy… and let your imagination soar…
10
1st Place Winner: Whale Whisperers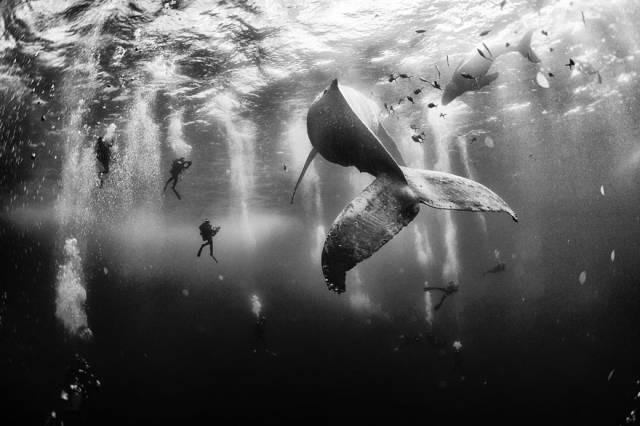 Diving with a humpback whale and her newborn calf while they cruise around Roca Partida … in the Revillagigedo Islands, Mexico. This is an outstanding and unique place full of pelagic life, so we need to accelerate the incorporation of the islands into UNESCO as a natural heritage site in order to increase the protection of the islands against the prevailing illegal fishing corporations and big-game fishing.
9
2nd Place Winner: Gravel Workmen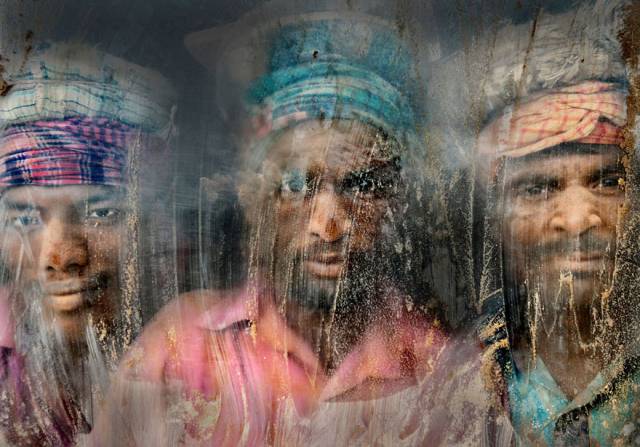 This gravel-crush working place remains full of dust and sand. Three gravel workmen are looking through the window glass at their working place. Chittagong, Bangladesh.
8
3rd Place Winner: Camel Ardah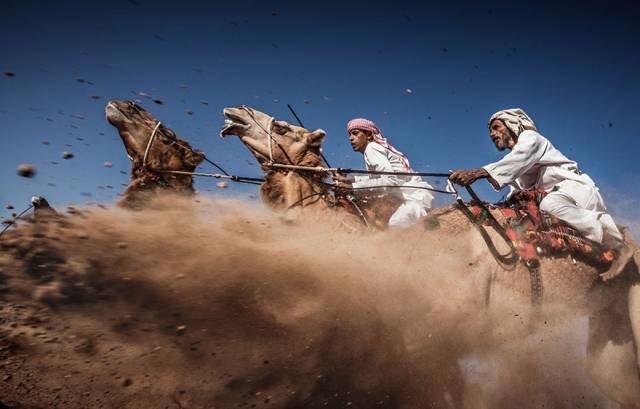 Camel Ardah, as it is called in Oman, is one of the traditional styles of camel racing … between two camels controlled by expert men. The faster camel is the loser … so they must be running at the same speed level in the same track. The main purpose of Ardah is to show the beauty and strength of the Arabian camels and the riders' skills. Ardah is considered one of the most risky situations, since always the camel's reactions are unpredictable and it may get wild and jump toward the audience.