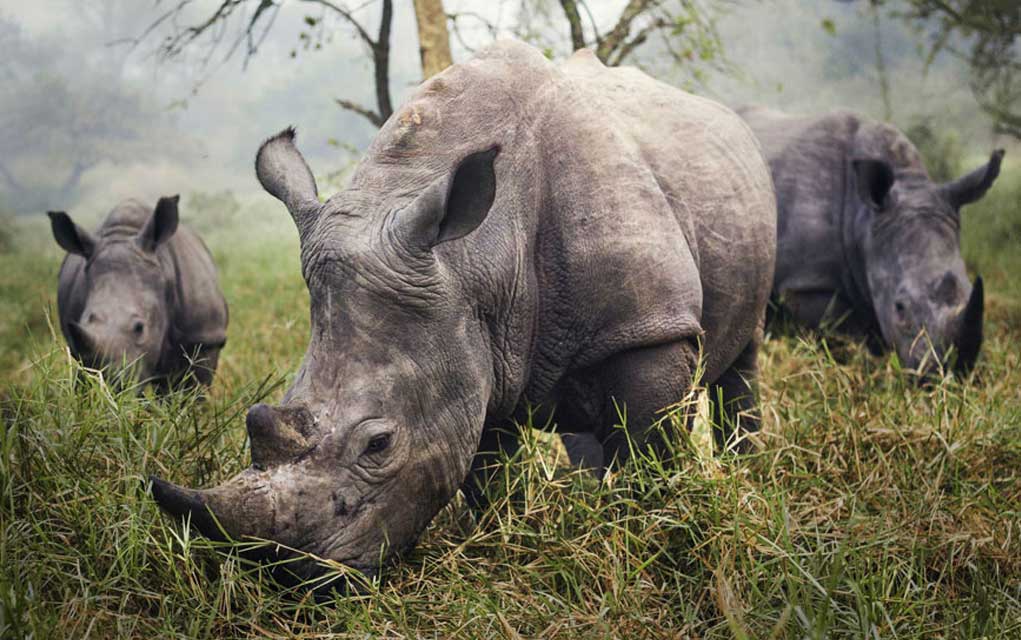 …
7
Merit Winner: Sauna In The Sky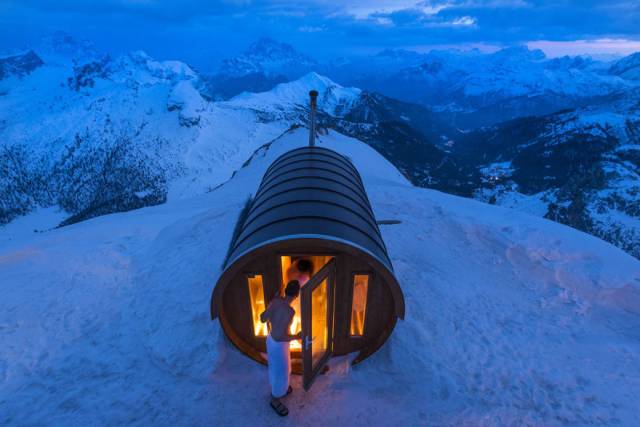 A sauna at 2,800 meters high in the heart of Dolomites. Monte Lagazuoi, Cortina, eastern Italian Alps.
6
Merit Winner: Romania, Land Of Fairy Tales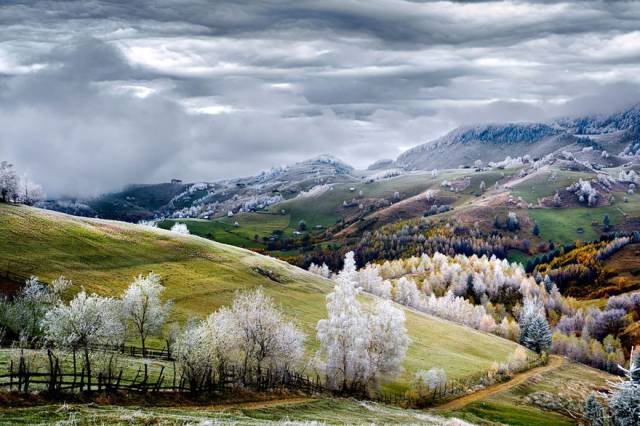 Romania, land of fairy tales. White frost over Pestera village.
5
Merit Winner: A Night At Deadvlei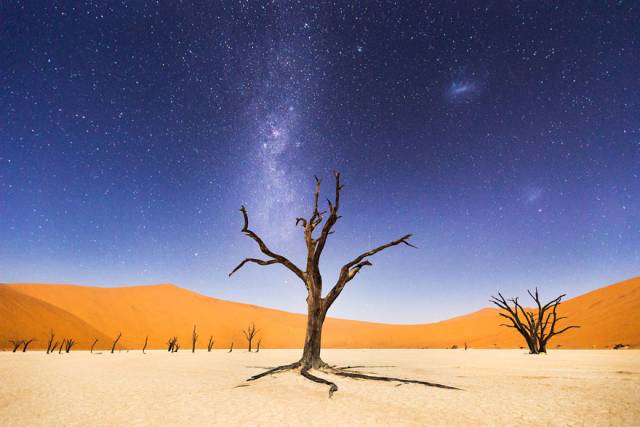 The night before returning to Windhoek, we spent several hours at Deadvlei, in Namib-Naukluft National Park, Namibia. The moon was bright enough to illuminate the sand dunes in the distance, but the skies were still dark enough to clearly see the Milky Way and Magellanic Clouds. Deadvlei means "dead marsh." The camelthorn trees are believed to be about 900 years old but have not decomposed because the environment is so dry.