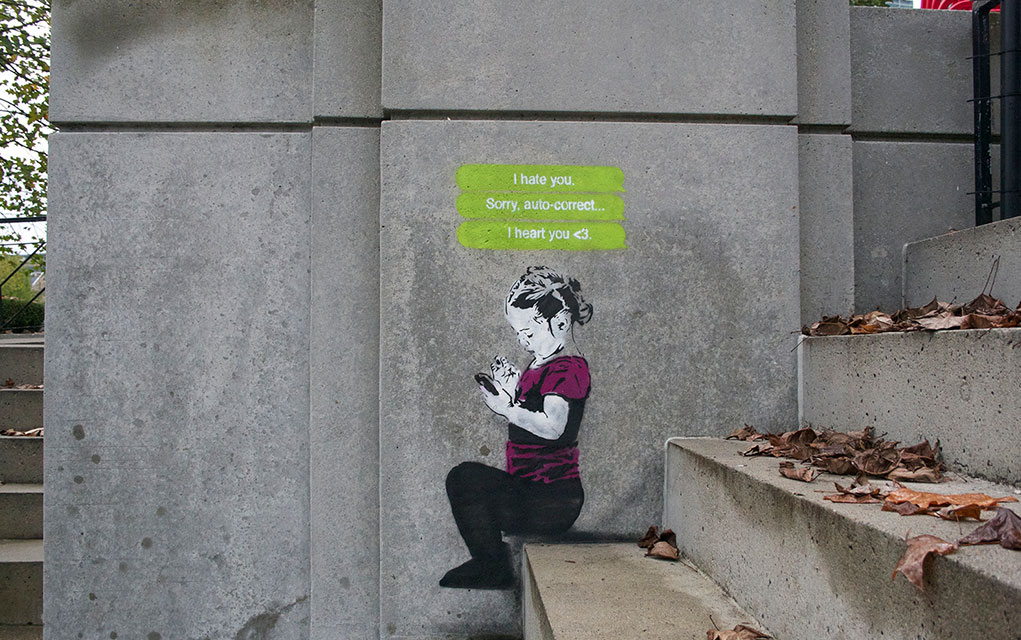 IF YOU THOUGHT THAT our social media obsessed world can get a little silly at times (maybe not just a little), you're not alone. This street art by artist iHeart will have you quietly smiling at clever depictions of people using social media.
This collection of street artwork was part of a project called A Sign Of The Times, and it skews the distinction between life on and off line. With some very interesting results.
Have a look…
A Sign Of The Times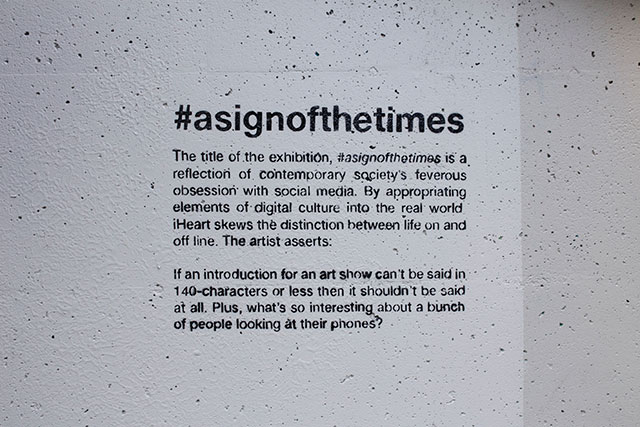 Follow For Follow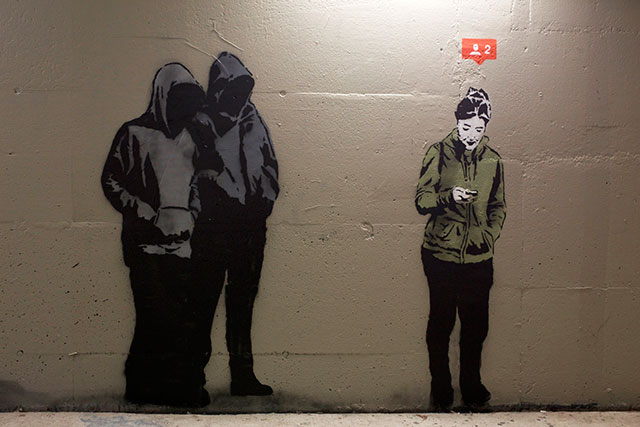 Image Not Available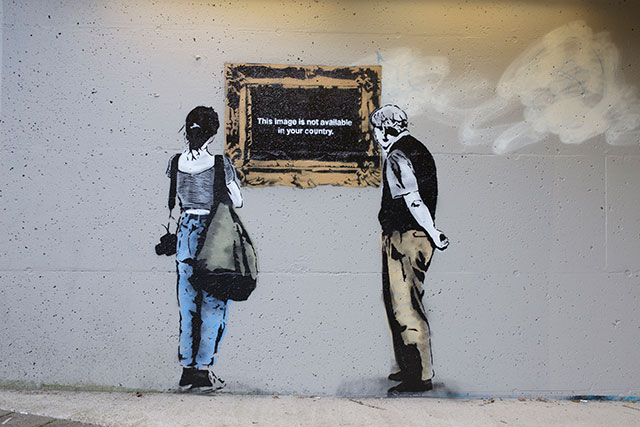 Nobody Likes Me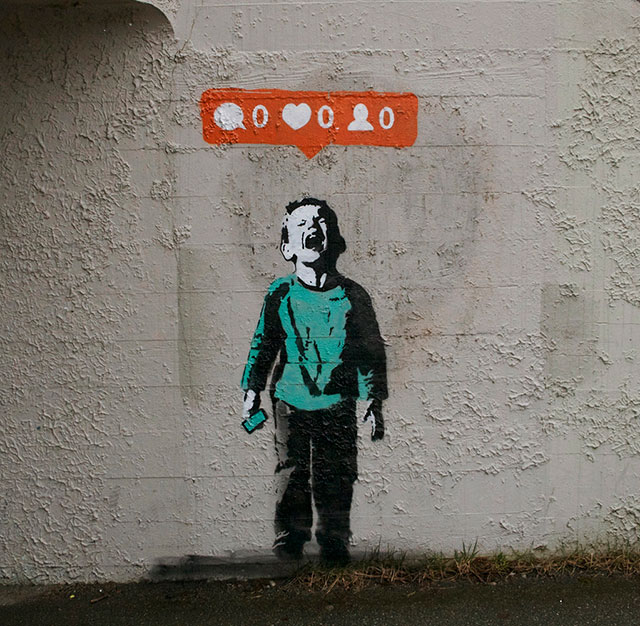 Selfie Aware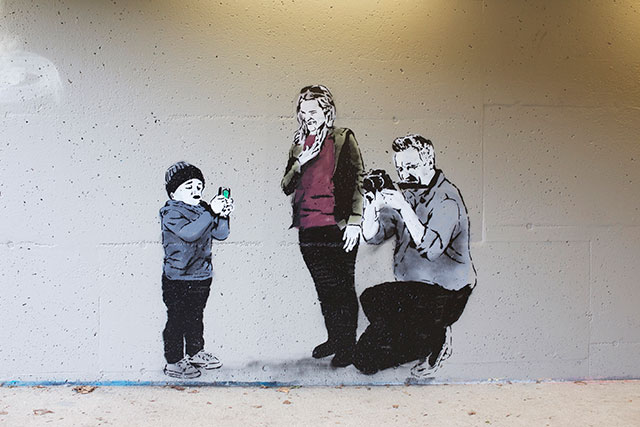 Tagging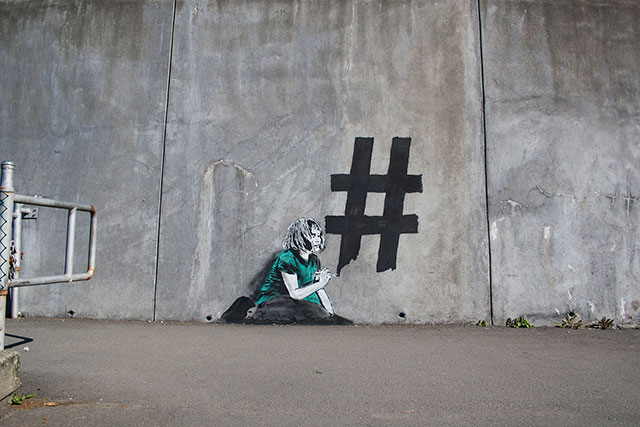 Tumbling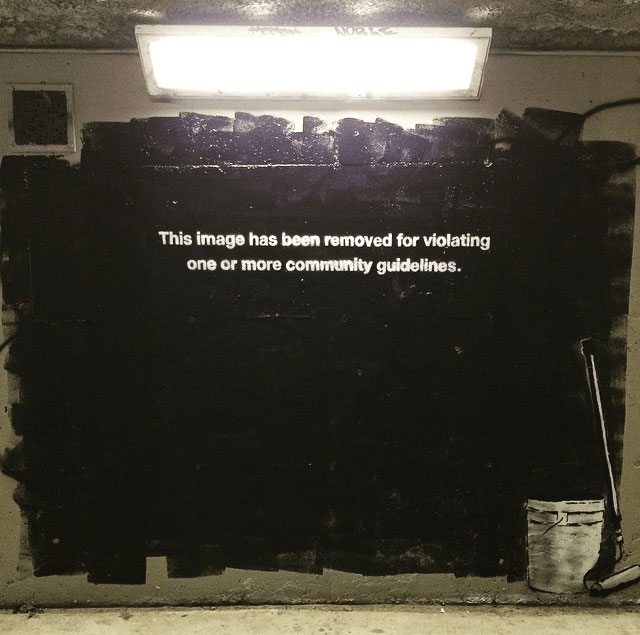 Unblock User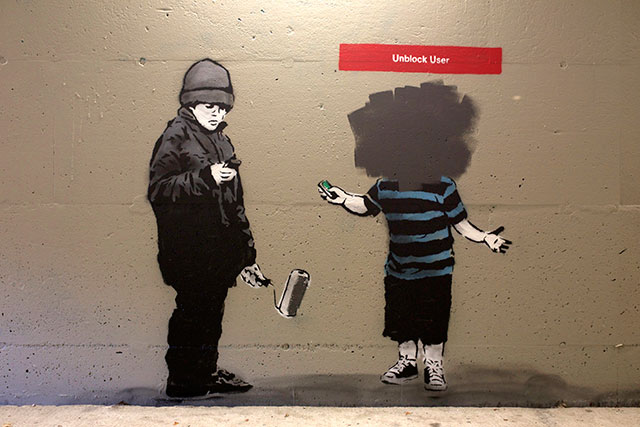 You're Such A Poser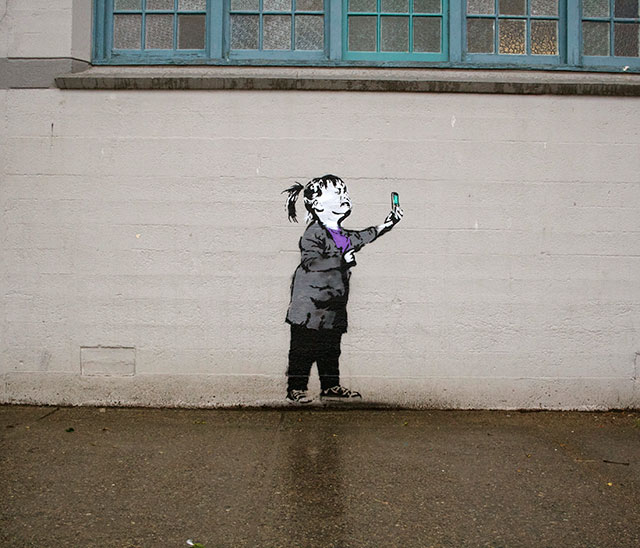 Download This Font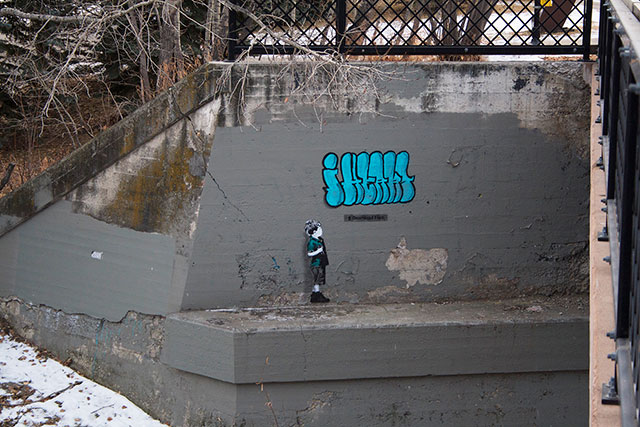 Some pretty awesome street art, by iHeart!
You can check out more of his exhibition pieces by visiting his website.