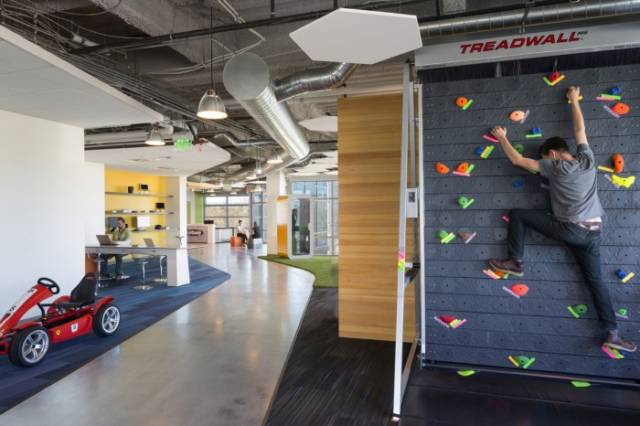 …
4
Cubicles On Wheels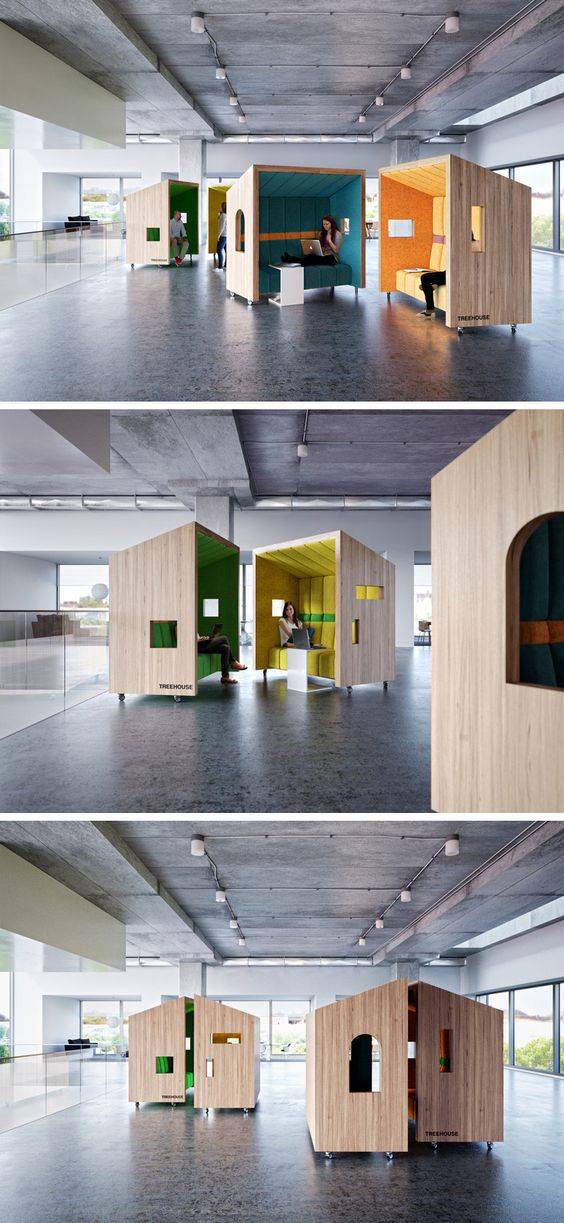 ---
Tired of being confined to your office cubicle? That's all about to change with this creative office space design idea. No longer will you have to deal with the boredom of staying in a single place. Put some wheels on your cubicle, and keep rolling all around the room like there's no tomorrow. Get away from the rest of your office colleagues, or even gather together with them in the middle of the room for a brainstorming session.
---
RELATED ITEM: Swivel Caster Wheels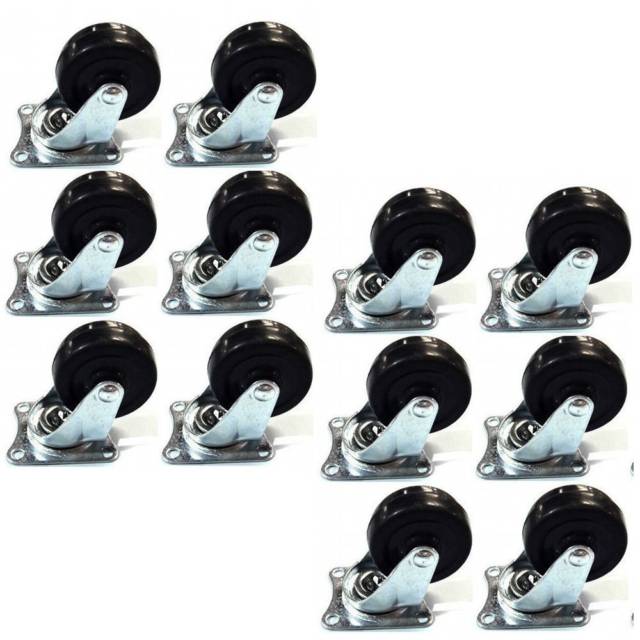 …
3
The Ultimate Brainstorming Roll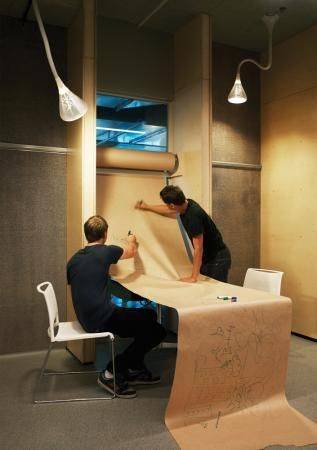 (Australian Interior Design Awards)
---
The worst thing that can happen when you're brainstorming is for the paper to run out. If you have this little installation ready in your office, you won't have to worry about that though. Just reserve a small space in the corner, where you can get your brains ready to roll.
---
RELATED ITEM: Huge Kraft Paper Roll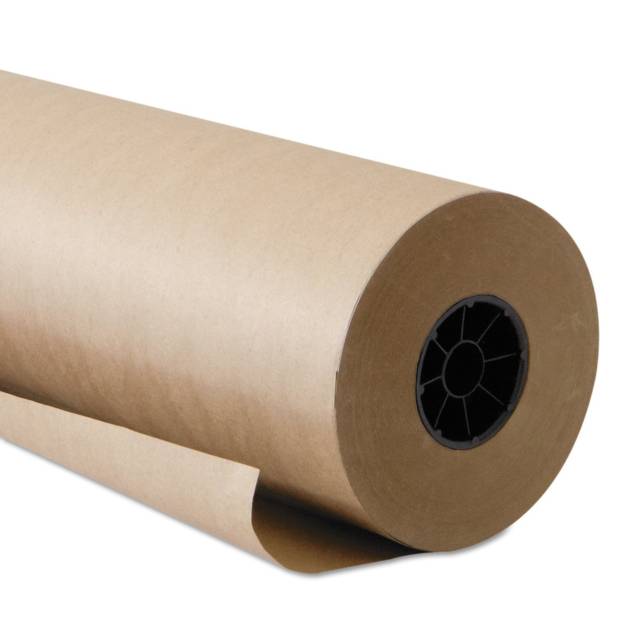 …
2
Supersize Everything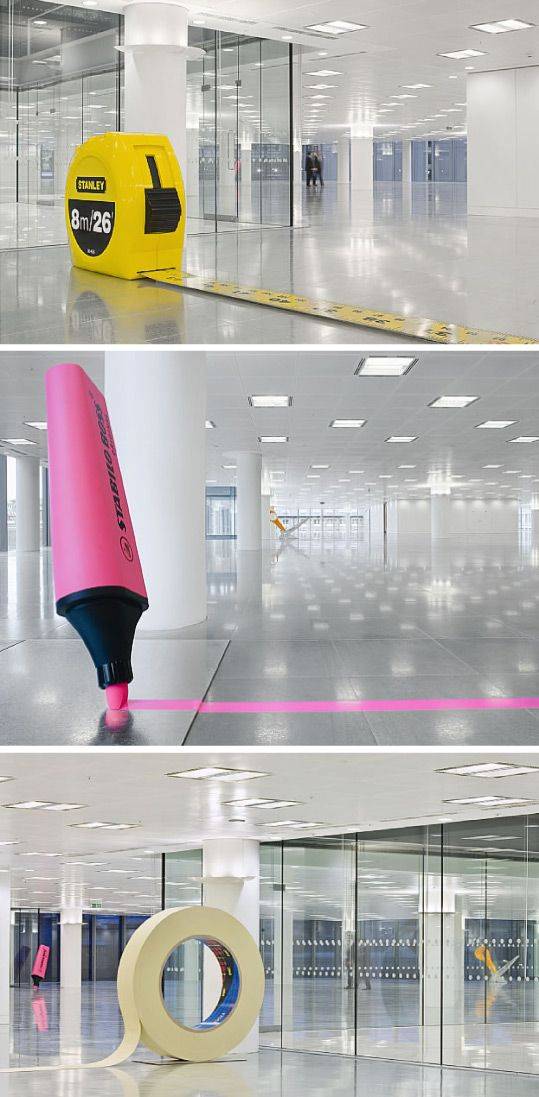 (Etsy)
---
When all other office design ideas fail, there's one tried and true method to make a statement and create an atmosphere you'll never forget. Just take any of your everyday office items, and make a supersized version of it. Or get someone to do it for you. Just watch your colleagues stare the next time they come in the office.