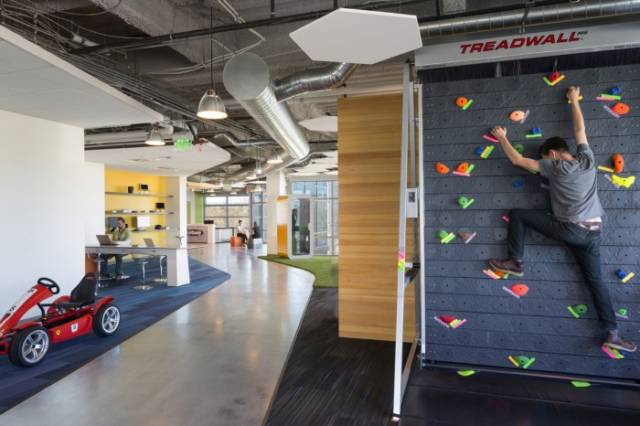 …
1
Mini Golf Course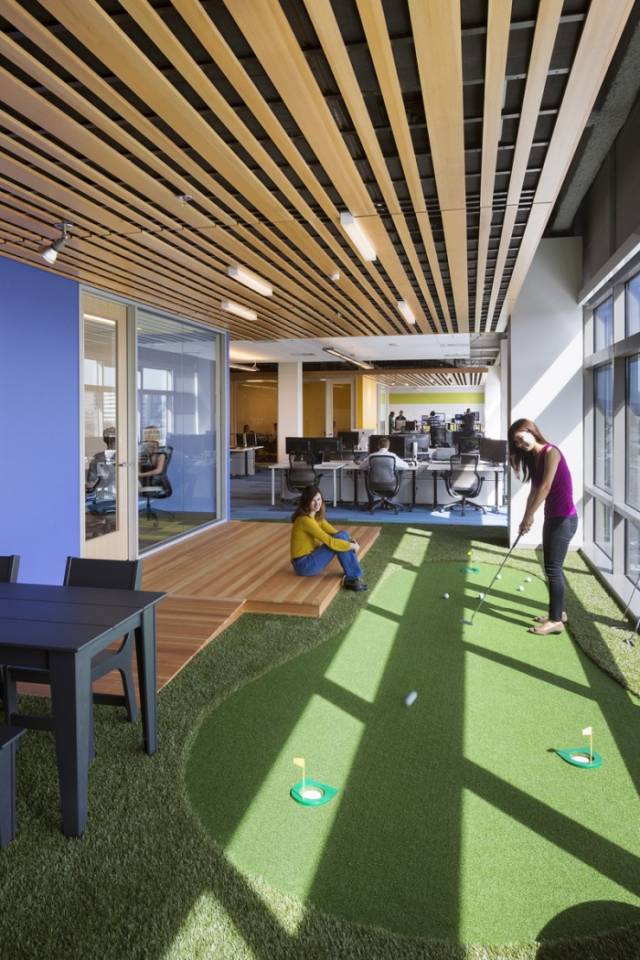 ---
Can't wait to get off from work so you can get down to the golf course? No worries. Just get yourself a little putting green, and you can play while you work and work while you play. A great way to spice up the office, while offering a little respite from a hard day's work.
---
RELATED ITEM: Mini Golf Putting Green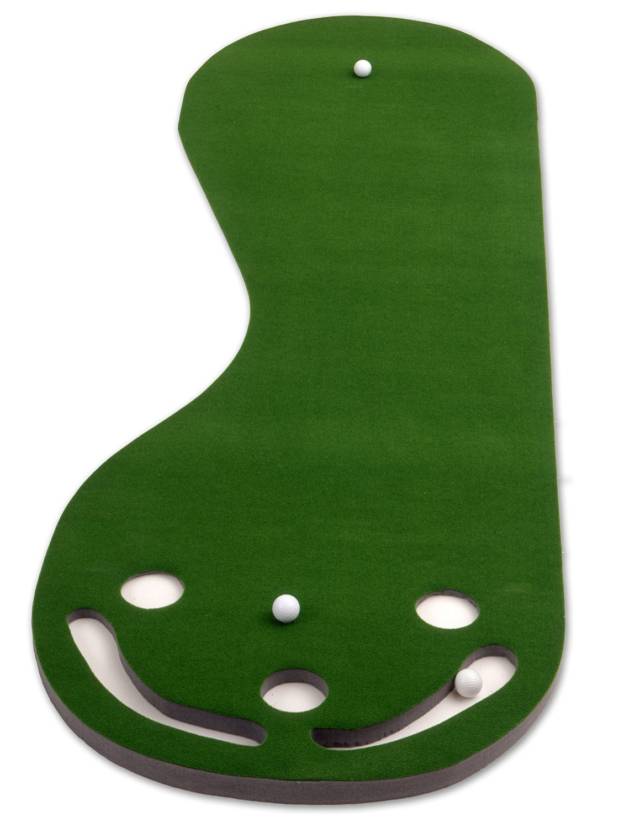 …
A
(BONUS) The Treadwall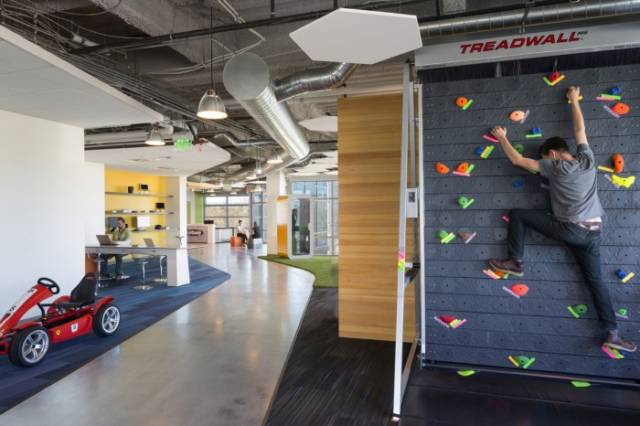 ---
When you feel the need to channel your inner mountain climber, get yourself a Treadwall. And just start climbing when the urge hits you.
---
RELATED ITEM: Treadwall Climbing Holds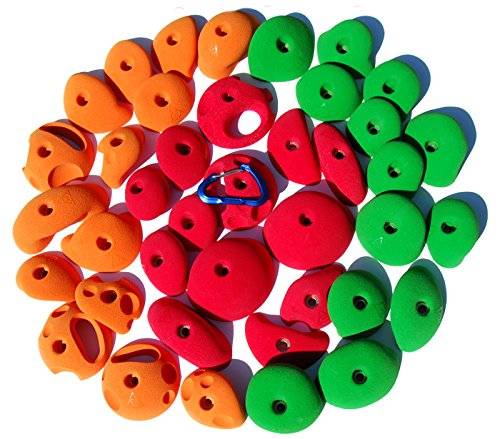 …
B
(BONUS) Under The Desk Baskets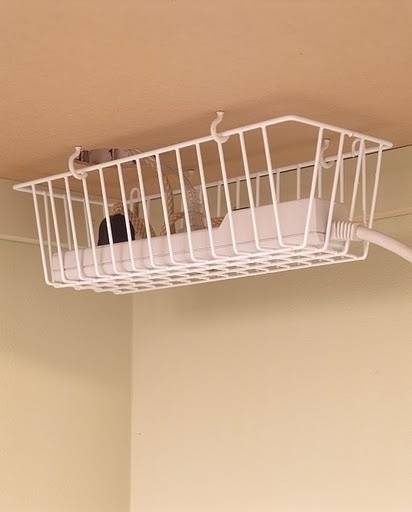 (Imgur)
---
It's not all about the office design that you can see. Sometimes the best design ideas help you get things out of site. Things like messy wires, cables, and adapter outlets. Create your own little under the table basket design to hold those messy wires. Or get a cable mount like the one below.
---
RELATED ITEM: Under Table Cable Mount