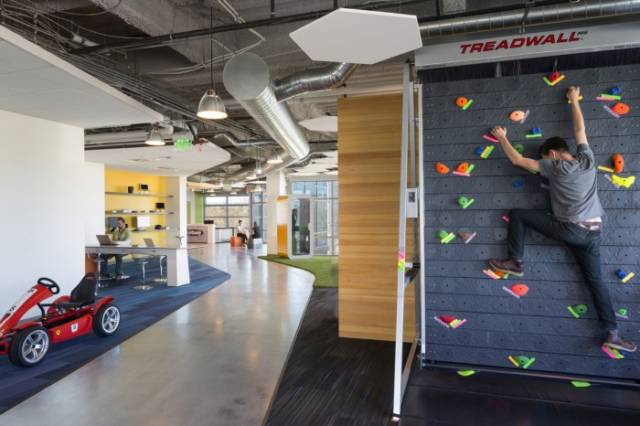 …
C
(BONUS) Just Sharpie It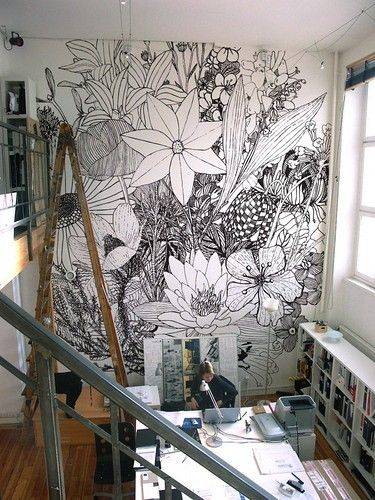 ---
Creative office design doesn't have to be that complex. It can be as simple as taking out a sharpie and starting to draw. Channel the creativity that has been locked within you since kindergarten when you suddenly stopped drawing for some reason.
---
RELATED ITEM: Sharpies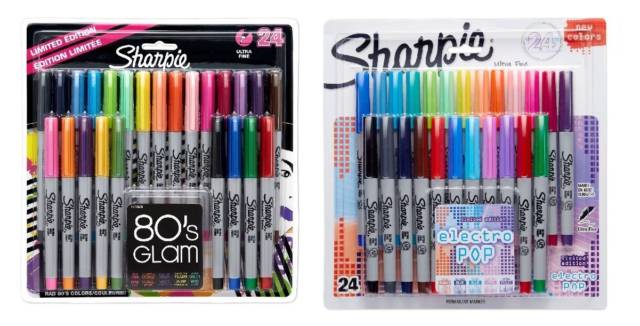 …
D
(BONUS) Simple Black & White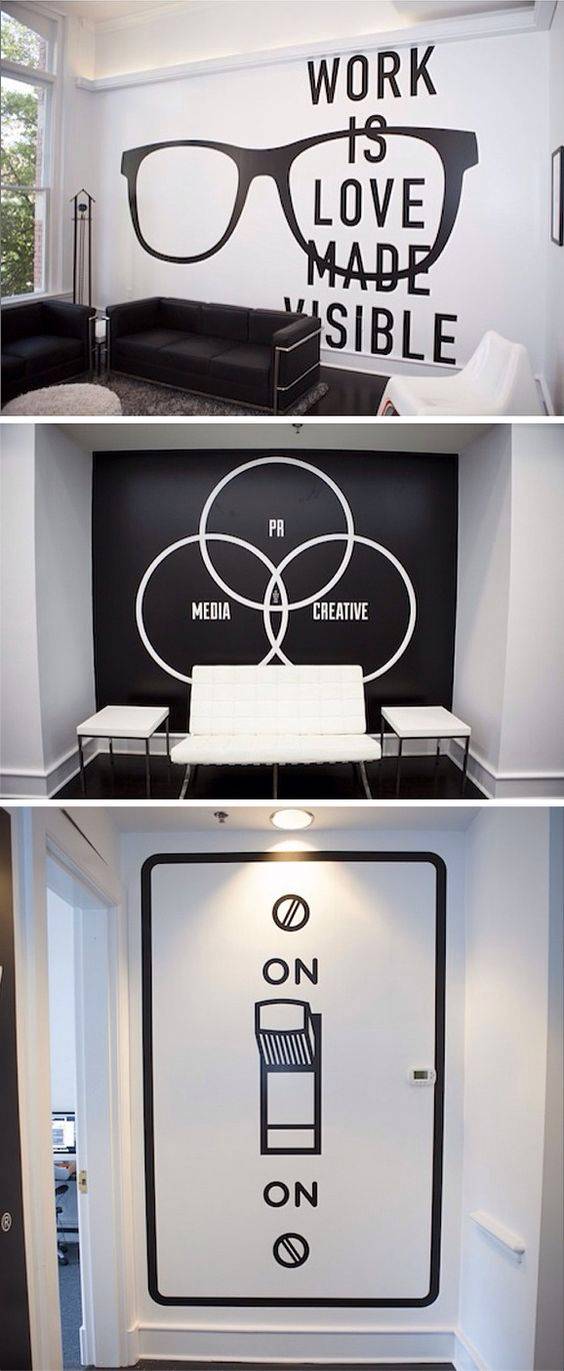 ---
Simplicity can be beauty when it comes to creating some great creative office designs. A little black and white. A little decals or murals here and there. And the office just has a whole other look now.
---
RELATED ITEM: World Map Wall Decal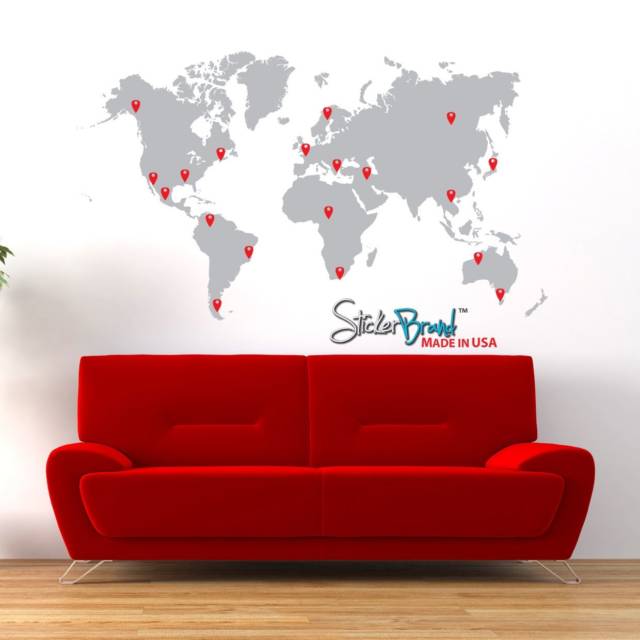 …
the end
Enjoyed this article? Share it with your friends…
I'm glad you got the inspiration you need to redesign your creative office space. Now you can start getting out there and making your everyday work life one that you look forward to.
Your friends will thank you for sharing this with them too. They've been suffering in their uncreative workspaces for far too long…