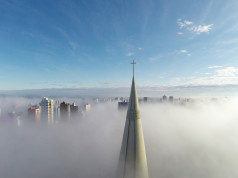 IMAGINE GOING TO YOUR LOCAL TECH store, grabbing a drone for a couple hundred or thousand dollars. And taking the most amazing shots of...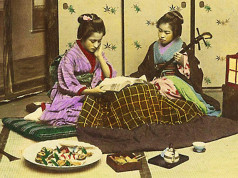 IT'S EASY TO MAKE THE MISTAKE of thinking that all things 3D just started popping up now. With 3D printers and pens making all...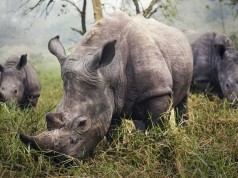 IF YOU DON'T GET TO TRAVEL AROUND MUCH, just a look at this year's National Geographic Traveler Photo Contest winners will get your legs...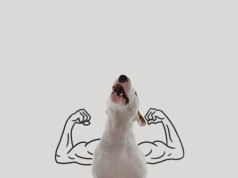 When Rafael Mantesso's wife left him, she took the cookware, photos, furniture, decorations. He was left all alone in an empty white apartment, with his best friend,...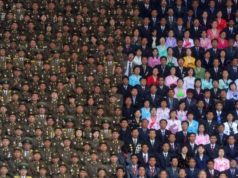 HOT ON THE HEELS OF National Lollipop Day comes the celebration of what is World Photo Day! It's a day where everyone comes together...