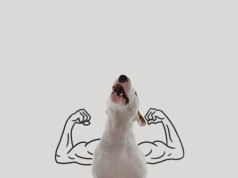 When Rafael Mantesso's wife left him, she took the cookware, photos, furniture, decorations. He was left all alone in an empty white apartment, with his best friend,...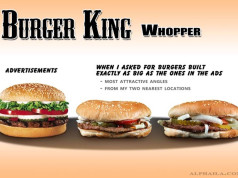 AFTER A LIFETIME OF COMPLETE AND UTTER disappointment with fast food, photographer and designer Dario D decided it was time to do a little test....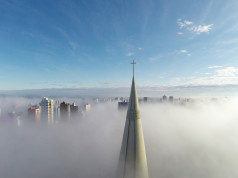 IMAGINE GOING TO YOUR LOCAL TECH store, grabbing a drone for a couple hundred or thousand dollars. And taking the most amazing shots of...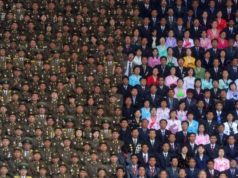 HOT ON THE HEELS OF National Lollipop Day comes the celebration of what is World Photo Day! It's a day where everyone comes together...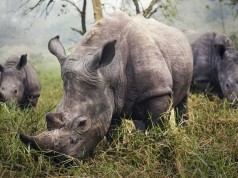 IF YOU DON'T GET TO TRAVEL AROUND MUCH, just a look at this year's National Geographic Traveler Photo Contest winners will get your legs...