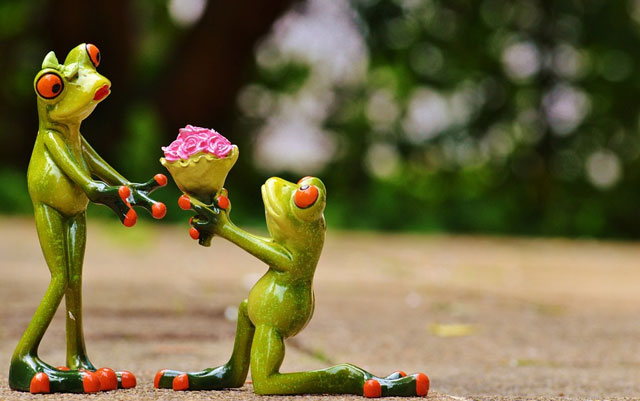 …
7
Tragic Police Arrest Marriage Proposal
ARRESTED(PUNKED)-WEDDING PROPOSAL-LUBBOCK TX
---
As Will Boreing and his girlfriend were driving along the streets, they get surrounded by a few police cruisers and told to stop. It looks like they were about to be taken into custody for bank robbery, but you'll just have to see what happens next!
…
6
The 365 Day Wedding Proposal
---
Probably one of the longest wedding proposals you will ever see. This didn't take a few days, or even a few months. It took a whole year of preparation! Every single day of the year was shot on video. This longest ever wedding proposal is something you simply must see!
…
5
He Loved Her Since They Were 10. This Is How He Proposed
He Loved Her Since They Were 10. This Is How He Proposed (Matty Mac - The Proposal)
---
They'd been together since they were 10. For his wedding proposal, he knew he needed to do something special to capture every moment. Watch how he unknowingly got her to work together with him to create a "music video" surprise…