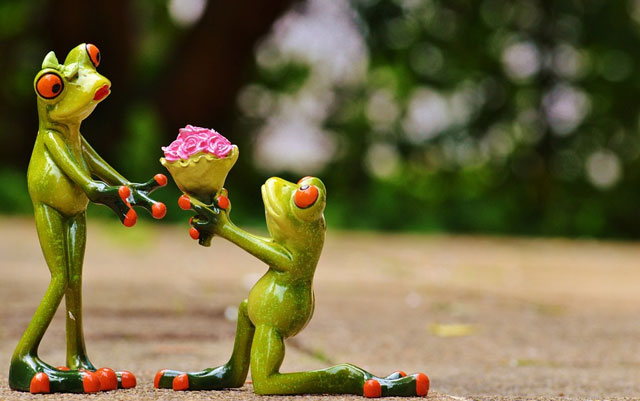 …
1
Unforgettable Post It Note Proposal (Incredible!)
[감동주의] 절대 거절 못하는 포스트잇 프로포즈 (Unforgettable Post-it Propose)
---
He rented out a building. Purchased zillions of fun Post-It notes. Hired hundreds of helpers. And Korean Valentine's Day finally came.  How was he going to use this magical combination of ingredients to propose to her? This proposal is going to blow your mind wide open…
…
A
(BONUS) Epic Rio 2016 Olympics Wedding Proposal
Chinese diver He Zi gets marriage proposal after taking silver
---
An epic story from the recent 2016 Olympics in Rio. Shortly after winning an Olympic medal, 3m Springboard diver, He Zi, went up to be awarded with her prize in front of the whole watching world. But what she got in addition to that made her newly won medal seem like an afterthought… Epic!
…
B
(BONUS) Man Hacks Office Building Lights Proposal
Man Proposes To Girlfriend Through Lights on a City Office Building - Amazing!
---
Marzo and his girlfriend walk through the middle of the city streets. Little did she know, Marzo had taken control of one of the office buildings in that area, and the light show that was to follow was going to be the most amazing moment of her life! What an incredibly creative proposal!