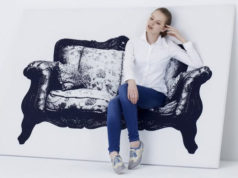 SO YOU RECOGNIZE THAT THE ARTIST is a different creature altogether. One that is both inspirational and creative. And that looks for higher levels...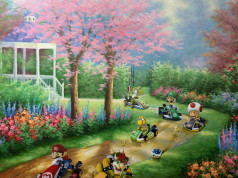 SO NORMALLY WHEN PEOPLE go to the Thrift Store to buy second-hand paintings, their purpose is to get some artwork to beautify their walls...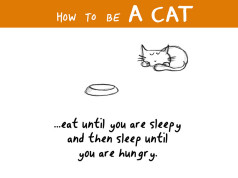 THE OTHER DAY WE TALKED ABOUT what your pet would look like if it were human. And it's pretty cool to know. But what...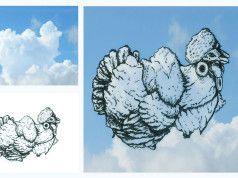 There are a lot of great, illustration-themed Tumblr blogs out there. But most of them are all quite similar. Not too many follow a unique...