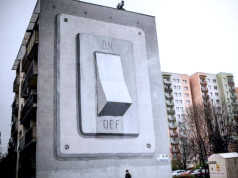 STREET ART MURALS ARE ALWAYS INTERESTING to look at. Even more so if those murals are located somewhere in your neighborhood, and you get...
IF YOU LIKE GETTING A CUP OF COFFEE in the morning just to give you that extra kick, and a little bit of energy to start...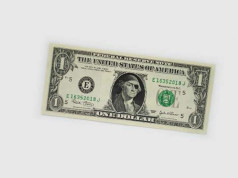 WHEN ARTISTS GET BORED, they start to draw and color. And when they get bored with the way a dollar bill looks, they start...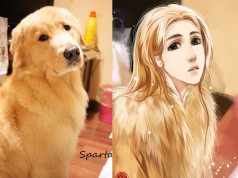 HAVE YOU EVER WONDERED what your pet would look like if it were human? Maybe once... maybe twice... but then you forgot all about...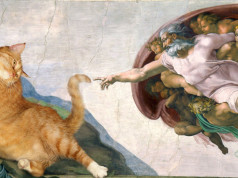 TAKING EXISTING ARTWORKS AND ADDING stuff in is a pretty worthy past-time. It's interesting, it's fun, and you get to see what paintings would have...