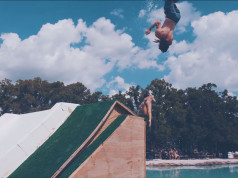 THERE ARE A MILLION THINGS you can do this summer, many of which probably include dousing yourself with a cool stream of fresh water. But...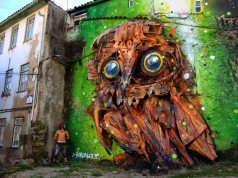 THERE'S A TON OF AMAZING STREET ART out there right now, and it's getting better and better each year. More brilliant street art. More...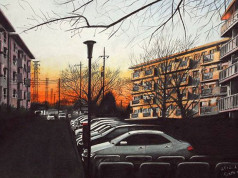 OK, SO BEFORE WE GET INTO the secret behind these photos, I hope you're sitting down? Good. So these aren't actually photos. Though they...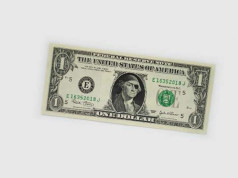 WHEN ARTISTS GET BORED, they start to draw and color. And when they get bored with the way a dollar bill looks, they start...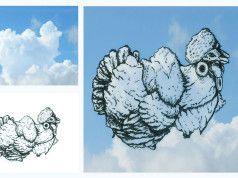 There are a lot of great, illustration-themed Tumblr blogs out there. But most of them are all quite similar. Not too many follow a unique...