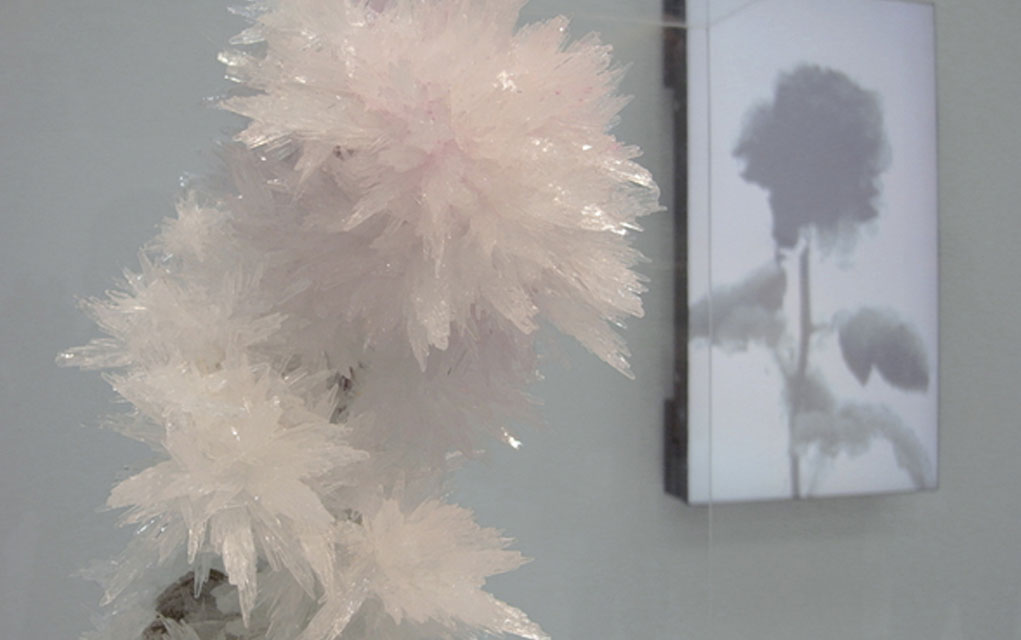 …
4
This artist uses the natural formation of crystals in his work…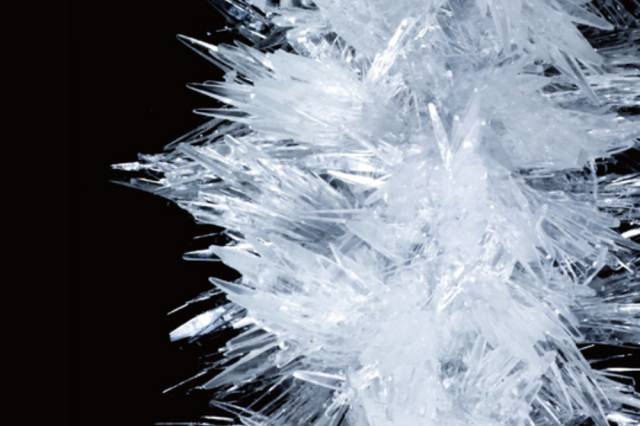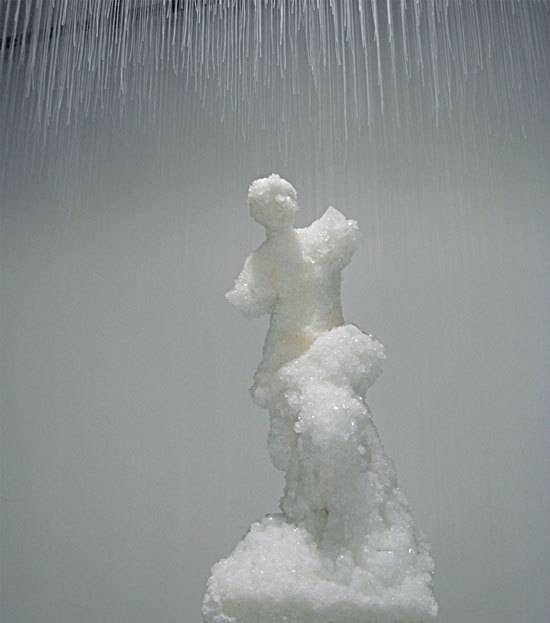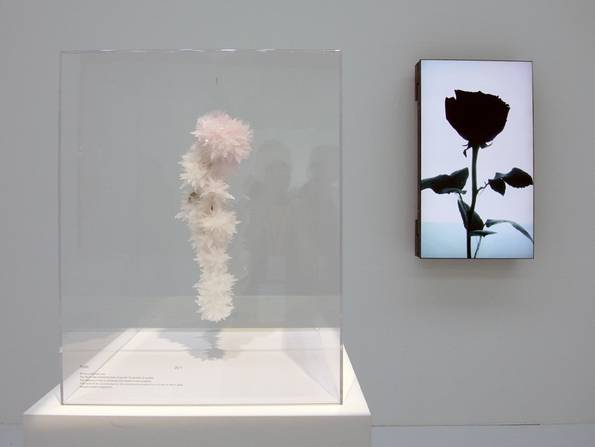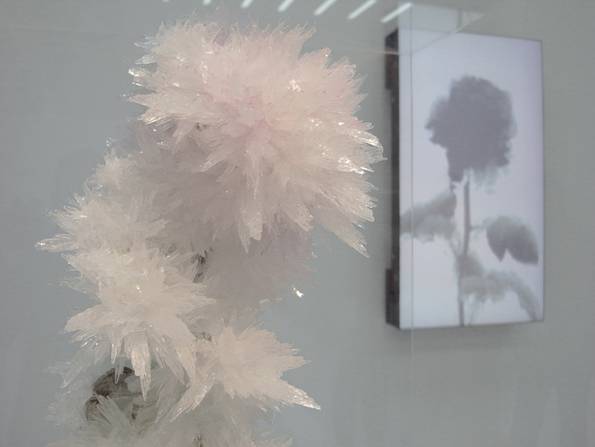 In 2007, award winning designer Tokujin Yoshioka began his work in creating art through crystallization. By creating a process of chemical synthesis, he's able to promote the developing of crystals on a surface.
Naturally forming minerals accumulating on the surface of the medium allow fantastic sculptures to be born. Any details more than that are a closely guarded trade secret that Tokujin holds close.
Dubbed the "Crystalized Project", he sees it as a collaboration between human artistic sense and the inadvertent beauty produced in nature. According to Tokujin, "A form born from nature has a beauty that exceeds our imagination."
3
This artist found out that her horses love painting…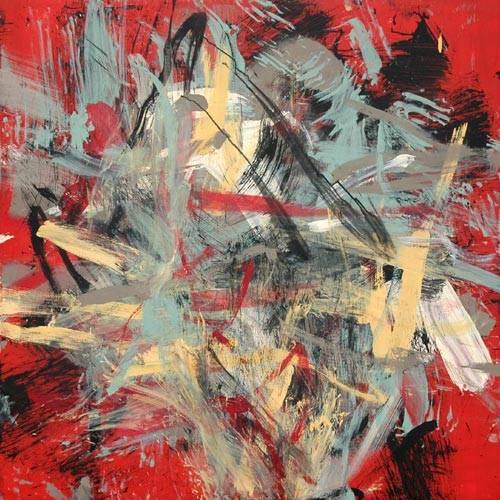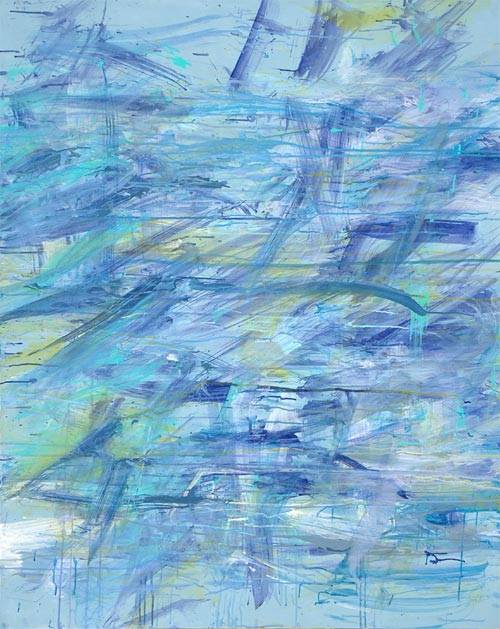 Cheryl Ward's father was a professional artist. Her grandmother rode broncs in the Calgary Stampede. Combine the two, and you can see why her horses are able to paint.
It started when she was visiting her horse, Romeo, one day with pad and paint brush in hand. Curiously, Romeo reached for the brush. And started making a connection with the pad she presented him. The next day she added paint, and… boom!
When Ward brought along new horse Juliet to be Romeo's mate, she quickly learned to paint herself by watching Romeo do it a few times. It seems that nature loves art…
2
This artist helps caddisfly larvae make expensive art…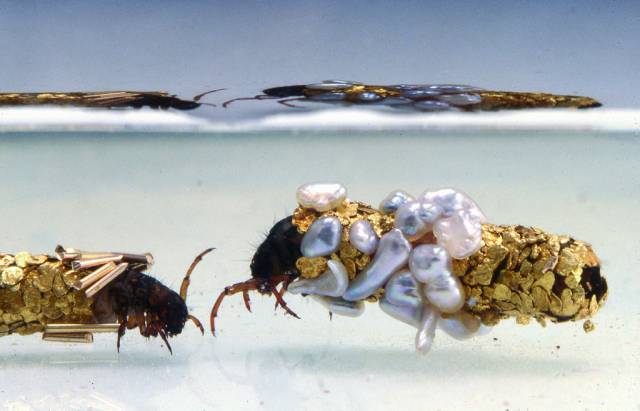 Caddisfly larvae normally live in fresh water. And they have a natural instinct of creating elaborately designed protective tubes using materials around them. These materials normally consist of things like sand, stones, pieces of wood, and more.
But when French artist Hubert Duprat started working with them, little did they know that their protective housing was going to get a whole lot more expensive.
Duprat started his work with the larvae in the early 1980s. He brings them to his studio, gently removes the cases they're currently using and provides them with semi-precious and precious material to make new cases with. Things like pearls, rubies, sapphires, gold flakes, and even diamond.
He collects the resulting cases once the larvae have matured and fly away, abandoning their luxurious protective nests.