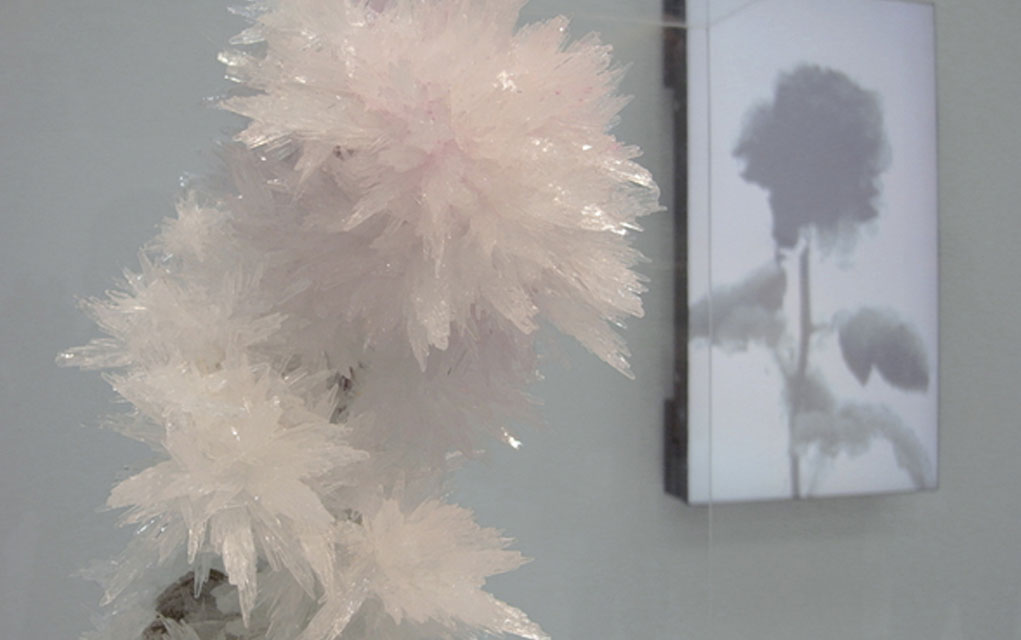 …
1
This artist uses pure lightning to fascinate and entertain…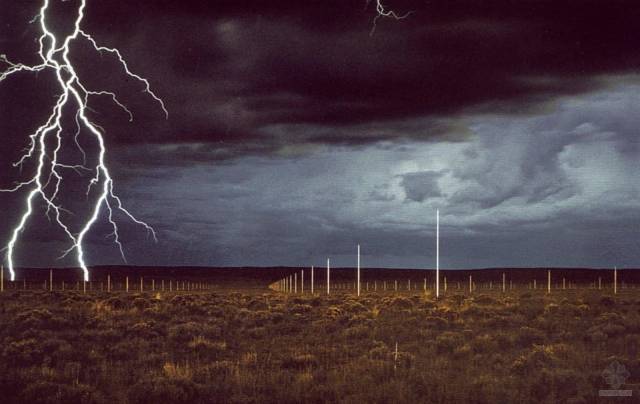 The Lightning Field is a work of Land Art created by the late American sculpture Walter De Maria. It consists of 400 solid stainless steel poles places in a grid array measuring 1 mile x 1 kilometer, designed to attract lightning. It's a sculpture that's designed to be walked in, as well as viewed to experience it.
Although, you don't need to wait until the lightning strikes to enjoy the experience, when the storms start coming in, and the thunder roars, that's when you can really see why it's really called the Lightning Field.
Though it is said that the lightning strikes don't happen as often as spectators would wish…
the end
Enjoyed this article? Share it with your friends…
When you let Nature do the artwork, the final result is definitely incredible. Often, something that goes beyond what human imagination could come up with. We see these natural designs in our everyday life.
But when the artist gives gentle collaboration and direction to Nature, it can perhaps be all the more incredible…