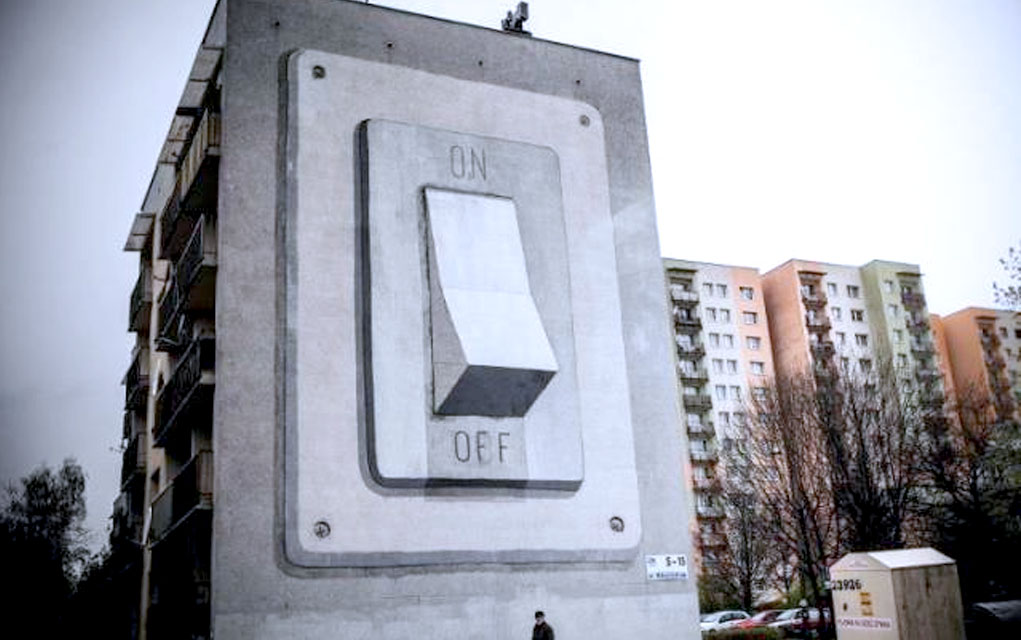 …
1
People Are Falling Out Of This Mural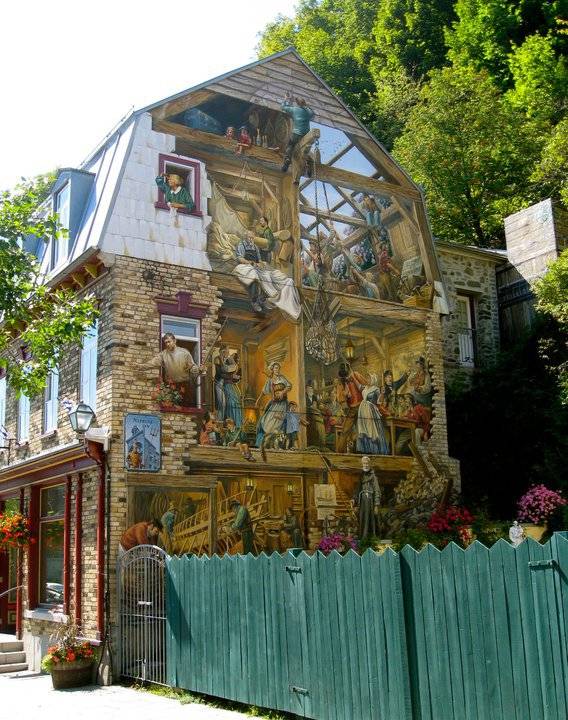 This incredible mural was made with much realism and blends well with the original colors of the building.
A
(BONUS) Education Is The Key Mural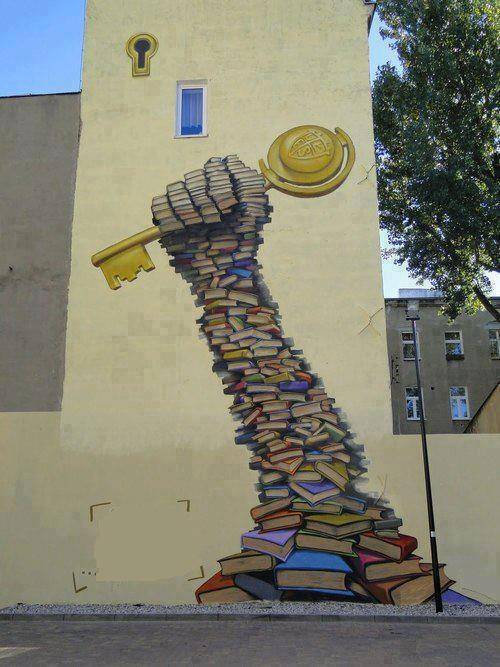 A wall art mural with a story. Education is the key to knowledge. The keyhole adds an amazing effect to the art.
the end
Enjoyed this article? Share it with your friends…
Murals are fascinating to look at. And you've probably found these creative huge walled murals especially so.
Now… it's time for me to paint something on my wall…