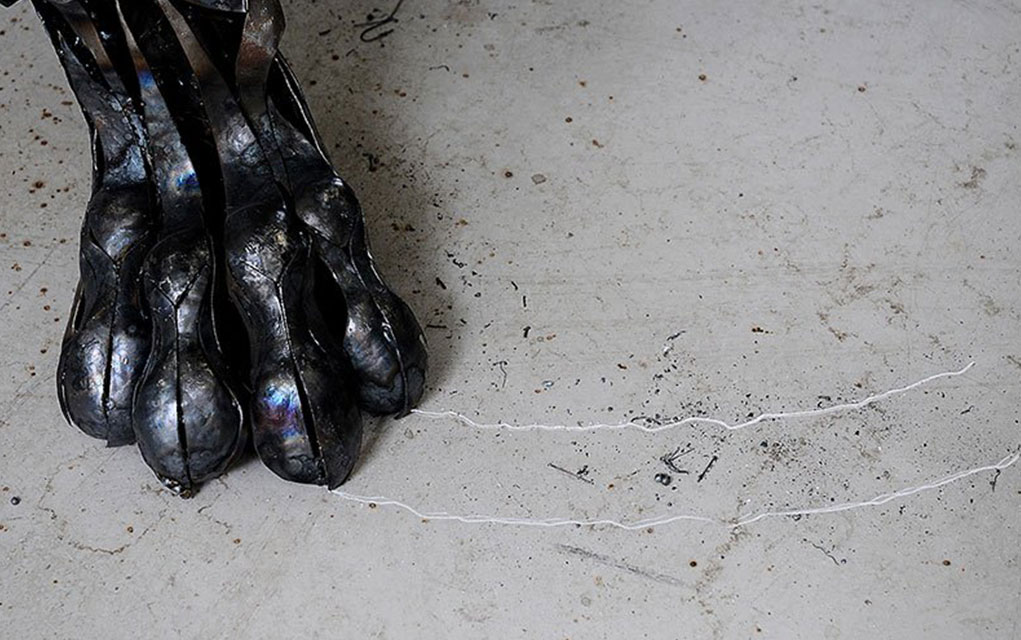 7. Fascinating concept…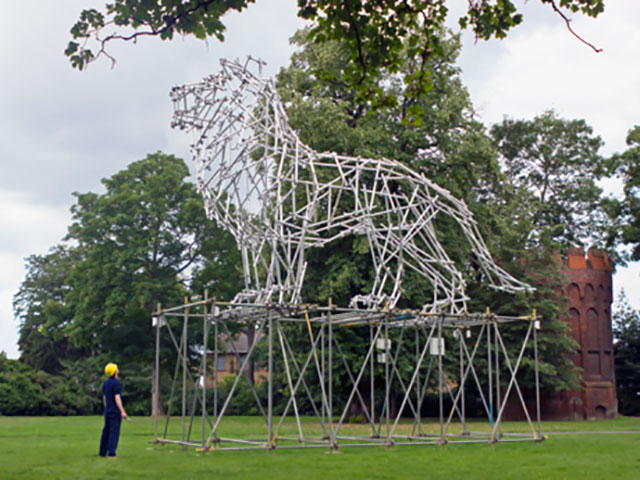 A lion sculpture made from scaffolding material, this work of art is the creation of Ben Long. The lion is the eighth in an ongoing series of Scaffolding Sculptures which the artist started back in 2004. Very cool!
8. This massive lion sculpture smells so good because…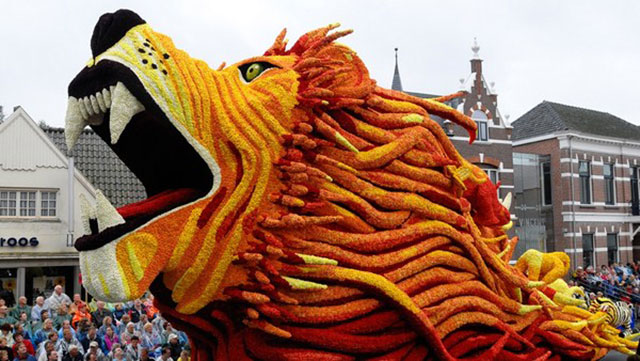 It's made from flowers. Thousands and thousands of giant dahlias. And this was created as part of a yearly flower sculpture festival, known as the Parade of Flowers – Bloemencorso Zundert. The only flowers participants are allowed to use are dahlias, and months of preparation went into making this. Even more stressful is the fact that the flowers must be kept fresh enough for the parade.
9. These sculptures are breathtaking. And they're made of…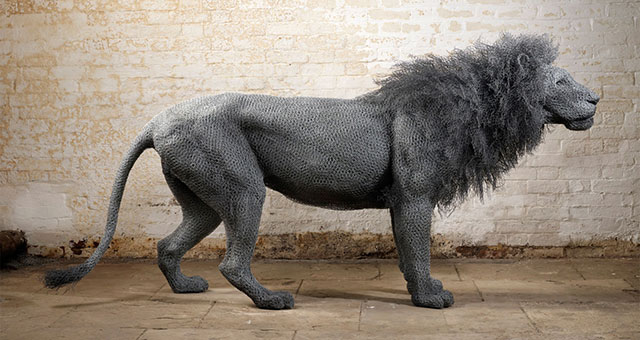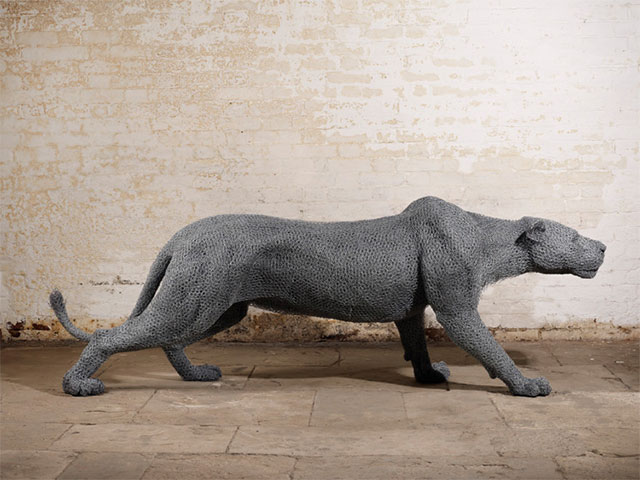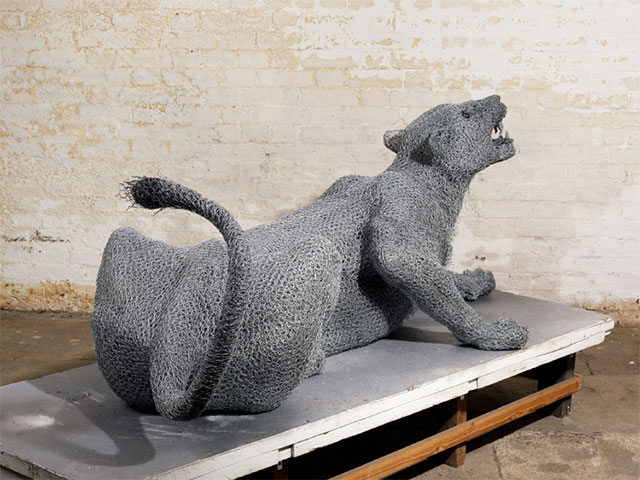 They're made of wire. Tons and tons of wire. The work of artist Kendra Haste. And they're very stunning. Just look at the texture of that lion mane! Wow!