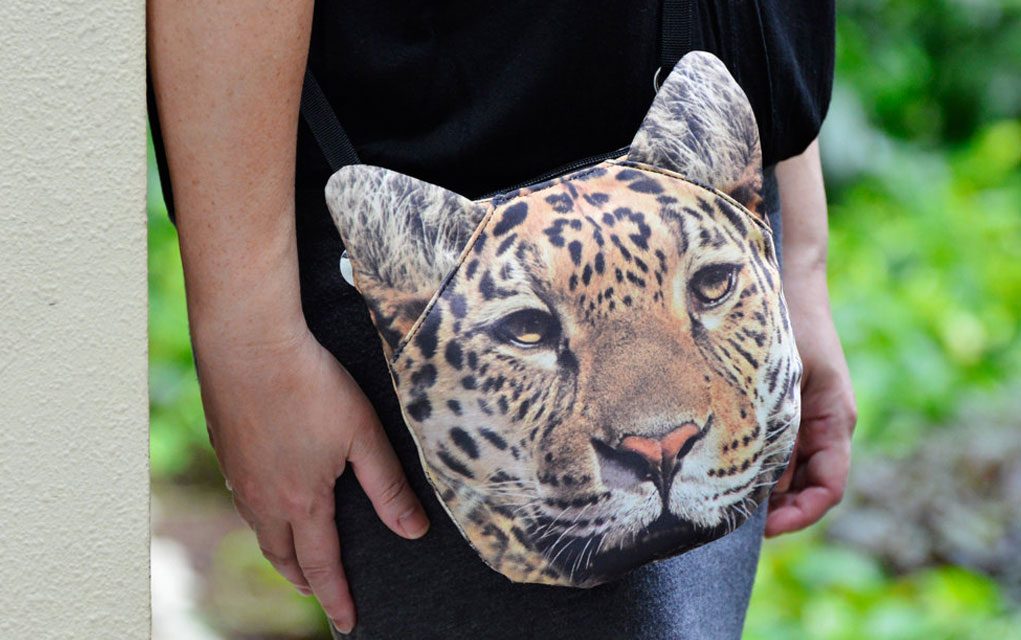 IF YOU'RE LOOKING FOR A NEW bag that will express your love for animals, looks interesting and makes you stand out, and gives passersby a little shock all at the same time, you might want to check out these fantastic animal bags.
These interesting and cute 3D designs are the work of self-taught artist, Juliet of BenWineWin. In her own words:
I take great joy in creating a collection of unique 3D purses printed with lovely pet faces and some simple modern 3D pillow covers. Hope you'd love them.

I do not outsource any parts of the work from design to production aspect.
Take a lot at her stunning animal bags (3D ears included!)…
The Pug Bag
The Red Panda Bag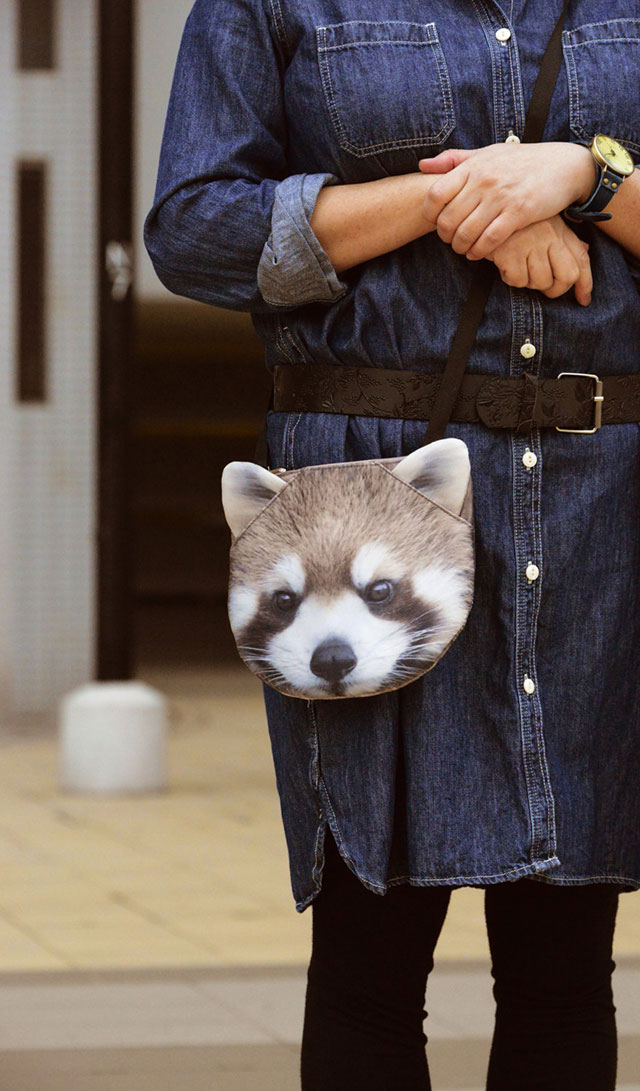 The Owl Bag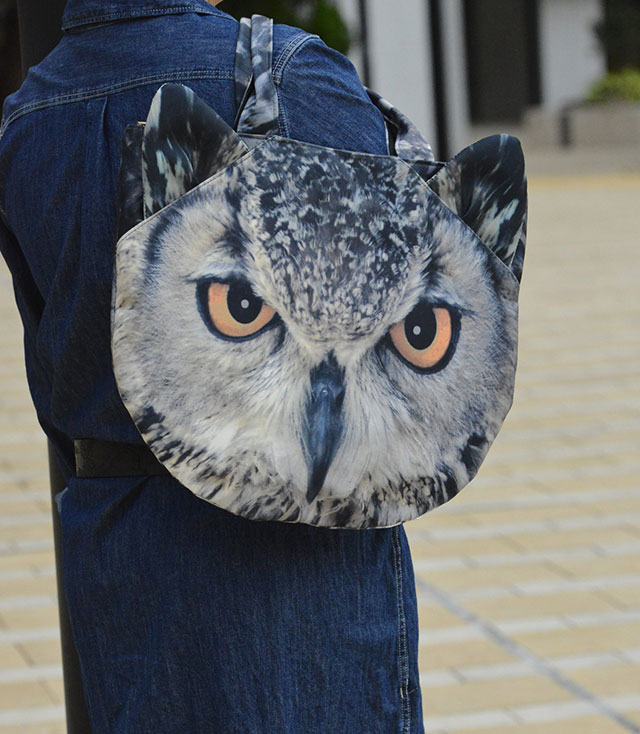 The Raccoon Bag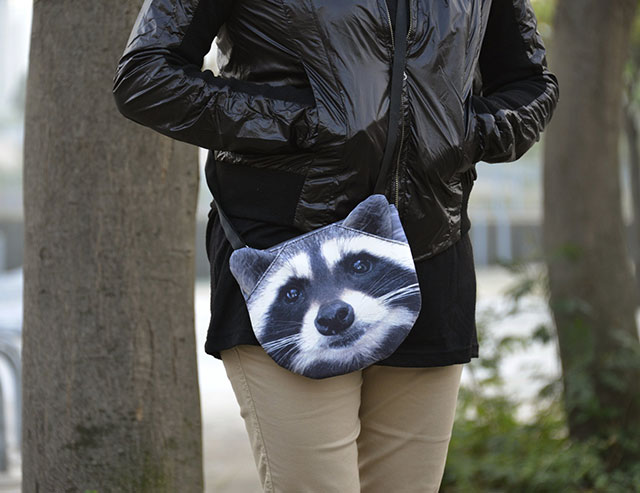 The Chihuahua Bag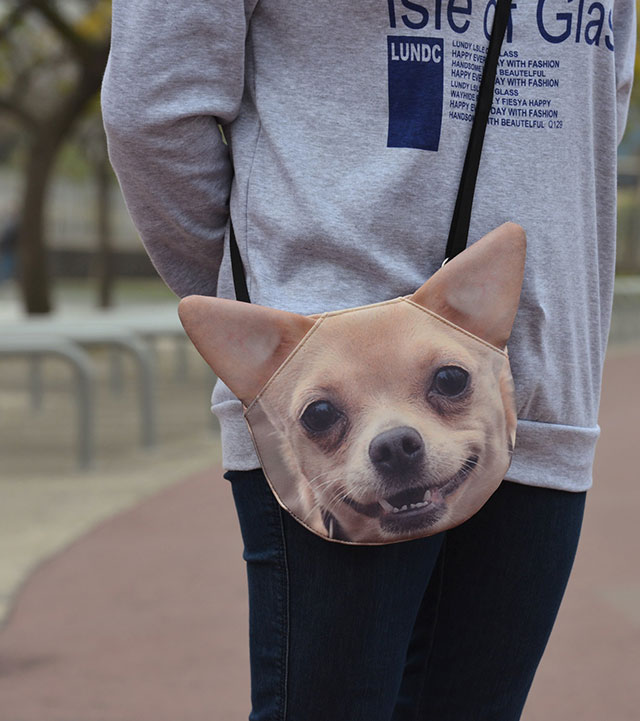 The Pomeranian Bag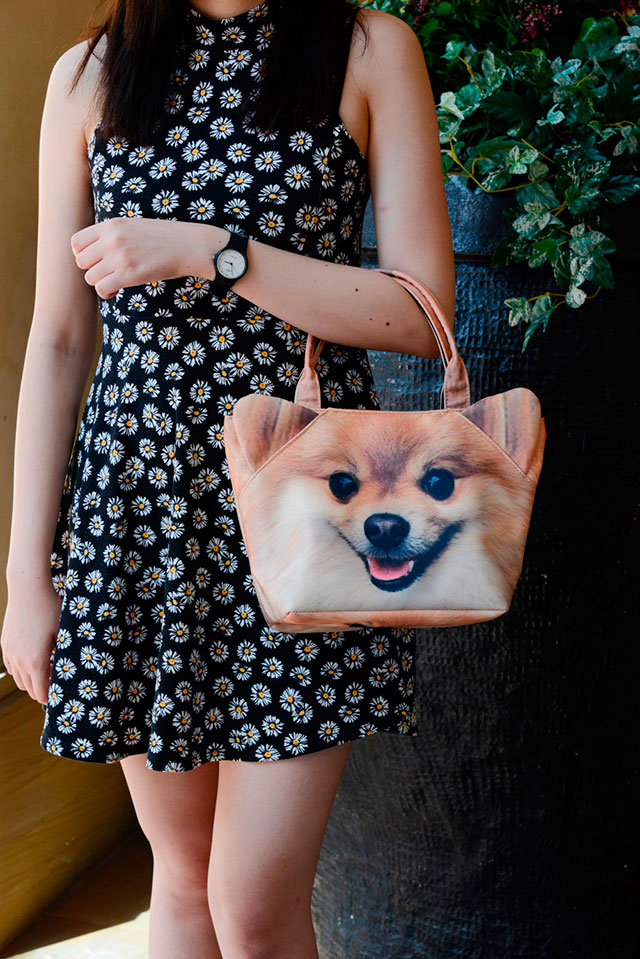 The Kitty Bag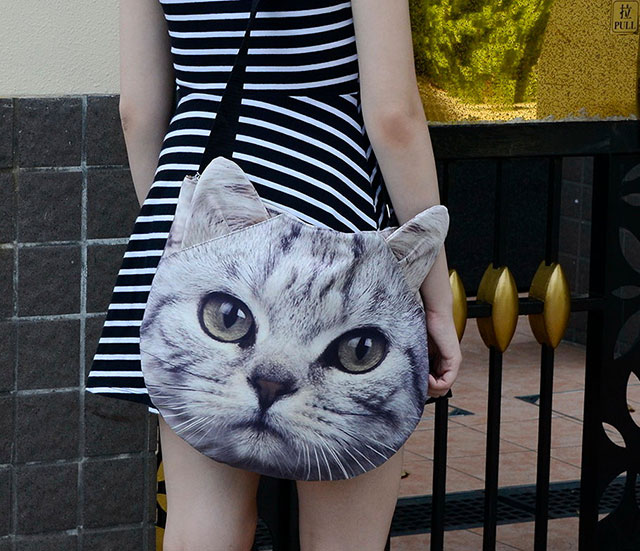 The Leopard Bag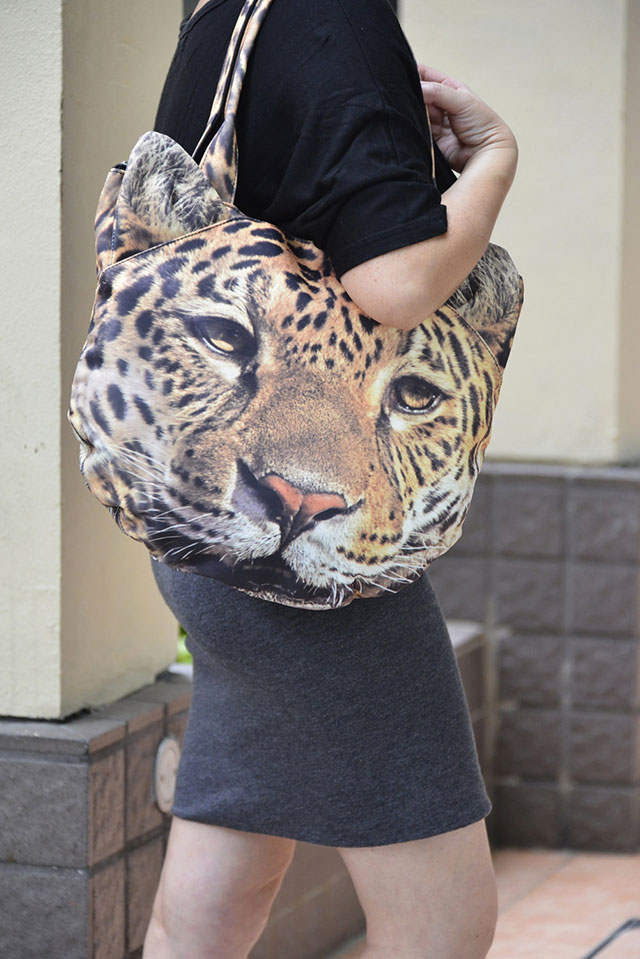 The Boston Terrier Bag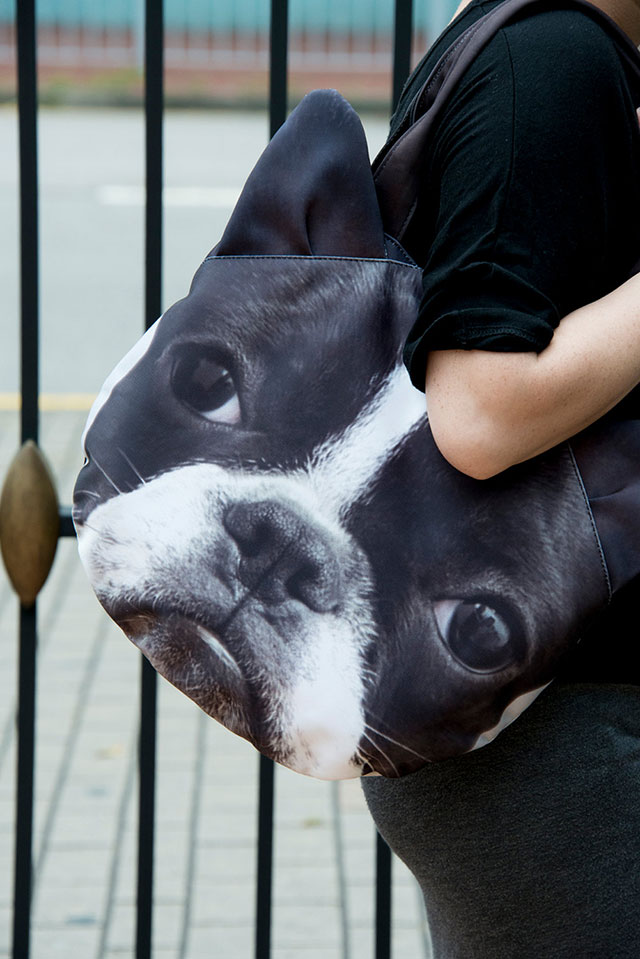 The Corgi Bag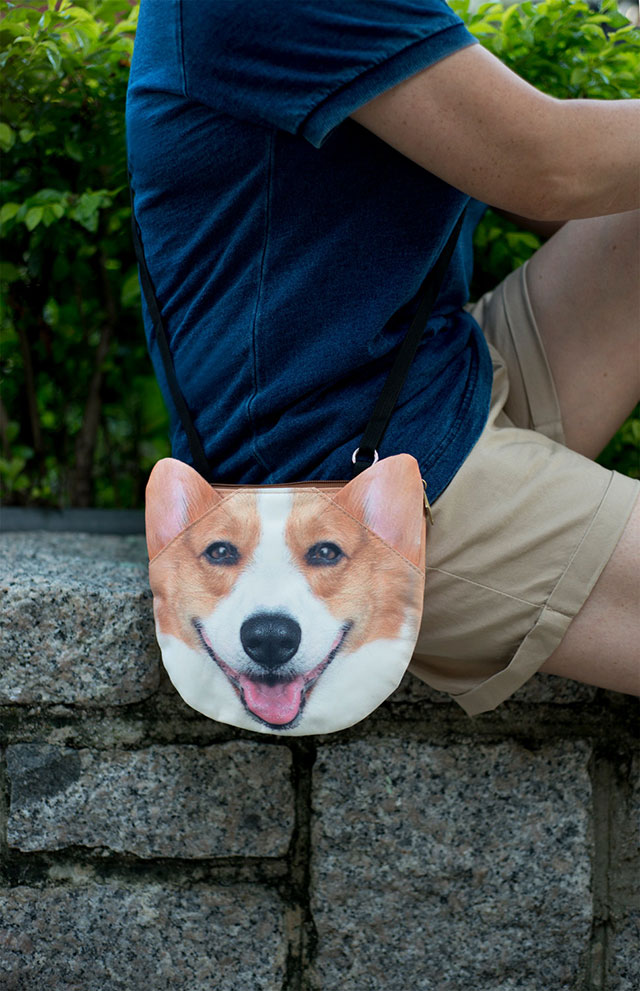 Wow! Those are some pretty awesome bag designs. If you enjoyed this collection of designs, and would like to get your own, feel free to check out her bag shop. And get yourself a couple.
I think I'll get myself a leopard bag, just because it looks like it'll give the greatest shock…