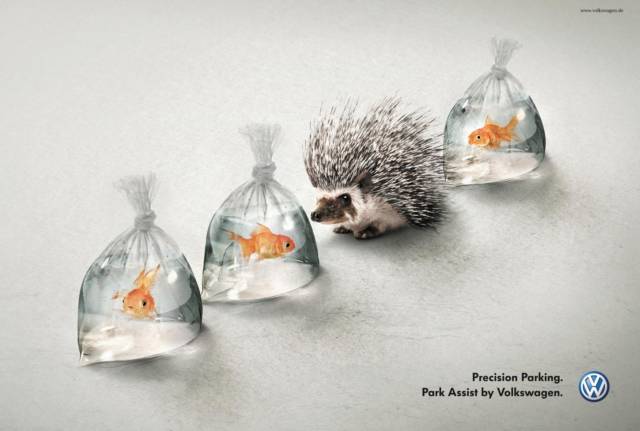 …
1
Nivea Night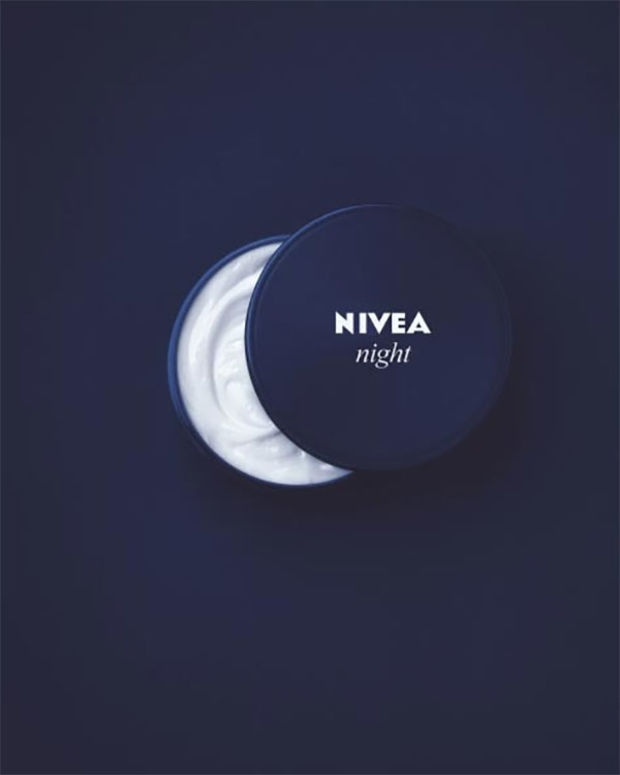 ---
Brilliant Nivea Night ad looks like the clearing of the sky and the revealing of the moon…
…
A
(BONUS) Volkswagen Print Ads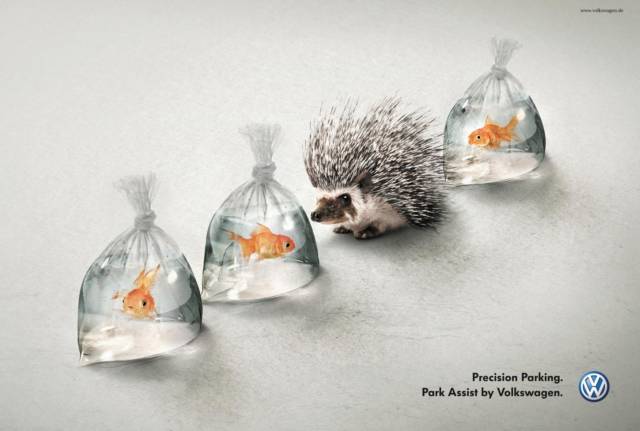 ---
In an effort to increase the number of optional equipment sold with their new cars, this Volkswagen print ad was introduced. The aim was to create an idea that not only introduced the feature, but made people look forward to knowing more about it. This ad highlights one of those features called the Park Assist.
…
B
(BONUS) Red Bull Print Ads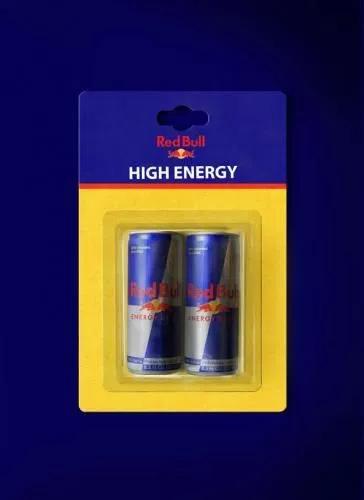 ---
Recharge your energy with a Red Bull drink? This ad presents the drink as a pair of batteries….