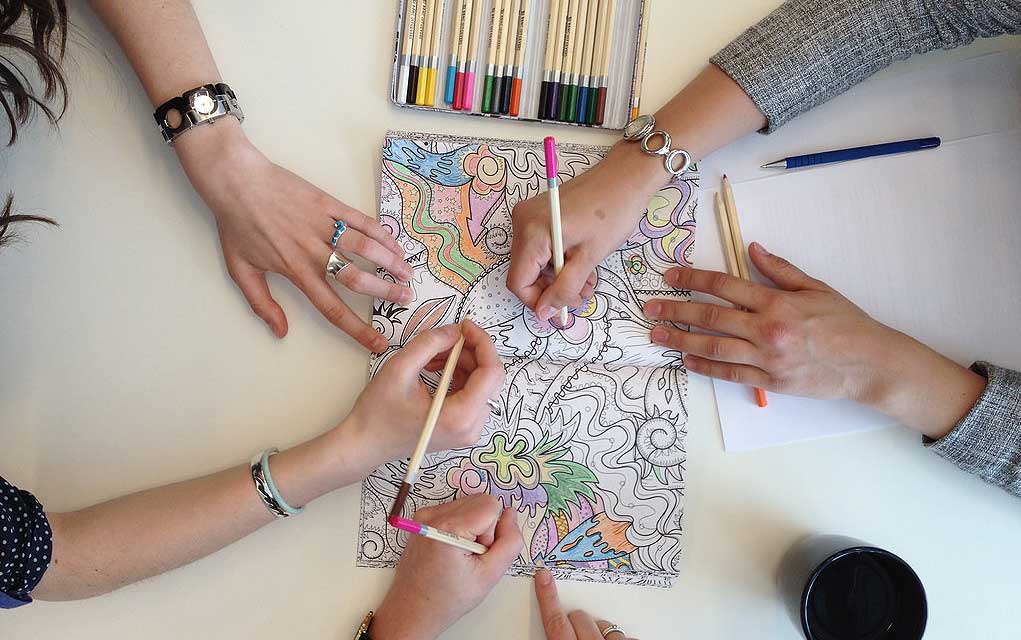 THE LATEST CREATIVE TREND THAT'S TAKING THE WORLD by storm is the emergence of coloring books for adults! And it's easy to see why so many people are going out and buying tons and tons of them. Stress Relief!
Coloring is an activity that brings you right back to your kindergarten days. Something that you used to do for hours on end, and you always felt so happy and proud about the final product.
As you grew older, and time became a scarce commodity, who had time to do any coloring? Let's not even go into how your education might have damaged your creativity along the way.
But coloring books are back. Now for adults. And with a vengeance.
You'll love them. They'll help you relax and de-stress. Disconnect from the wild, wild world. And unleash your creativity once more.
I bring you 10 of these amazing adult coloring book series that are available for sale online, right at your fingertips. Covering a variety of different genres. So you can take your pick…
10
The Secret Garden Book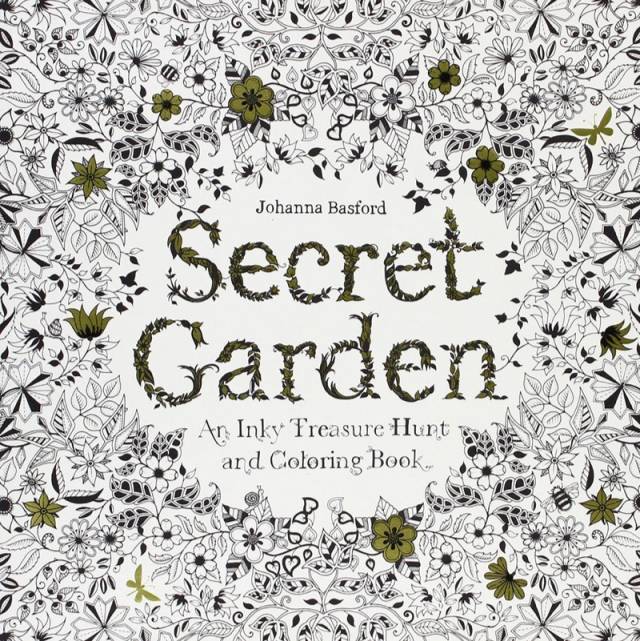 Secret Garden: An Inky Treasure Hunt and Coloring Book by Johanna Basford is currently one of the most popular adult colouring books out there (if not the most popular). It was probably the one that started the craze, and has sold over 2 million copies since.
Johanna's ink drawings allow you to immerse yourself in a fantasy world of flower and garden themed colorings. Click here for more info…
9
The Creative Haven Cats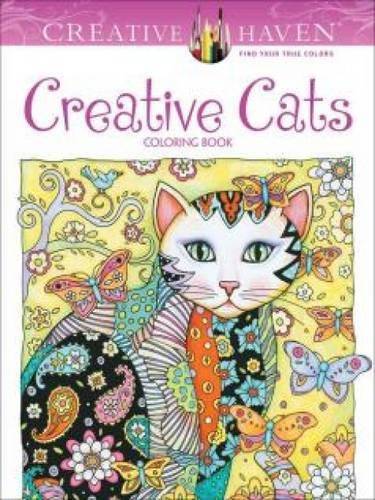 If you love coloring, and you love cats, then this cat-themed coloring book by Marjorie Sarnat might just be the perfect combination for you. More than 30 full-page portraits of pretty pussycats form a rich tapestry of motifs that includes hearts, flowers, and paisleys in various patterns.
Pages are perforated and printed on one side only for easy removal and display. Click here for more info…
8
The Mindfulness Coloring Book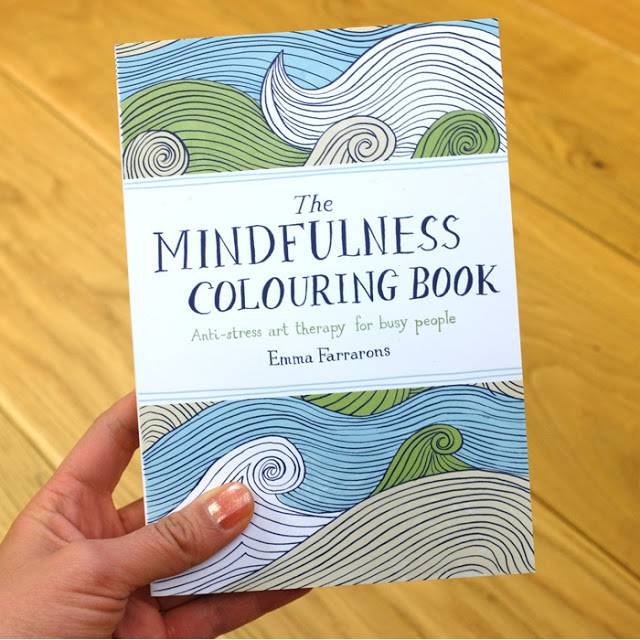 The Mindfulness Coloring Book: Anti-Stress Art Therapy for Busy People is a best selling pattern-themed colouring book in the UK and in Australia by Emma Farrarons. It's a fun and unique pocket-size coloring book that's small enough to fit in your purse. Filled with various patterns of all shapes and sizes.
Reinforced binding with strong glue allows you to open and lay this book flat to color with intricate detail without breaking the spine. Click here for more info…