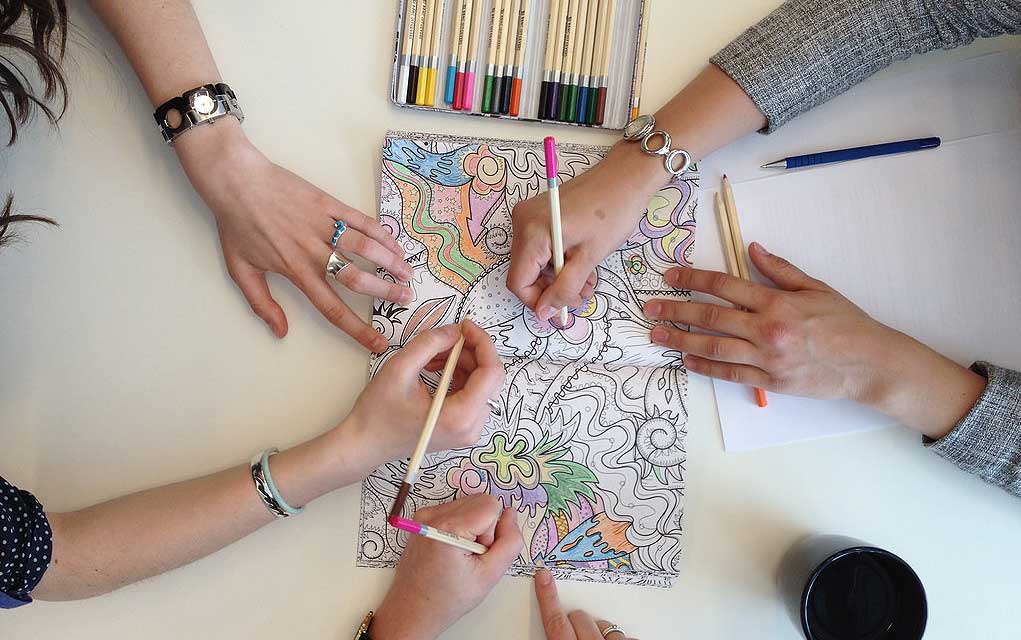 …
7
The Secret Paris Book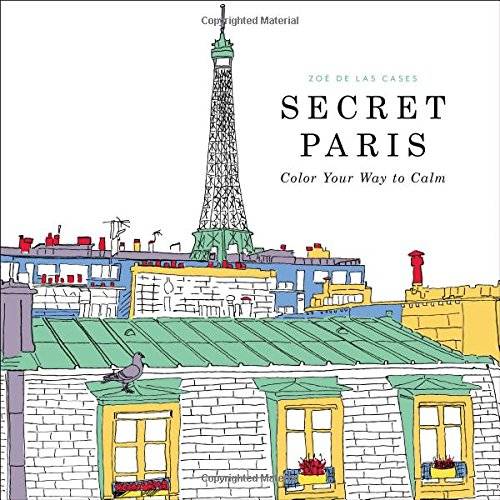 Secret Paris: Color Your Way to Calm is a beautiful travel themed coloring book by Zoe de Las Cases that brings you on a creative adventure to Paris and back.
Stroll the picturesque streets, cross the Seine, and live like the French do, in a world of bistros, flea markets, and opulent architecture. Feel the stress melt away as your inner artist comes alive. Click here for more info…
6
3-D Techellations Coloring Book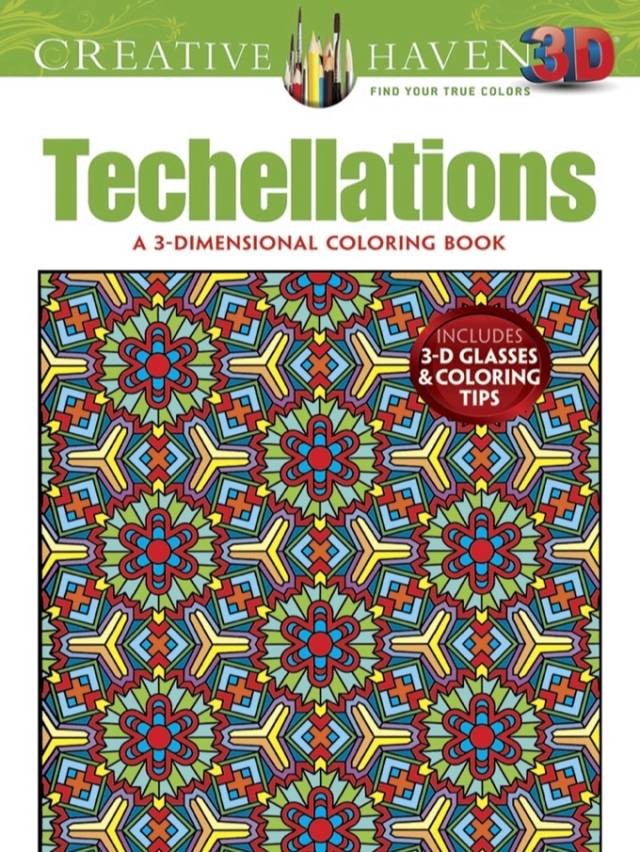 If you'd like to move away from nature, and are looking for something of more technical and geometric beauty, then you might like these 3-D Techellations for coloring by John Wik.
This stunning assortment of geometric black-and-white designs features 31 full-page patterns of intricately interlocked figures that lend themselves to optical illusions. After coloring, put on the enclosed glasses and watch them take on 3-D life. Click here for more info…
5
Beauty in the Bible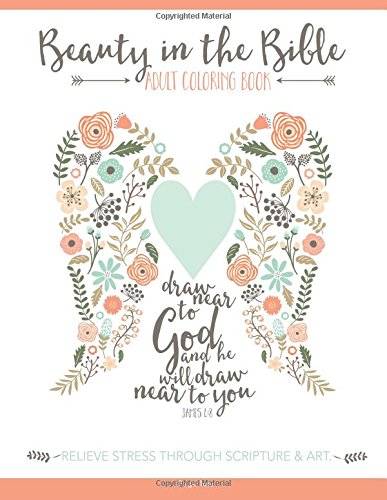 Beauty in the Bible: Adult Coloring Book is both beautiful and inspirational. An interactive activity book that allows you to focus on the beauty of scripture and bring it to life through coloring. This is a lovely book, filled with 24 verses of encouragement and faith. Click here for more info…