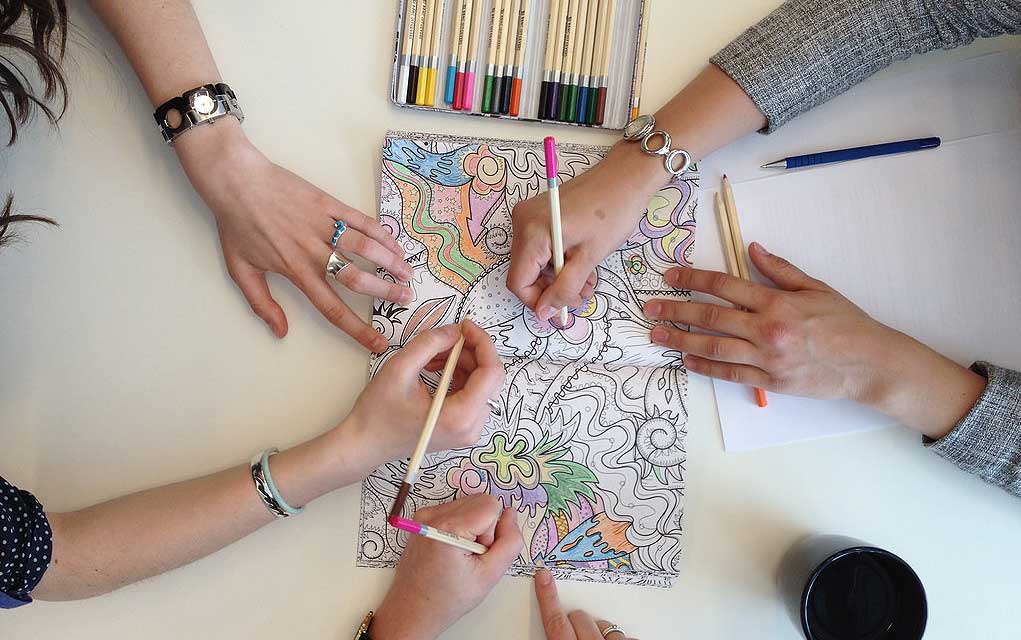 …
4
The Art Of Nature Coloring Book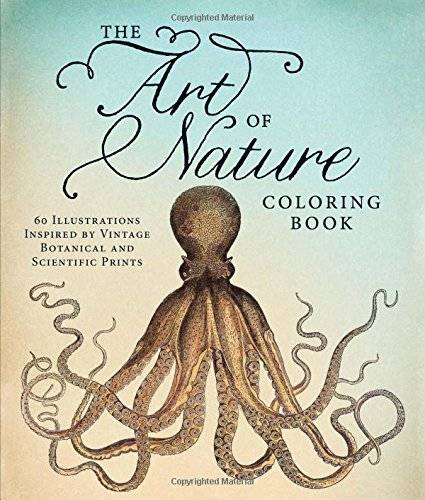 The Art of Nature Coloring Book: 60 Illustrations Inspired by Vintage Botanical and Scientific Prints is a more realistic style of coloring book, featuring various interesting and fun to color illustrations.
Handcrafted in the eighteenth and nineteenth centuries by scientists, botanical and scientific prints captures the intricate details and vibrant colors of the world's most fascinating plants and creatures. Click here for more info…
3
The Language of Flowers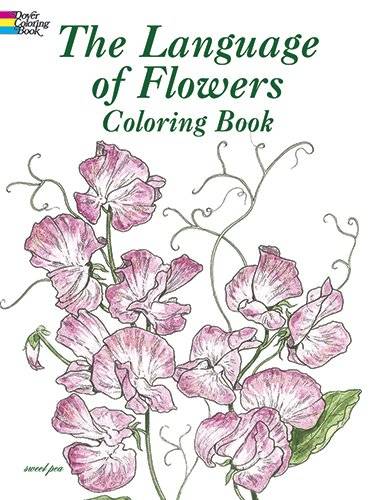 The Language of Flowers by Dover Publishing provides attractive, accurately rendered collection of 30 floral beauties, with brief captions describing what each flower symbolizes. Includes the anemone (anticipation), buttercup (riches), red rose (romantic love), carnation (fidelity), poppy (extravagance), and 25 others.
A treat for coloring book fans, flower lovers, and gardening enthusiasts. Click here for more info…
2
The Anatomy Coloring Book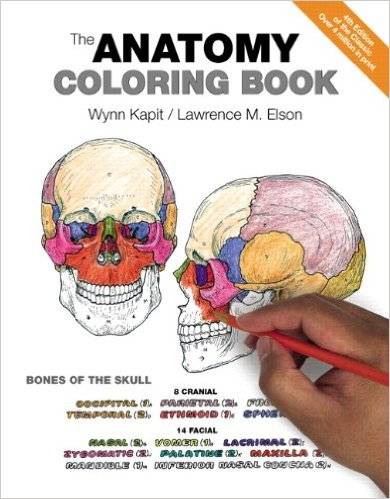 The Anatomy Coloring Book allows you to learn every part of your body while enjoying the fun of coloring and relaxation. Learning new stuff while coloring? It doesn't get much better than this. Click here for more info…