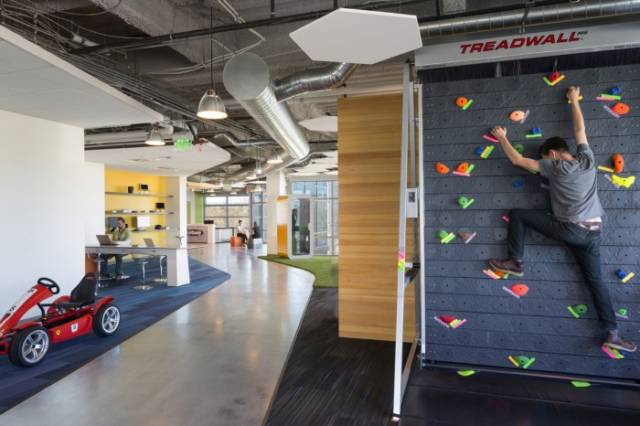 WOULD YOU FEEL HAPPIER AT WORK IF YOU COULD JUST HAVE A Delightful Little Creative Office Space Designed Specially For You? And by just for you, I mean one that suits you to a tee, and that makes you giggle with glee every time you think of it… just like that secret hideout you built with your friends when you were a little kid.
An office space filled with stuff you love… with colors that soothe your soul and excite your mind… organized just the way you like it… and with a tinge of playfulness flavored in the innovative office furniture that just makes you so happy to sit down and get to work everyday.
Forget the boring old cubicles and dividers. Your working life is just about to get a lot more exciting.
These 10 creative office space design ideas may just be that first step towards creating your ideal working utopia. Enjoy, and be amazed (and inspired) …
…
10
Imagine The Possibilities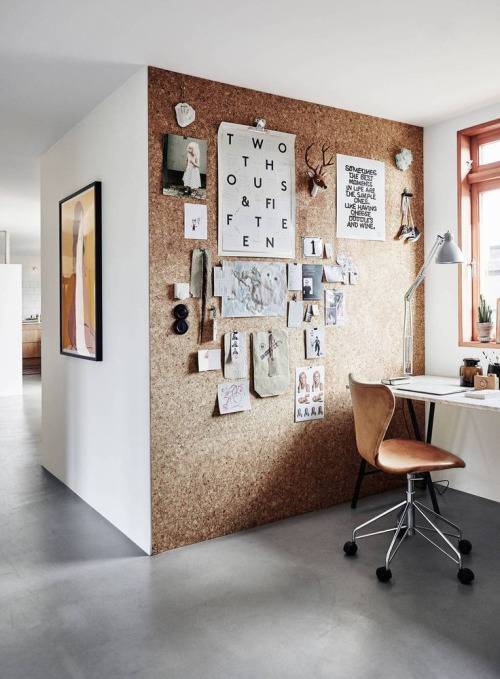 ---
Imagine how fun it would be, if you could have a whole wall in your office made of cork board, dedicated just to you! Imagine the photos, letters, documents, and decor you would pin on it. The possibilities are endless…
---
RELATED ITEM: Cork Board Sheets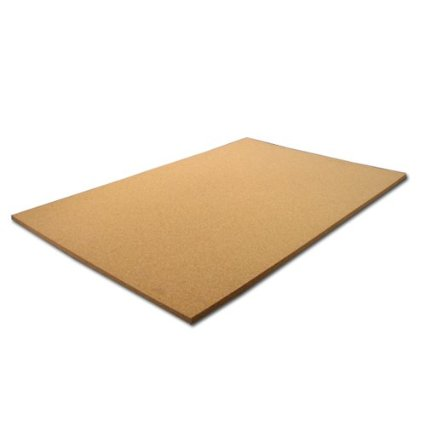 …
9
Quick Change Clipboards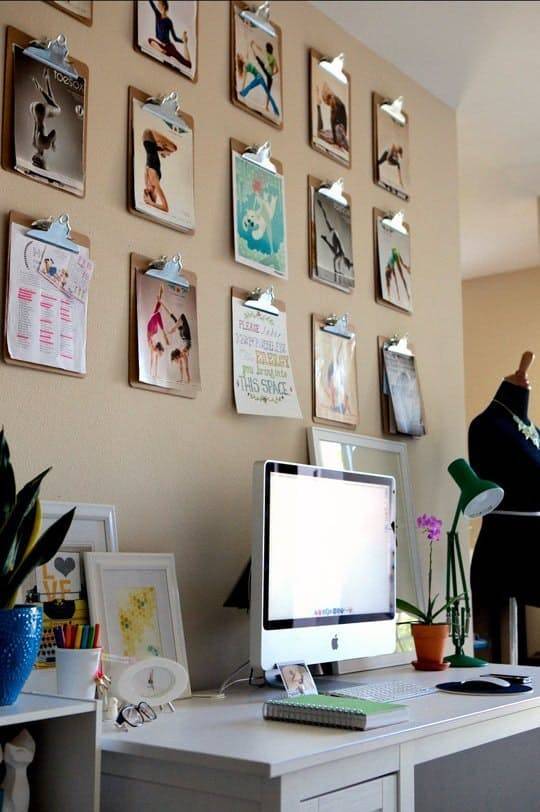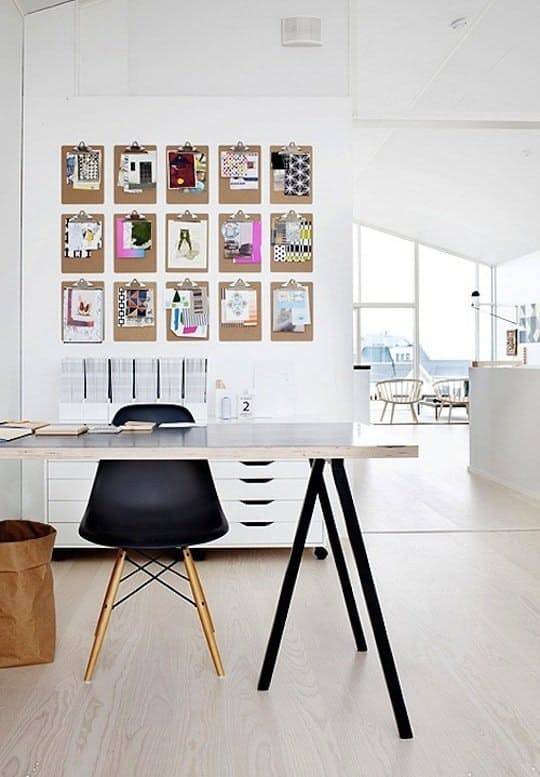 ---
Clipboards are normally carried around by people who want to look busy in the office. However, there's another great way you can use these little impression makers. Just use them to adorn your office wall. It makes for some quick, easy, and extremely flexible art decor holders. Clip on your to-do lists, important announcements, motivational quotes, and whatever else you can print out on your computer…
---
RELATED ITEM: Clipboards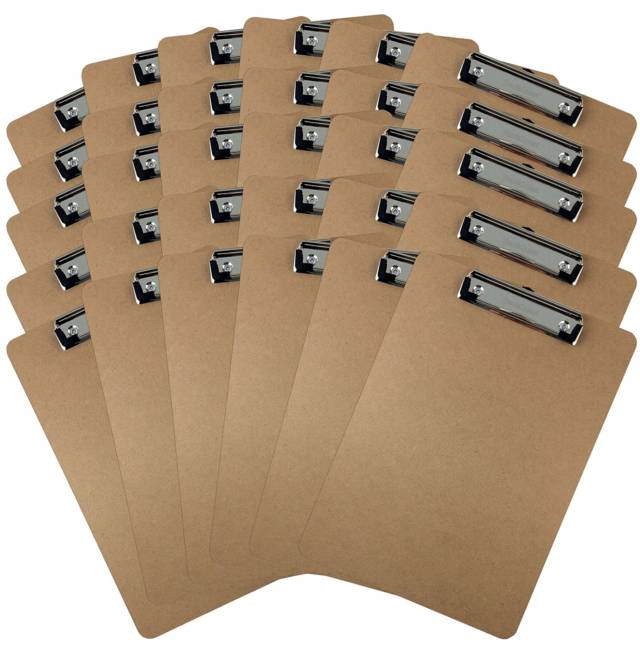 …
8
Transparency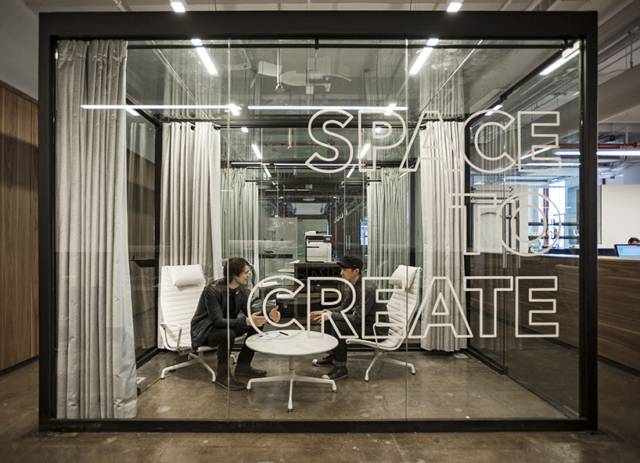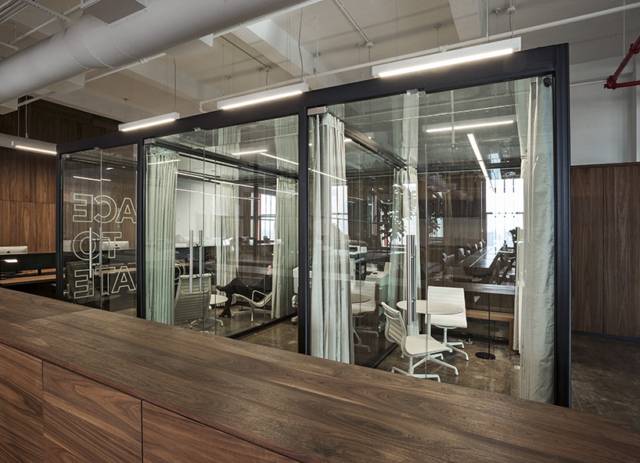 ---
In today's business world, it's all about transparency. And that can mean transparency of the dividing walls in your office too. Instead of the normal opaque dividing surfaces, consider getting them clear and transparent. Colored glass looks pretty cool too…
---
RELATED ITEM: Glass Board