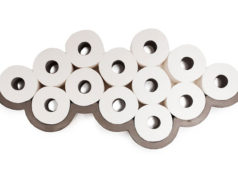 YOU'VE DONE REDECORATING for every other area in your home. You've spiced up the indoor lighting, the home office, and even the living room seating....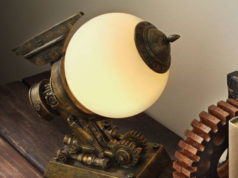 TAKE THE ULTIMATE COMBINATION of future technology and historical advancements, and what you get is the finest creative Steampunk decor accessories and ideas that...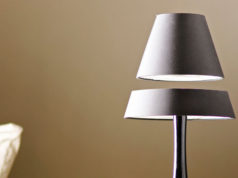 IF YOU'RE LOOKING FOR A QUICK and easy way to enhance your home or work environment, whether it be your bedroom, dining room, kitchen,...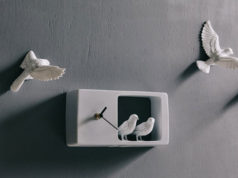 SO TIME IS OF THE ESSENCE. And you'd like to make the most of the time. And fill every single second and minute with...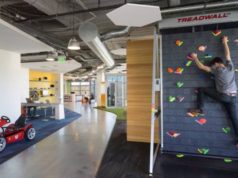 WOULD YOU FEEL HAPPIER AT WORK IF YOU COULD JUST HAVE A Delightful Little Creative Office Space Designed Specially For You? And by just for you,...