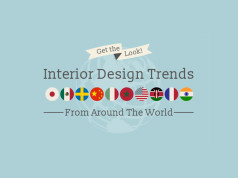 This infographic gives you a collection of color palettes and furnishing combinations to work with based on interior design trends from around the world. It says...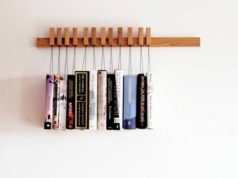 SO YOU'RE AN AVID READER and lover of books. There's nothing more fun than just sitting down, with a warm cup of coffee in your...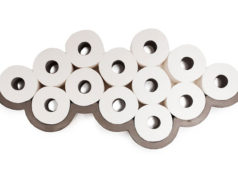 YOU'VE DONE REDECORATING for every other area in your home. You've spiced up the indoor lighting, the home office, and even the living room seating....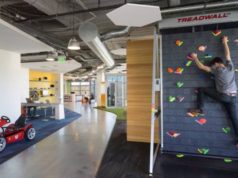 WOULD YOU FEEL HAPPIER AT WORK IF YOU COULD JUST HAVE A Delightful Little Creative Office Space Designed Specially For You? And by just for you,...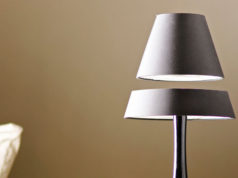 IF YOU'RE LOOKING FOR A QUICK and easy way to enhance your home or work environment, whether it be your bedroom, dining room, kitchen,...