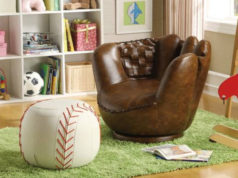 CHOOSING THE RIGHT FURNITURE can be essential to how you feel throughout the day. After all, you're going to be sitting on, standing on,...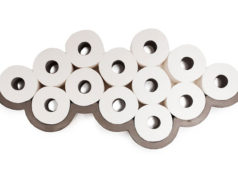 YOU'VE DONE REDECORATING for every other area in your home. You've spiced up the indoor lighting, the home office, and even the living room seating....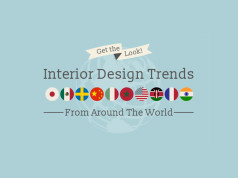 This infographic gives you a collection of color palettes and furnishing combinations to work with based on interior design trends from around the world. It says...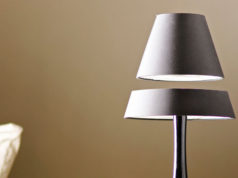 IF YOU'RE LOOKING FOR A QUICK and easy way to enhance your home or work environment, whether it be your bedroom, dining room, kitchen,...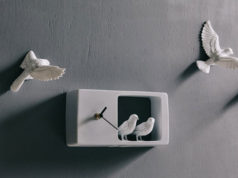 SO TIME IS OF THE ESSENCE. And you'd like to make the most of the time. And fill every single second and minute with...