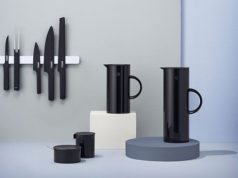 SO YOU'RE A MINIMALIST but you want to make your home decor as elegant as possible while embracing the white space. Here are 10...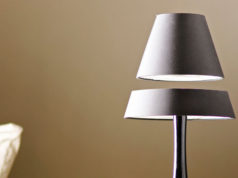 IF YOU'RE LOOKING FOR A QUICK and easy way to enhance your home or work environment, whether it be your bedroom, dining room, kitchen,...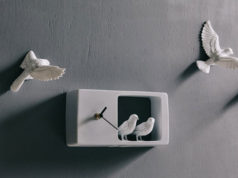 SO TIME IS OF THE ESSENCE. And you'd like to make the most of the time. And fill every single second and minute with...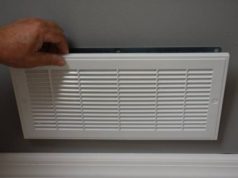 SO YOU SOMEHOW FIND YOURSELF blessed with massive gobs of cold hard cash. You have no idea where they came from, but now you...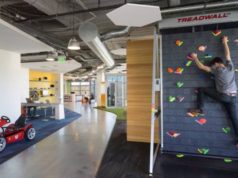 WOULD YOU FEEL HAPPIER AT WORK IF YOU COULD JUST HAVE A Delightful Little Creative Office Space Designed Specially For You? And by just for you,...