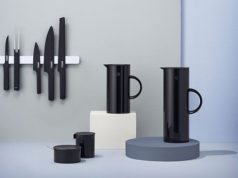 SO YOU'RE A MINIMALIST but you want to make your home decor as elegant as possible while embracing the white space. Here are 10...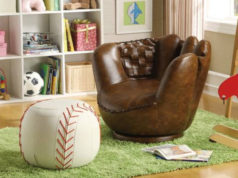 CHOOSING THE RIGHT FURNITURE can be essential to how you feel throughout the day. After all, you're going to be sitting on, standing on,...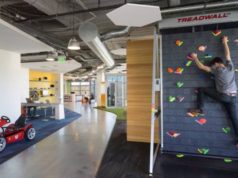 WOULD YOU FEEL HAPPIER AT WORK IF YOU COULD JUST HAVE A Delightful Little Creative Office Space Designed Specially For You? And by just for you,...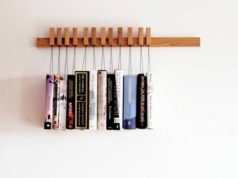 SO YOU'RE AN AVID READER and lover of books. There's nothing more fun than just sitting down, with a warm cup of coffee in your...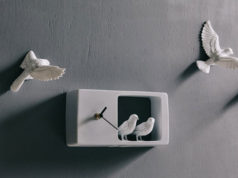 SO TIME IS OF THE ESSENCE. And you'd like to make the most of the time. And fill every single second and minute with...