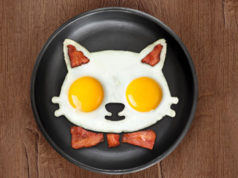 SO YOU WANT TO START CREATING some Hit Meals around the house using eggs. Fried eggs. Boiled eggs. Any type of eggs. You just...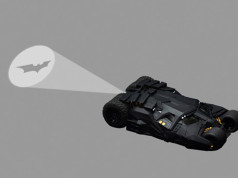 IT'S SOMEWHAT SURPRISING TO NOTE THAT whatever you want done, there always seems to be an app for it. But did you know that... there's a...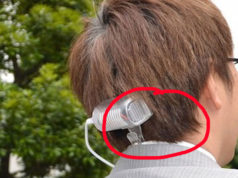 SO YOU HAVE ONE OR MORE USB PORTS on your computer that sit unused. And you want to use them. But you're not sure...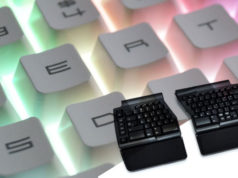 TIME GOES BY. You find yourself starting to get bored of your work. You've even gotten bored of the tools you see at work everyday....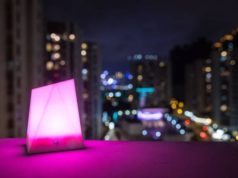 SO YOU'RE LOOKING FORWARD TO UPGRADING AND AUTOMATING your home into the new era of technology and automation? Smart home technology is all the...