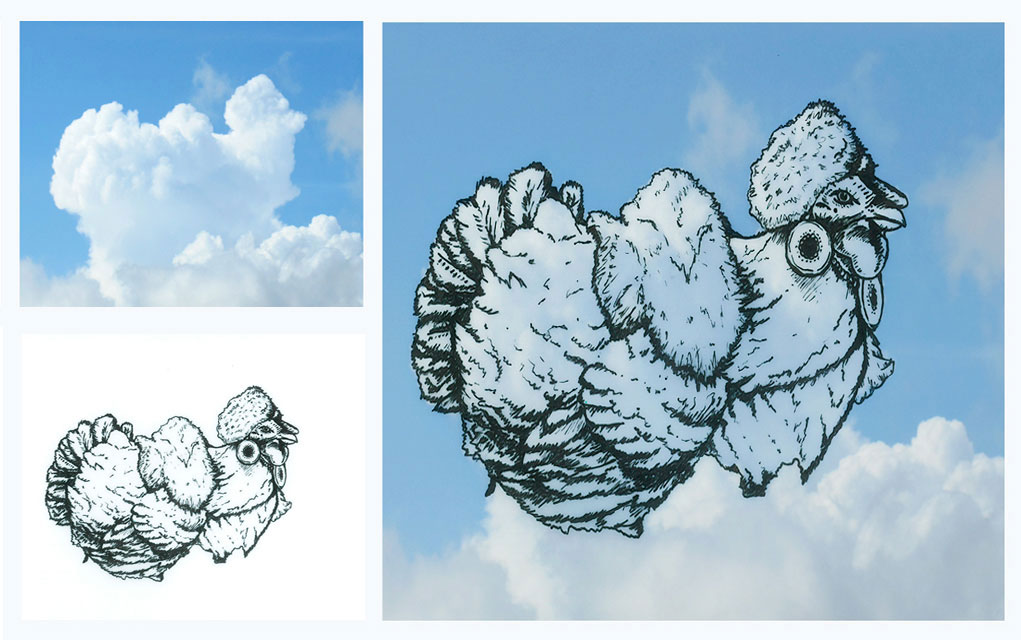 …
#4. This Tumblr Will Change The Way You See Clouds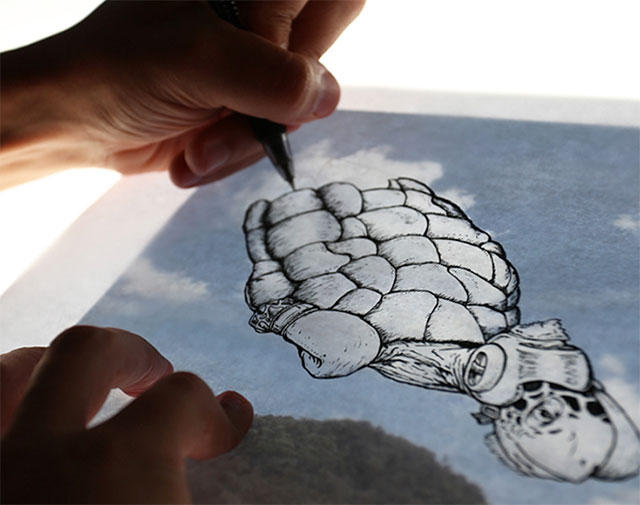 When Martin Feijoo was a child, he was told that clouds' shapes were created by expert balloon twister clowns who lived in the sky. So that they could keep entertaining children.
On his last trip to Mexico he remembered this and started to photograph clouds on the road. The result was Shaping Clouds, a series of illustrations where he drew the first thing that came into his mind when he saw those clouds that he imagined someone made for him.
After looking at this series of illustrations, you'll likely start seeing things in clouds that you never saw before…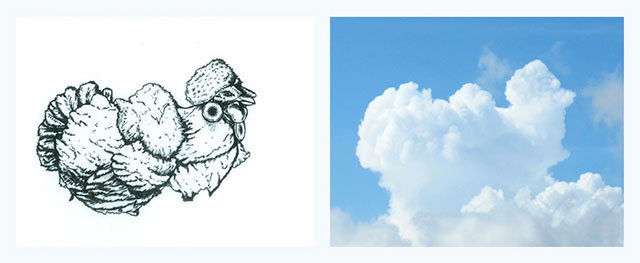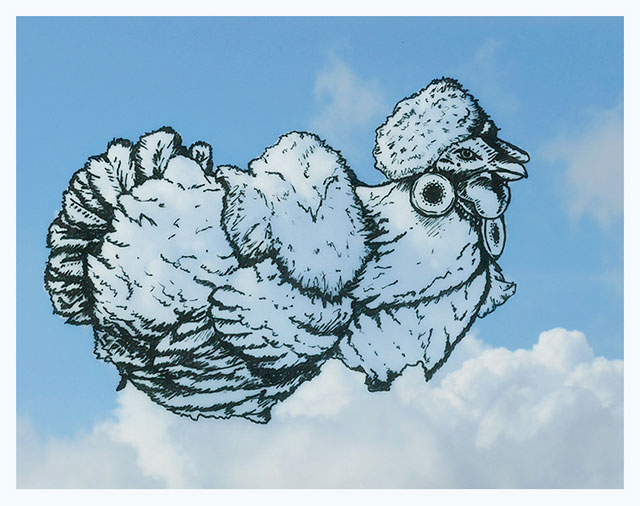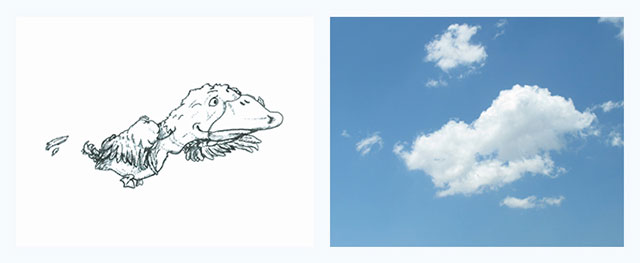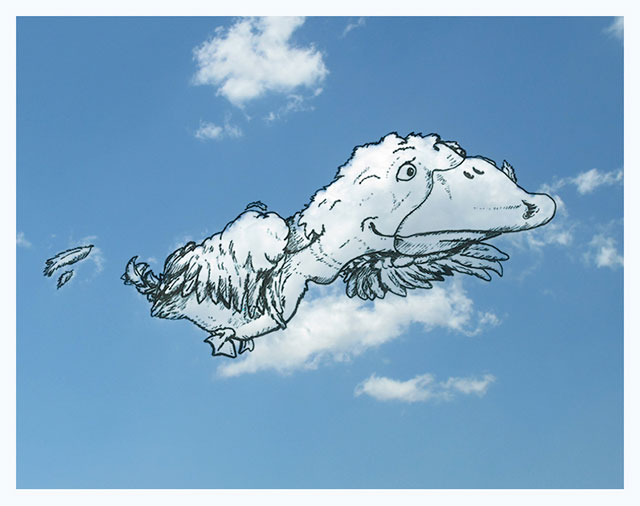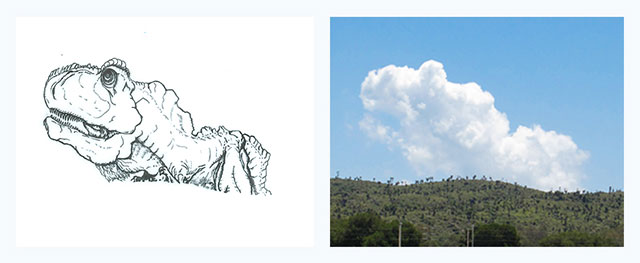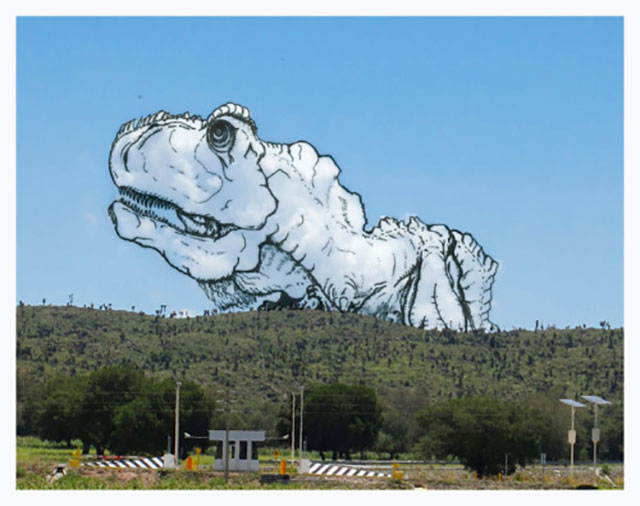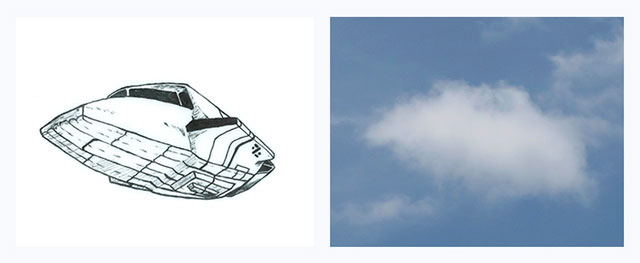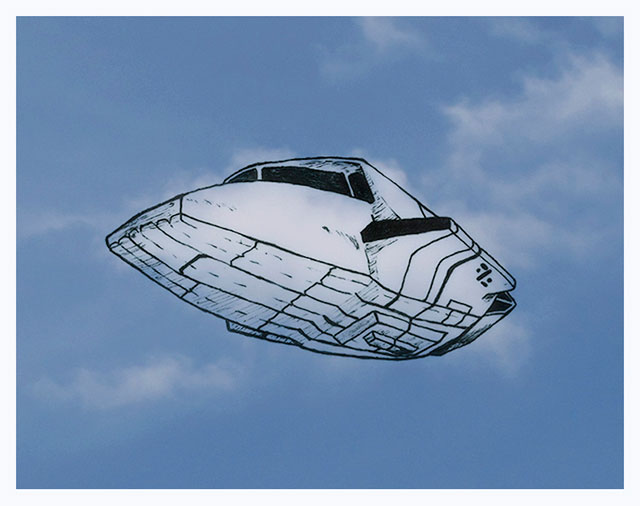 Seeing shapes in clouds is probably something that a lot of us did when we were younger. Maybe we still do it now. But it's pretty interesting to see that imagination take shape in the form of cloud shaping illustrations.
You can check out Martin's Tumblr blog to see more…