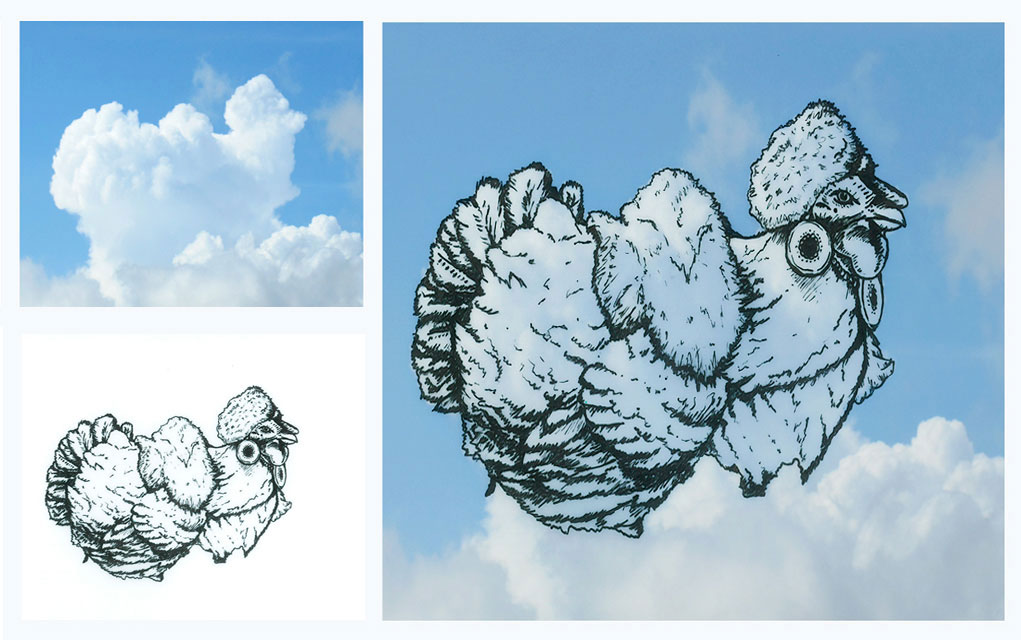 …
Bonus – This Tumblr Will Change The Way You See Coffee Cups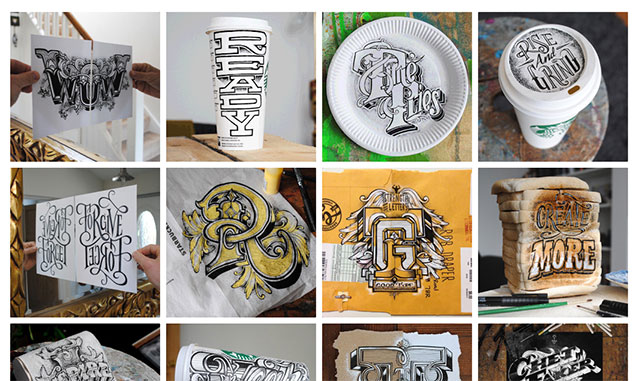 Illustrator and letterer Rob Draper is fascinated by the 'something out of nothing' approach. He loves creating something of value out of something that's so disposable, giving something 'trash bound' a possible second life.
His current project on his Tumblr blog involves mainly doing this for disposable coffee cups. He creates typographic illustrations on these cups, which also seem to serve as motivational quotes to help him get through the day.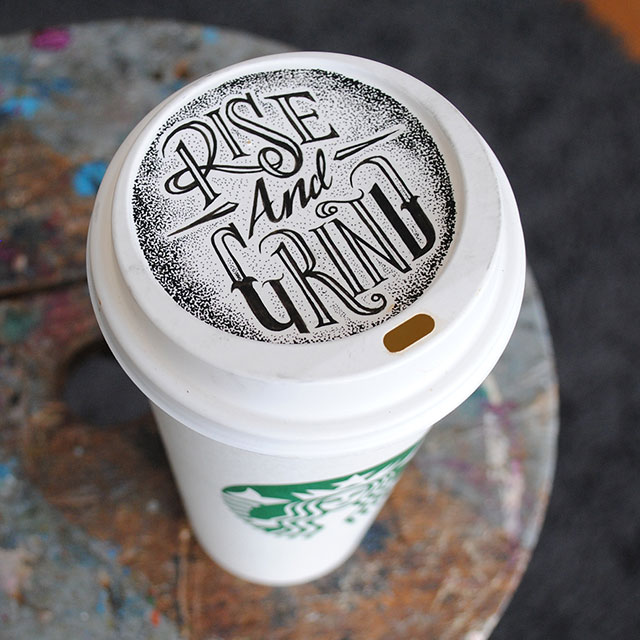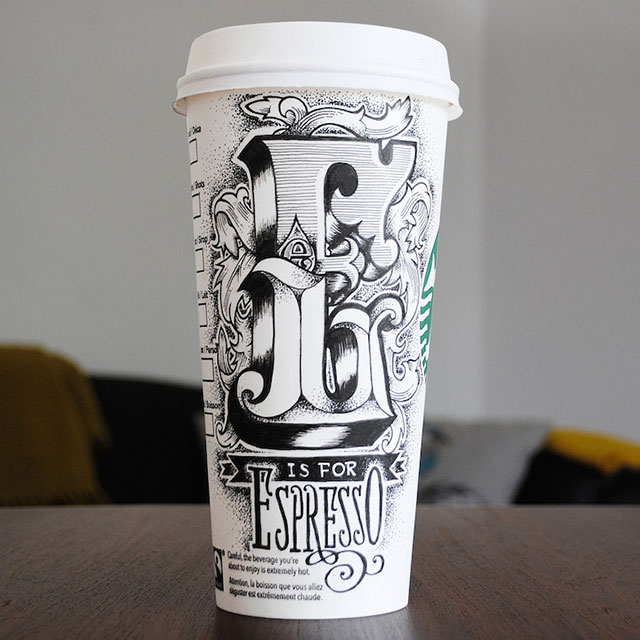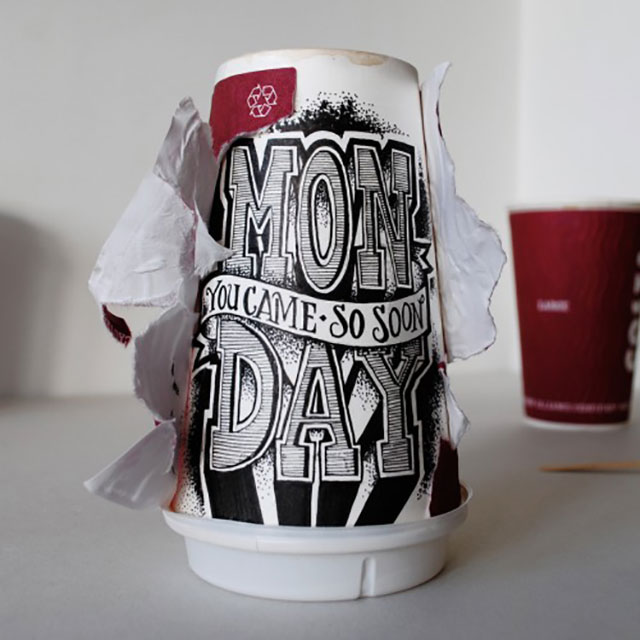 So now you know of something better you can do with those coffee cups you were accumulating from Starbucks.
And you can see a lot more amazing typographic illustrations right here…
Conclusion
That was a pretty eye-opening collection of illustrative Tumblr blogs. I hope you were amazed by the trip, and it inspires you to start looking at things in new ways.
Don't forget to share this collection with your friends, and I'll see you in the next article…