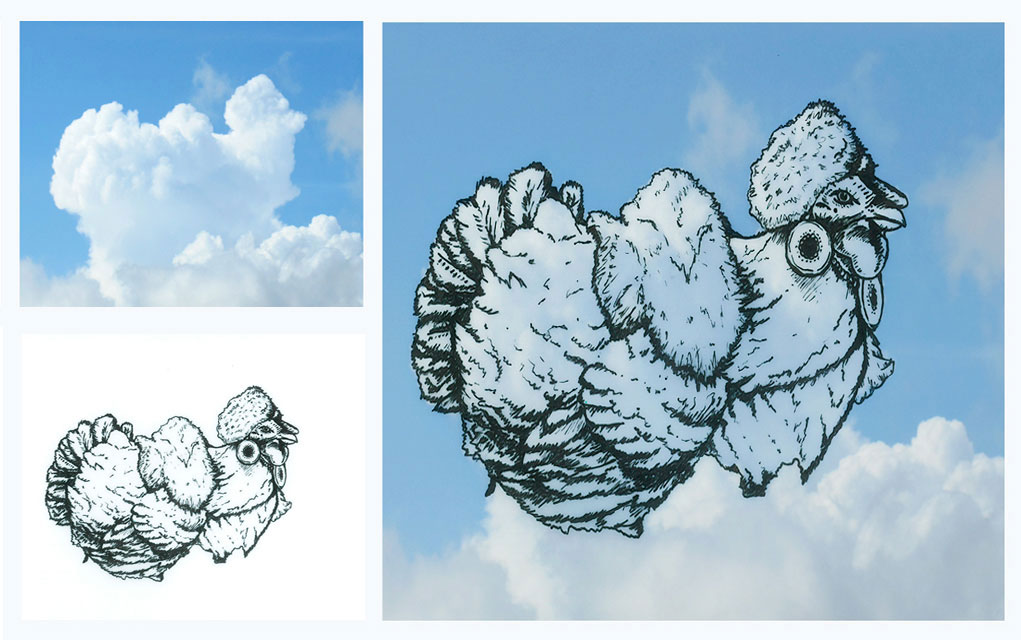 …
#1. This Tumblr Will Change The Way You See Kids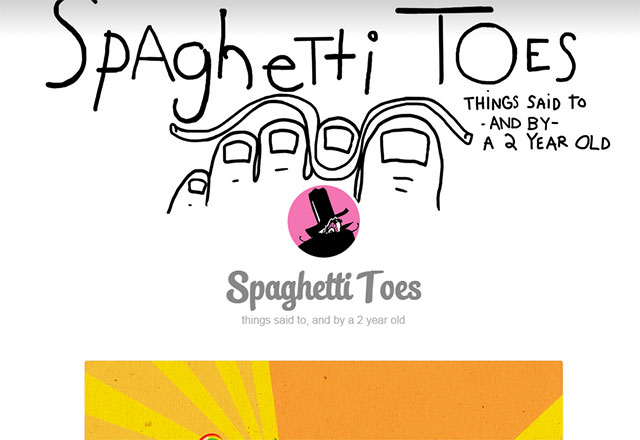 One day, while having conversations with his daughter, boy's clothing art director Martin Bruckner realized how interesting some of the things they were saying were.
His wife told his daughter during dinner, "Please don't put spaghetti between your toes." During a conversation with his daughter during bath time, he said, "Did you drop your cheese in the tub again?" And that's just a few of the cool things they said.
He decided to turn those quotes into cute illustrations, launching his Tumblr blog Spaghetti Toes. He also does illustrations for other parents who send him their children's quotes.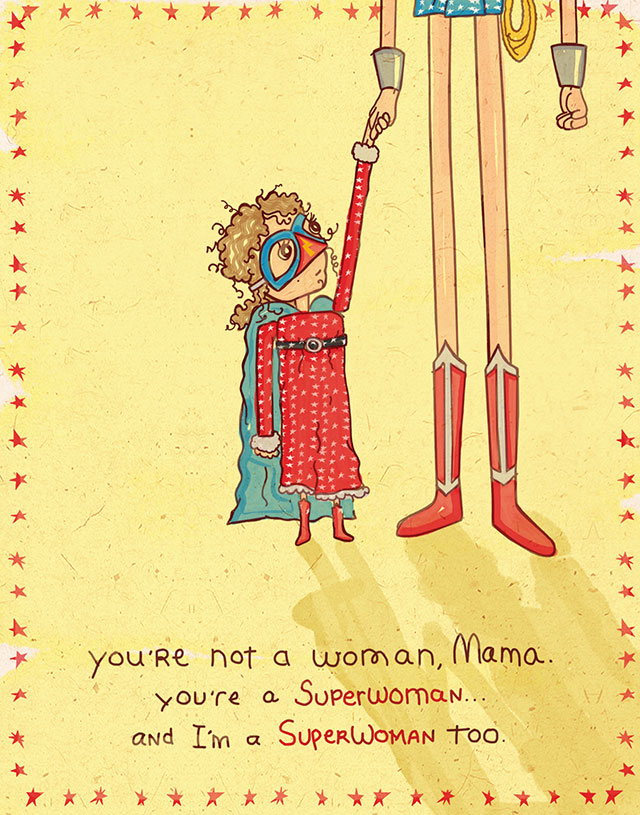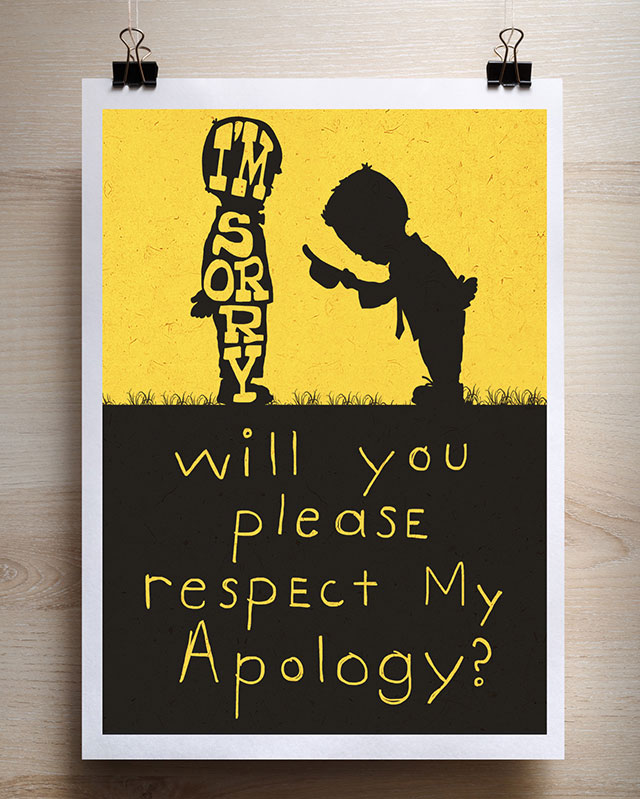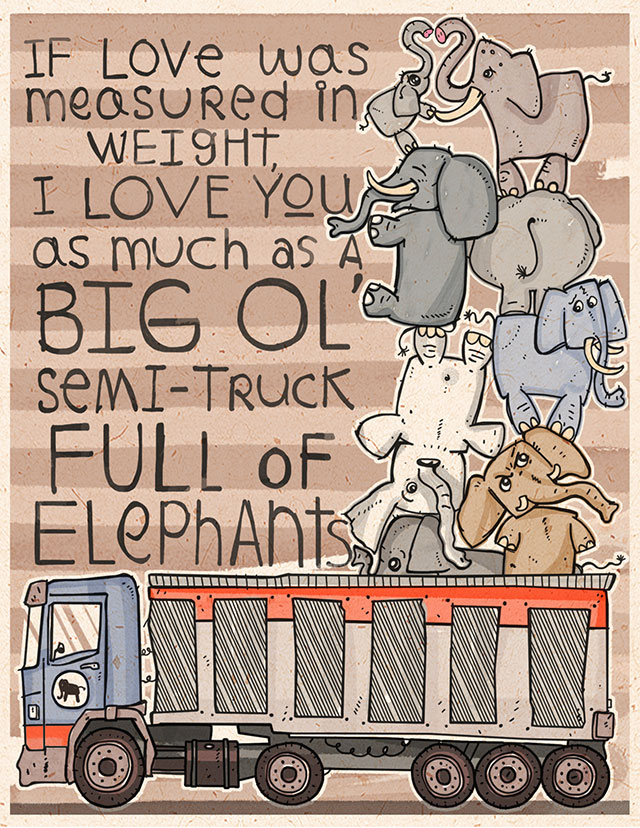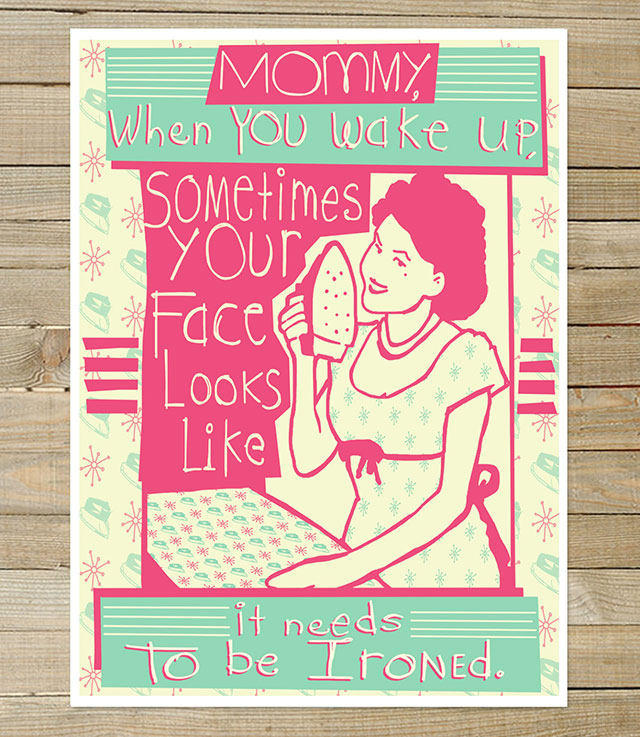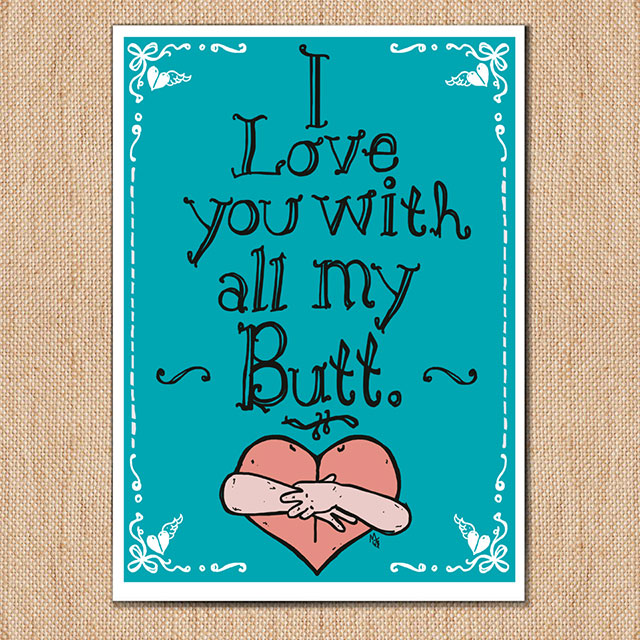 And you can see more interesting illustrated children's quotes on his Tumblr blog.