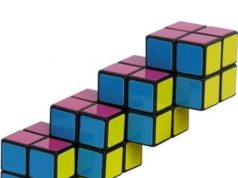 YOU'RE LOOKING FOR some of the best Rubik's Cubes available for sale that you can finally discover, buy, and add to your endlessly growing...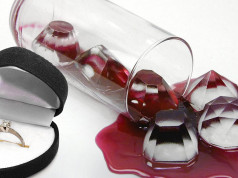 WHAT'S THE BEST WAY TO COOL DOWN IN THE SUMMER? Using ice of course. Tons and tons of ice. But sometimes just making yourself feel...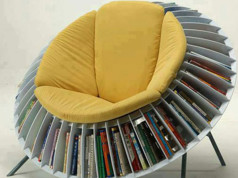 IF YOU LOVE READING A GOOD BOOK while you're sitting down, or just want something comfy that also gives a designer look as part...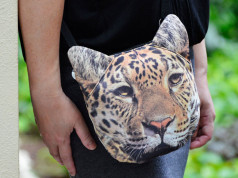 IF YOU'RE LOOKING FOR A NEW bag that will express your love for animals, looks interesting and makes you stand out, and gives passersby...