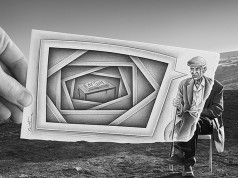 THE IDEA OF COMBINING drawings and photography first came to him in 2010. While he was writing a letter. It was a coincidence really, but...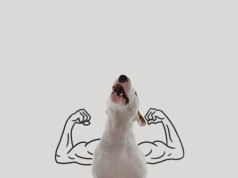 When Rafael Mantesso's wife left him, she took the cookware, photos, furniture, decorations. He was left all alone in an empty white apartment, with his best friend,...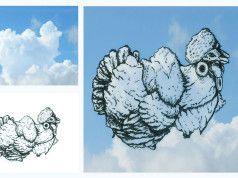 There are a lot of great, illustration-themed Tumblr blogs out there. But most of them are all quite similar. Not too many follow a unique...
IF YOU LIKE GETTING A CUP OF COFFEE in the morning just to give you that extra kick, and a little bit of energy to start...