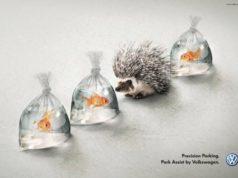 REGARDLESS OF THE Product In Question, even if you have no interest in the item whatsoever, a good creative print ad campaign can make one...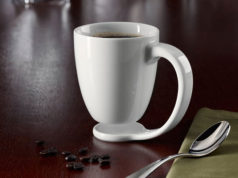 SO YOU'RE AN AVID DRINKER OF COFFEE and tea and you'd like to bring your drinking experience to a whole other level. One of...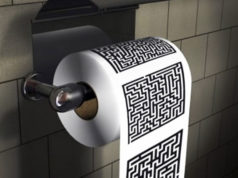 SO YOU'RE STRUGGLING with constipation, and you're looking for something fun and interesting to do to pass the time while you wait? Never fear. In...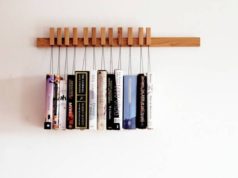 SO YOU'RE AN AVID READER and lover of books. There's nothing more fun than just sitting down, with a warm cup of coffee in your...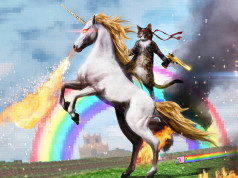 WITH THE RELEASE OF WINDOWS 10, it's not just the operating system that's currently getting rave reviews. Microsoft Ninja Cat, based on the work of...