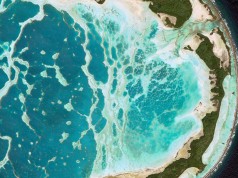 IT CAN BE SOMEWHAT HARD TO BELIEVE how beautiful certain landscapes on our planet are until you actually see them yourself. The strange beauty...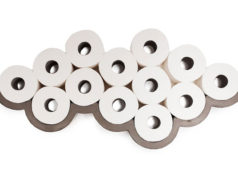 YOU'VE DONE REDECORATING for every other area in your home. You've spiced up the indoor lighting, the home office, and even the living room seating....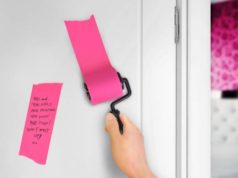 SO YOU'RE SUPER BUSY, and you have a ton of things you need to remember throughout the day. No point racking up that cognitive...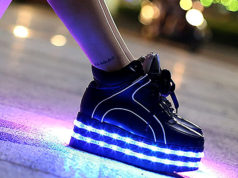 SO YOU'RE BORED of your plain old shoes, and you want those LED shoes that light up at the bottom and change colors like a...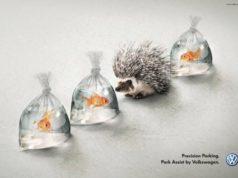 REGARDLESS OF THE Product In Question, even if you have no interest in the item whatsoever, a good creative print ad campaign can make one...