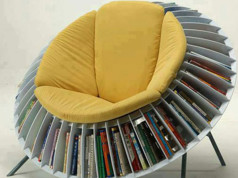 IF YOU LOVE READING A GOOD BOOK while you're sitting down, or just want something comfy that also gives a designer look as part...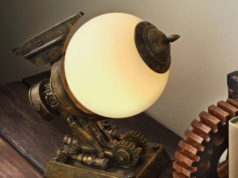 TAKE THE ULTIMATE COMBINATION of future technology and historical advancements, and what you get is the finest creative Steampunk decor accessories and ideas that...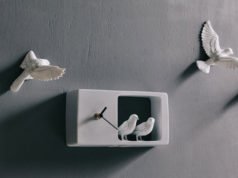 SO TIME IS OF THE ESSENCE. And you'd like to make the most of the time. And fill every single second and minute with...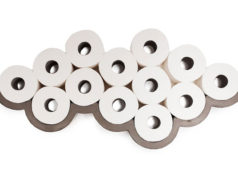 YOU'VE DONE REDECORATING for every other area in your home. You've spiced up the indoor lighting, the home office, and even the living room seating....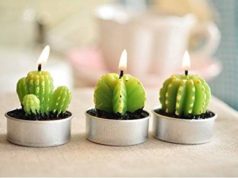 THERE ARE A LOT OF DIFFERENT occasions where you would want to use candles to enhance the atmosphere. Perhaps you're having a blackout, and you...