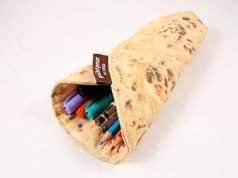 WHETHER IT'S BACK TO SCHOOL or Back To Work, having a good pencil case can inspire you to greater excellence. The is, however, to...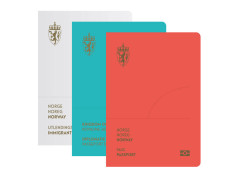 SO NORWAY NEEDED TO MAKE THEIR travel and identity documents a bit more secure. Which is always a good thing with all the security...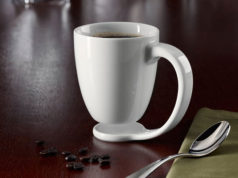 SO YOU'RE AN AVID DRINKER OF COFFEE and tea and you'd like to bring your drinking experience to a whole other level. One of...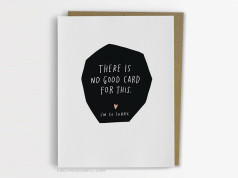 WHEN SHE WAS DIAGNOSED WITH CANCER at the age of 24, Los Angeles-based designer Emily McDowell felt that the hardest part wasn't enduring the...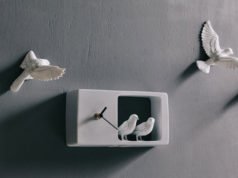 SO TIME IS OF THE ESSENCE. And you'd like to make the most of the time. And fill every single second and minute with...