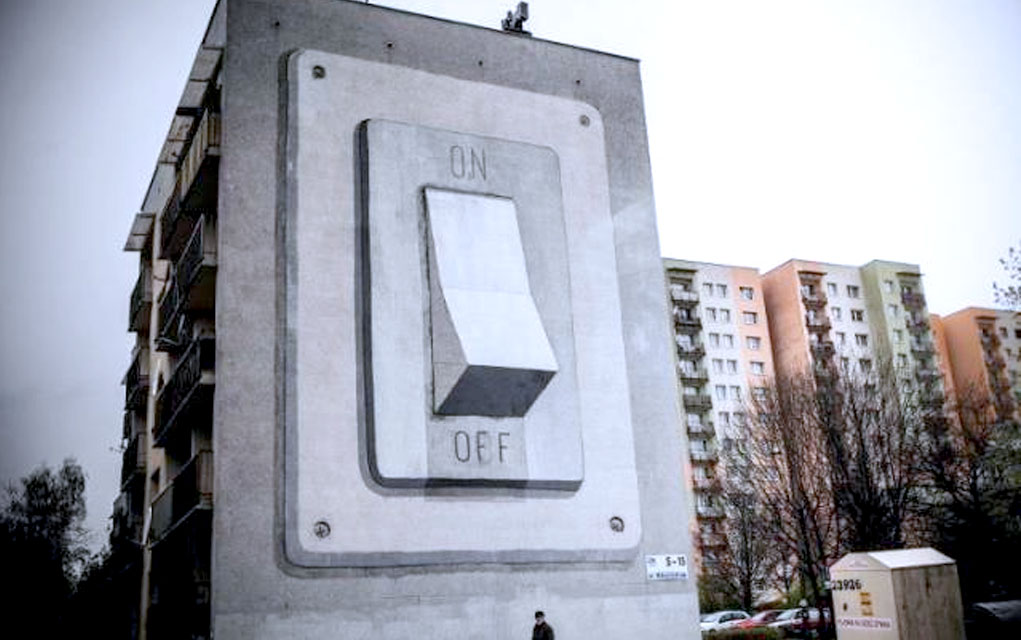 STREET ART MURALS ARE ALWAYS INTERESTING to look at. Even more so if those murals are located somewhere in your neighborhood, and you get the pleasure of passing them by every few days. Let's not even talk about how cool it would be if those murals were on your apartment building.
Streets are just more interesting and lively with a bit of art. No?
In this showcase, I share with you 10 creative, huge street art wall murals that will probably fascinate you in more ways than one.
10
Upside Down Reflective Mural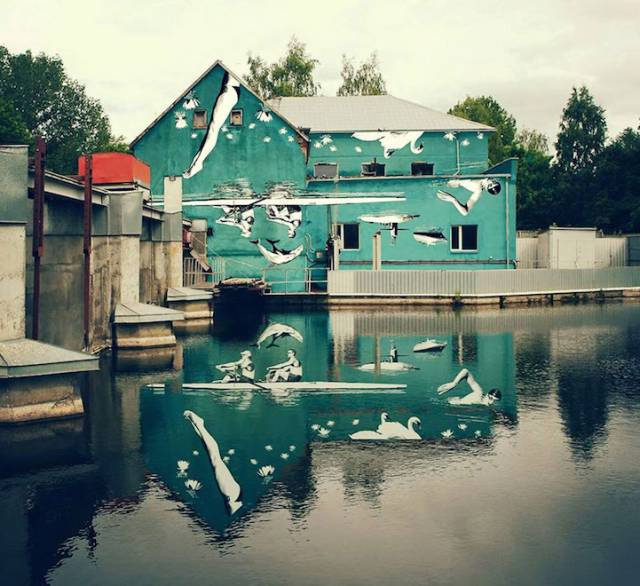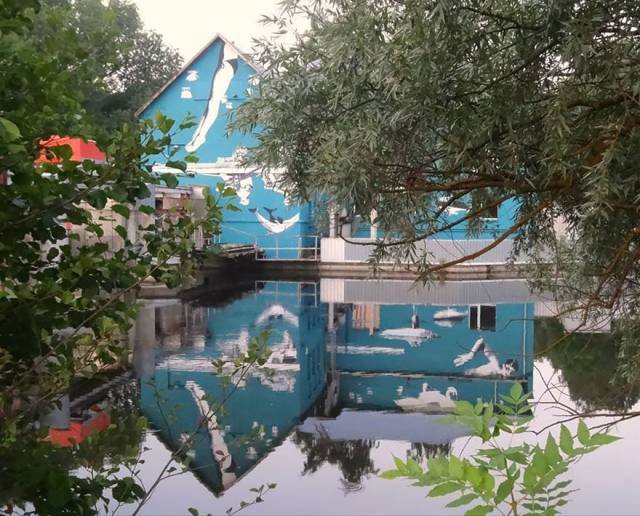 This huge mural was purposely painted upside down. In order to create a reflective artistic illusion in the water. The creation of Ray Bartkus.
9
Buildings Within Buildings Mural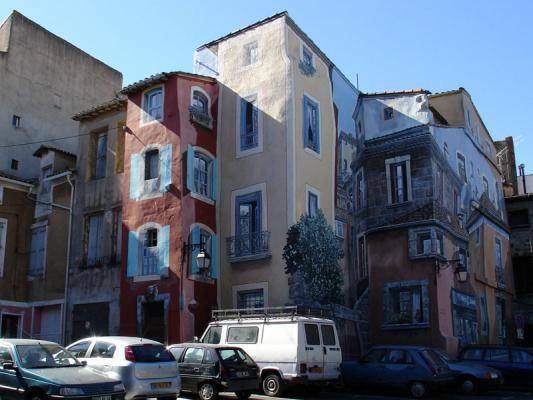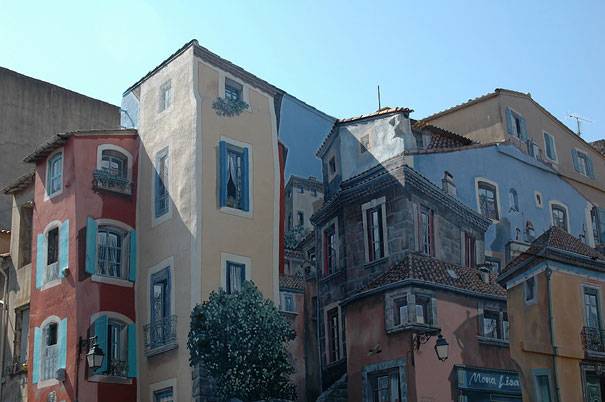 Which is a building? Which is illusion? Perhaps they are both at the same time building and illusion…
8
Switch Off This Building Mural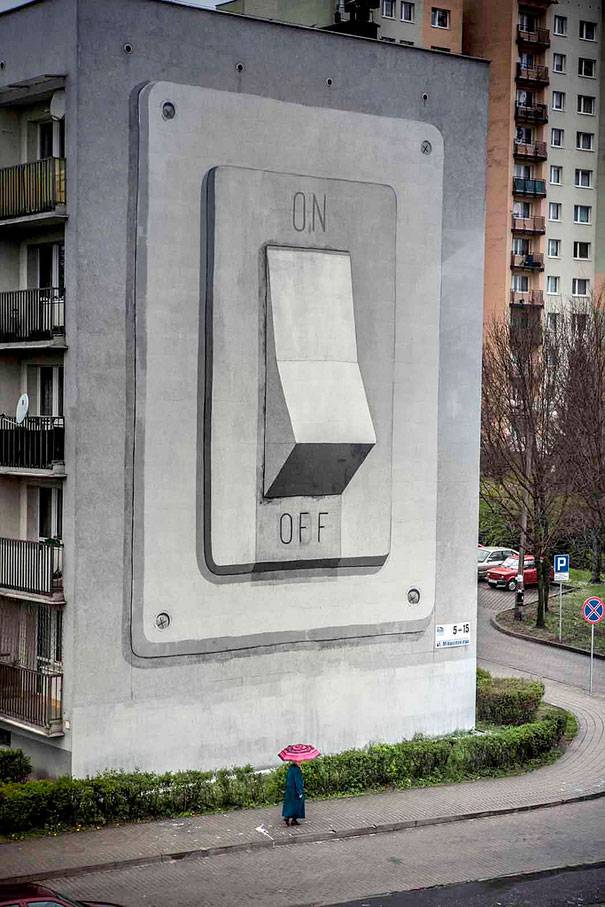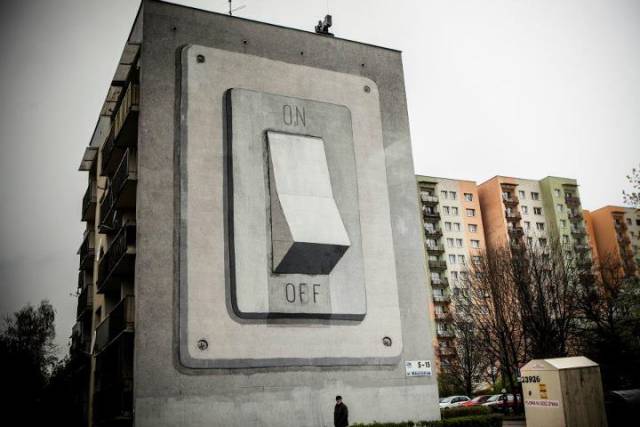 Who knows what happens when you turn this building off? No one has every tried, but just the thought is amazing. The work of artist Escif for Poland's Katowice Street Art Festival…