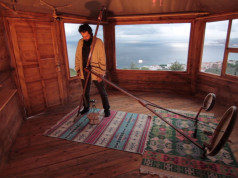 TURKISH MUSICIAN GORKEM SEN has recently invented the most amazing thing. It's called the Yaybahar. And it's an instrument that makes digital space-like, sci-fi...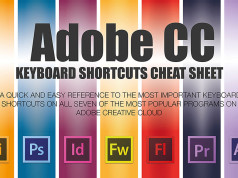 IF YOU WANT TO GET your work done faster on Creative Cloud, a good place to start is by mastering your keyboard shortcuts. And here's just the thing that will...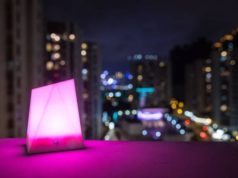 SO YOU'RE LOOKING FORWARD TO UPGRADING AND AUTOMATING your home into the new era of technology and automation? Smart home technology is all the...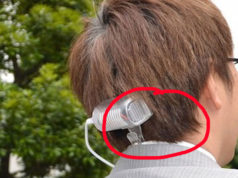 SO YOU HAVE ONE OR MORE USB PORTS on your computer that sit unused. And you want to use them. But you're not sure...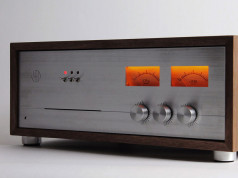 If you love vintage audio stuff, the AMPC is probably going to be one of the most beautiful things you'll ever see. It looks...