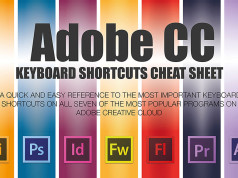 IF YOU WANT TO GET your work done faster on Creative Cloud, a good place to start is by mastering your keyboard shortcuts. And here's just the thing that will...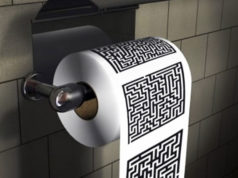 SO YOU'RE STRUGGLING with constipation, and you're looking for something fun and interesting to do to pass the time while you wait? Never fear. In...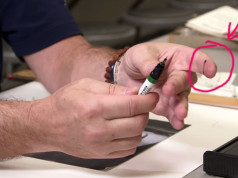 LIFE USED TO BE A LOT MORE difficult for graphic designers in the past, when they didn't have all the digital tools they have...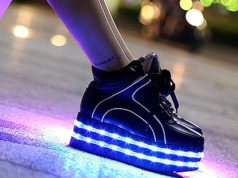 SO YOU'RE BORED of your plain old shoes, and you want those LED shoes that light up at the bottom and change colors like a...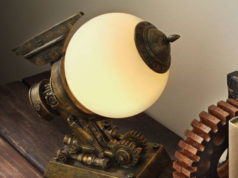 TAKE THE ULTIMATE COMBINATION of future technology and historical advancements, and what you get is the finest creative Steampunk decor accessories and ideas that...