WHEN WE WERE YOUNG, we weren't afraid to make mistakes, to experiment and to take risks. To bring ideas to fruit. And to create...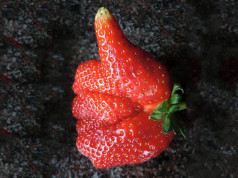 Sometimes when our fruits and vegetables tell us that they have dreams of becoming something else in the world, we pay them no heed....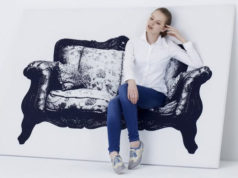 SO YOU RECOGNIZE THAT THE ARTIST is a different creature altogether. One that is both inspirational and creative. And that looks for higher levels...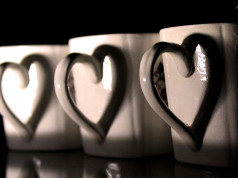 THERE ARE ALL SORTS OF WONDERS around us. Even in our vegetables. The problem though, is that most of the time we're too busy....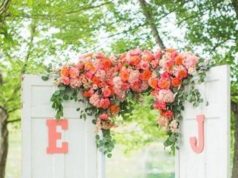 IF YOU WANT TO CREATE A FAIRY TALE WEDDING EXPERIENCE that you'll never forget, to add on to that memorable marriage proposal you received, one of...