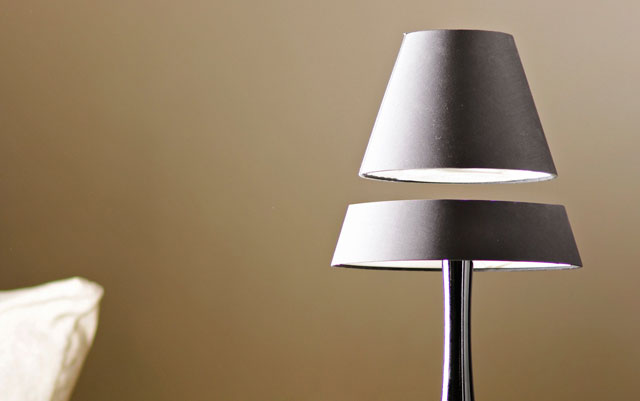 IF YOU'RE LOOKING FOR A QUICK and easy way to enhance your home or work environment, whether it be your bedroom, dining room, kitchen, bathroom or other, one of the simplest ways is to add some creative and funky lighting to the mix.
A simple change in lights can make a huge difference to the atmosphere, especially when you look at some of these cool modern lighting fixtures.
So you've lighted up your shoes, and the romance of your heart…
Now it's time to light up your home with these 10 creative and funky lighting and lamp designs that will make your home incredible. Be inspired and let your atmosphere be enlightened with this mixture of affordable and contemporary designs…
…
10
Virtual Christmas Lights System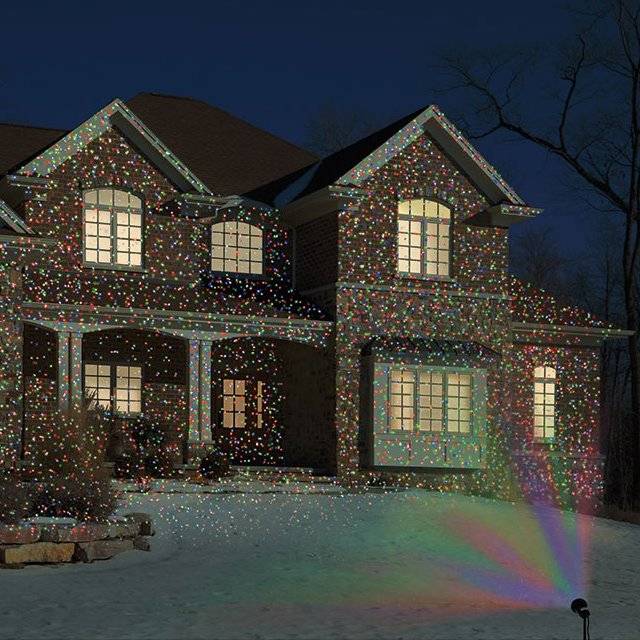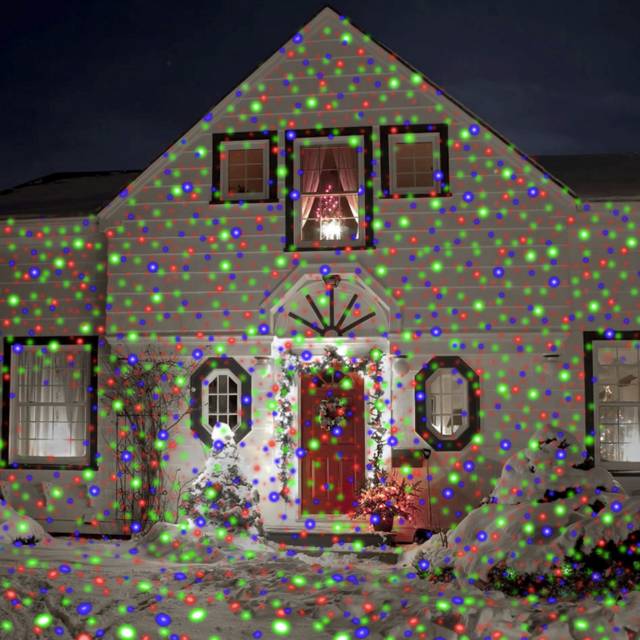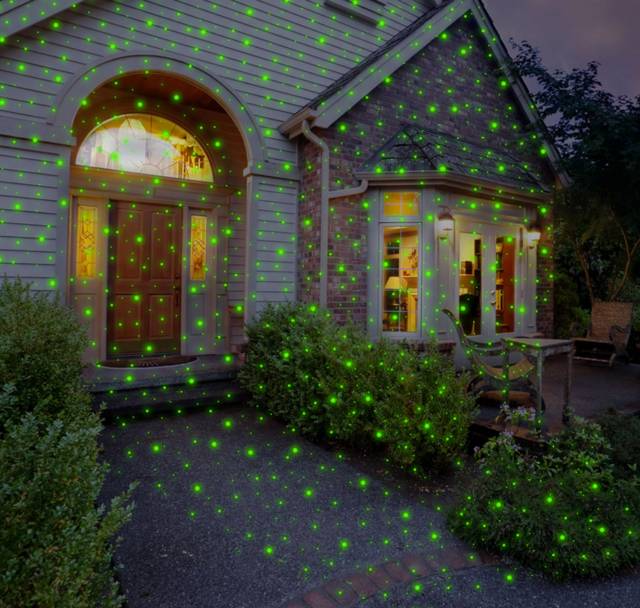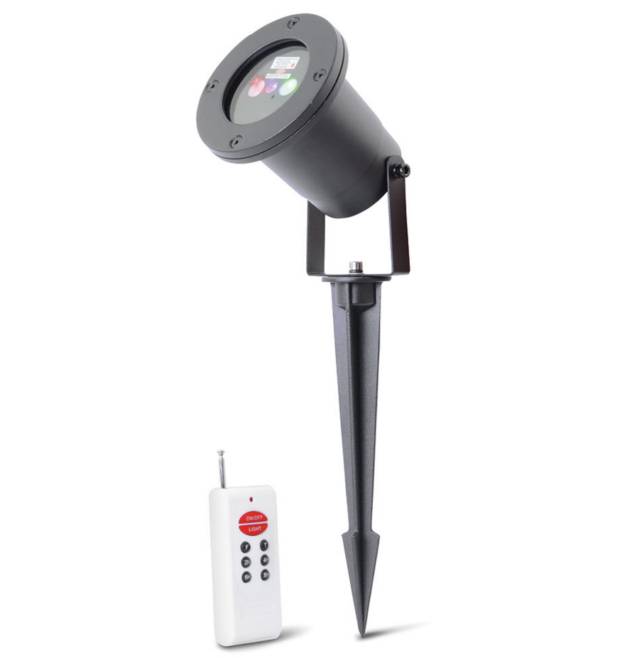 ---
Want to light up your home for the festive season, but don't want to go to the trouble of climbing ladders, hanging outdoor ceiling lights and lamps, and braving the cold winter storms? This outdoor projector lighting system saves you time and effort, while making your home beautiful by casting thousands of colorful, bulb-like dots onto your house and landscaping. Make your home look like it's decorated by thousands of Christmas lights, and you can control their color and pulse by remote control too! All from the comfort of your warm home. Click here to check out this funky lighting design.
…
9
Jeeves Tipping Hat Table Lamp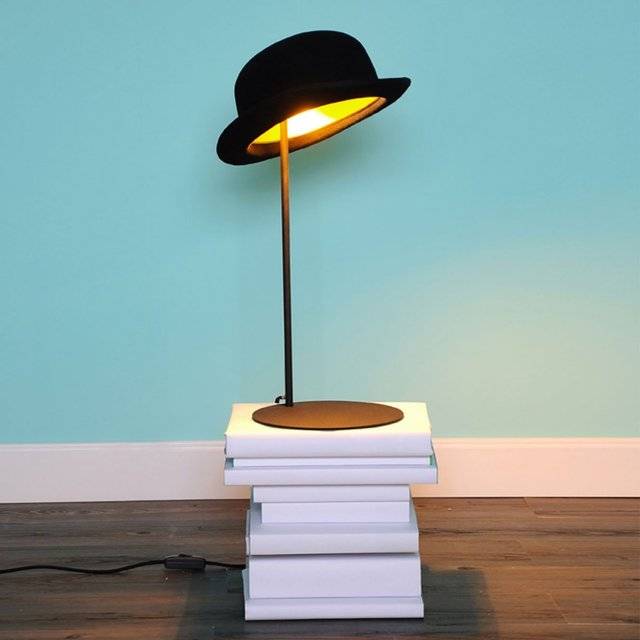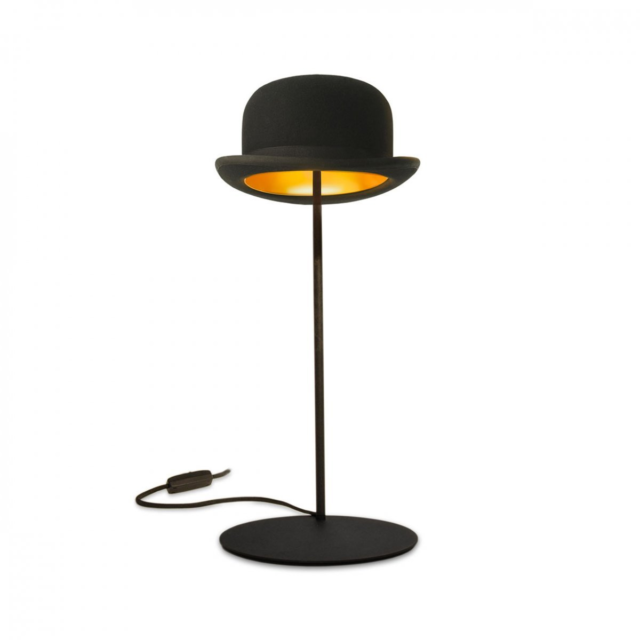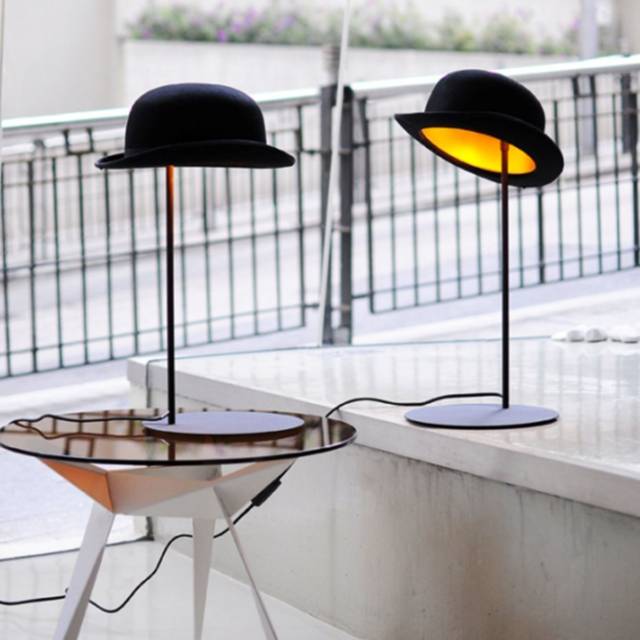 ---
The Jeeves Tipping Hat Table Lamp gives you table lamps with functional aesthetic, yet full of character and a playful design elegance. The lamp sports a classic bowler hat that is adjustable, so you can choose to make your hat "tip" for some added flare. Click here to check out this creative lighting design.
…
8
Futuristic Levitating, Floating Lamp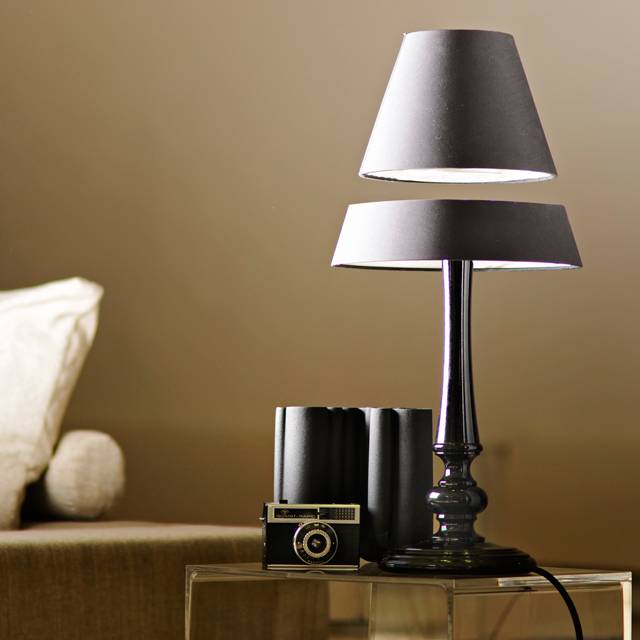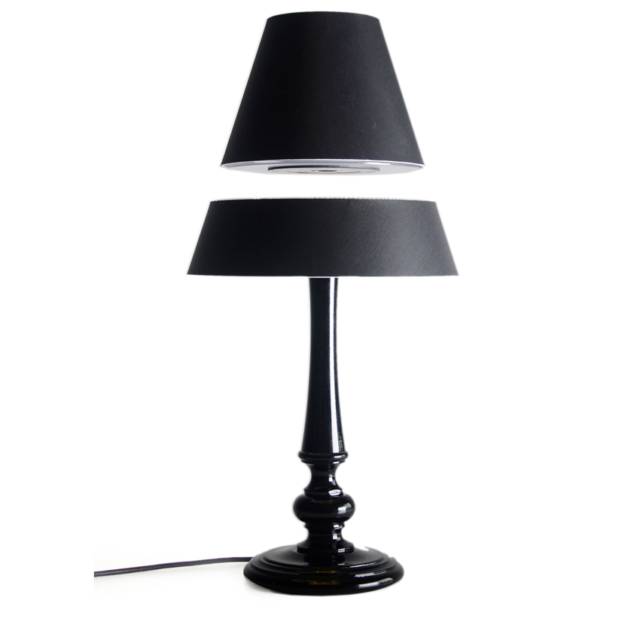 (Crealev)
---
You looked in expectation of seeing just an everyday ordinary home lamp. But then, you saw that the middle was missing, and you realized that the future was here. This funky floating lamp makes use of integrated levitation technology, with electromagnetic components and a sophisticated control system. A lamp like this sure to blow the minds of everyone around you. Click here to check out this funky lighting design.