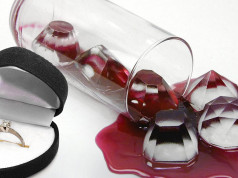 WHAT'S THE BEST WAY TO COOL DOWN IN THE SUMMER? Using ice of course. Tons and tons of ice. But sometimes just making yourself feel...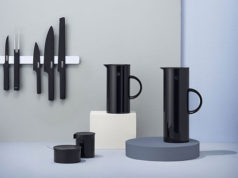 SO YOU'RE A MINIMALIST but you want to make your home decor as elegant as possible while embracing the white space. Here are 10...
YOU KNOW HOW PEOPLE OFTEN SAY there are some things you just have to see to believe? Well, these optical illusions are one of those...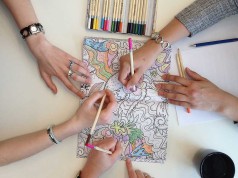 THE LATEST CREATIVE TREND THAT'S TAKING THE WORLD by storm is the emergence of coloring books for adults! And it's easy to see why...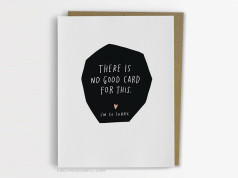 WHEN SHE WAS DIAGNOSED WITH CANCER at the age of 24, Los Angeles-based designer Emily McDowell felt that the hardest part wasn't enduring the...