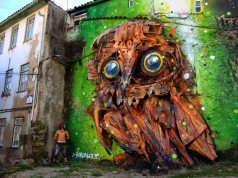 THERE'S A TON OF AMAZING STREET ART out there right now, and it's getting better and better each year. More brilliant street art. More...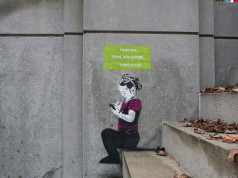 IF YOU THOUGHT THAT our social media obsessed world can get a little silly at times (maybe not just a little), you're not alone....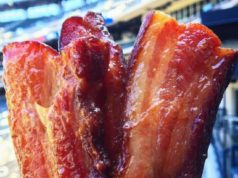 SO NATIONAL LOLLIPOP DAY IS ALMOST HERE and if you're not ready for it yet then... shame on you. Because it's going to be...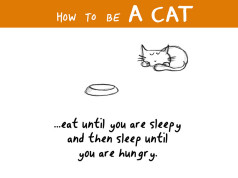 THE OTHER DAY WE TALKED ABOUT what your pet would look like if it were human. And it's pretty cool to know. But what...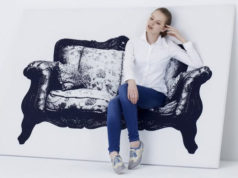 SO YOU RECOGNIZE THAT THE ARTIST is a different creature altogether. One that is both inspirational and creative. And that looks for higher levels...