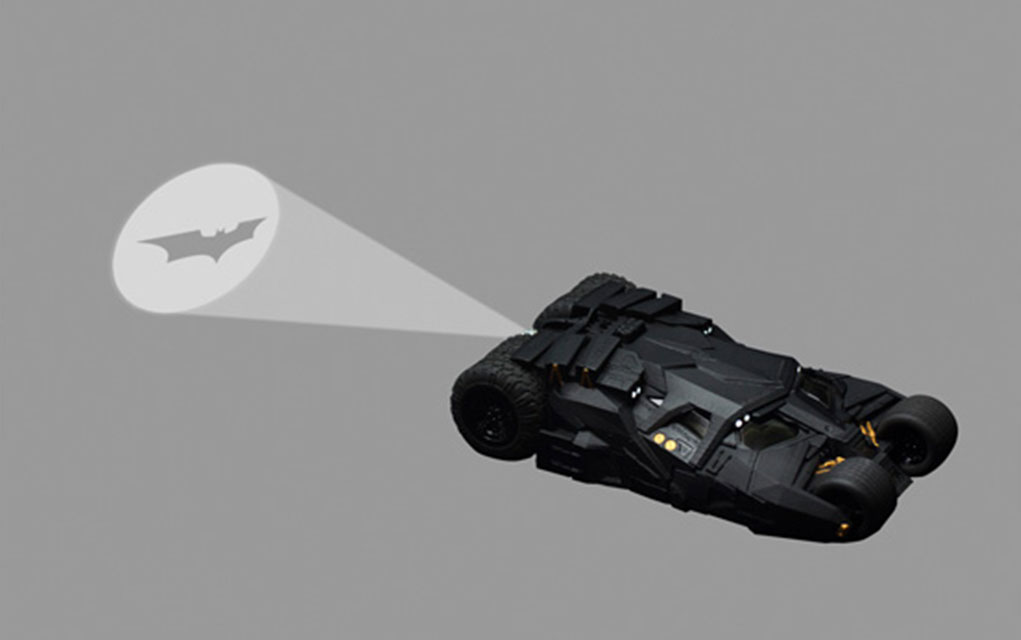 …
#040. Absorbs shock like nothing else.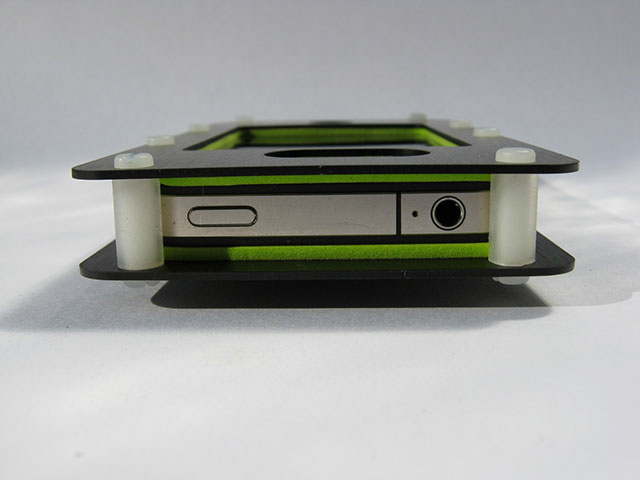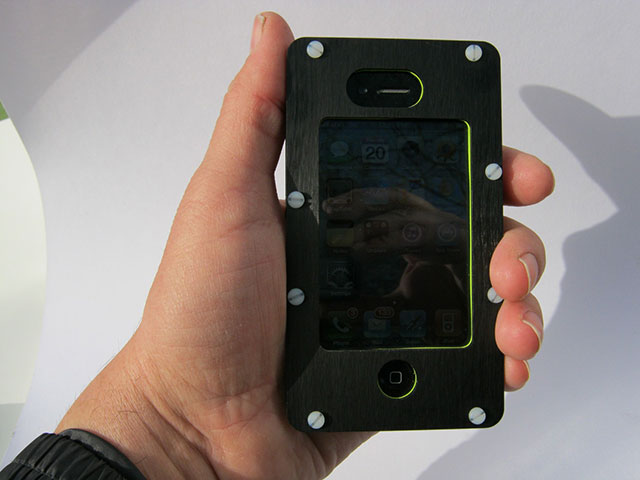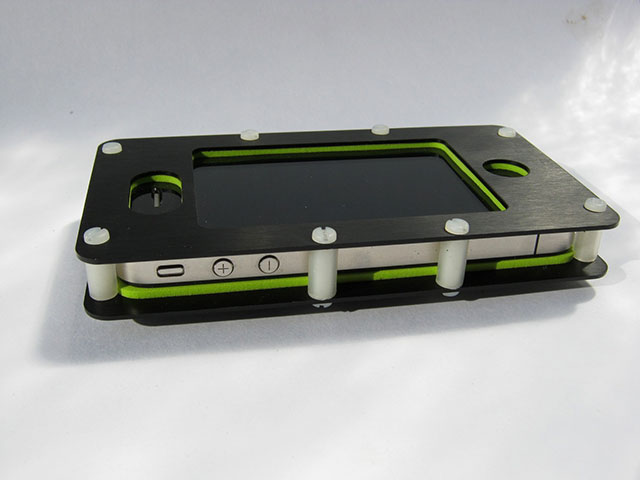 Now this is a really unique looking case and is built for shock and vibration prevention and absorption. Definitely unlike any other case, and provides a useful feature as well…
#041. Your friends might eat this…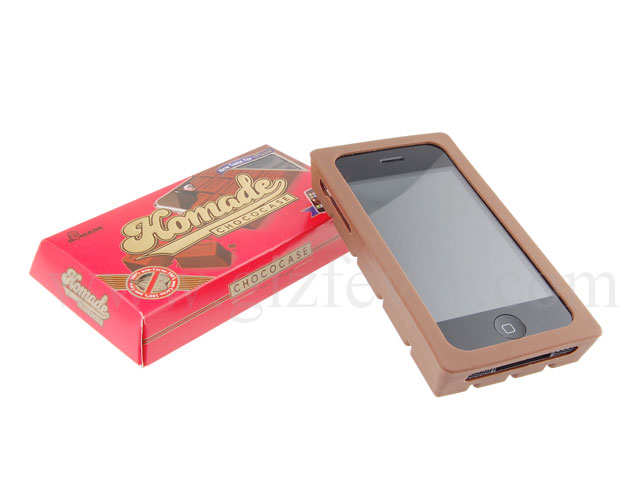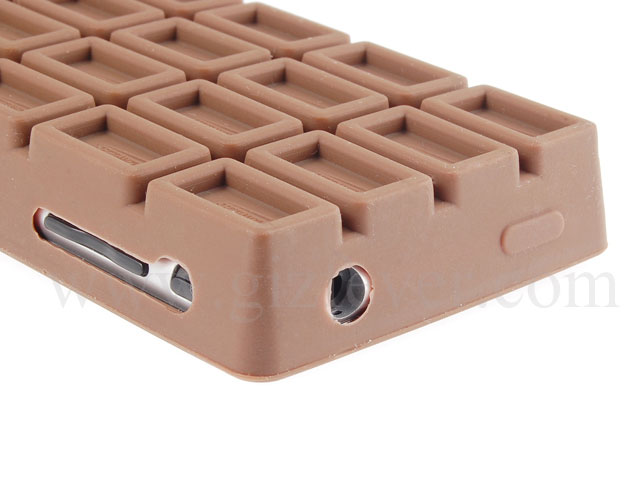 Here is another Chococase for chocolate loves, and this one also feels like a chocolate bar too in addition to the looks. Be careful that your iPhone doesn't get eaten by someone…
#042. Made from real reptile skin.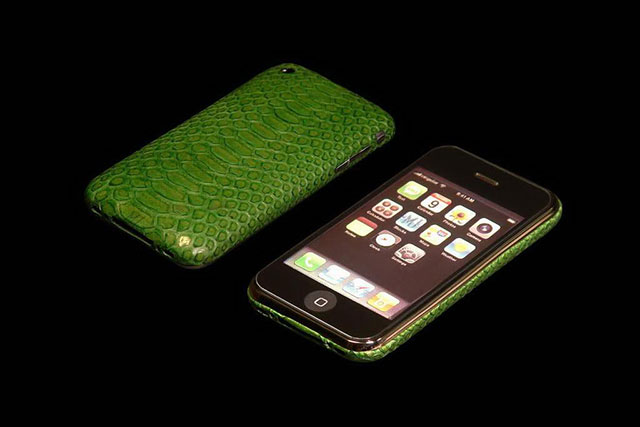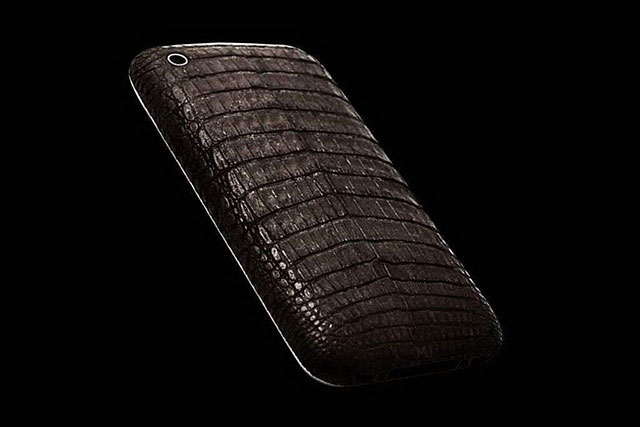 These iPhone cases are made from real animal skin. The images above show a crocodile skin iPhone case and an anaconda snake iPhone case…