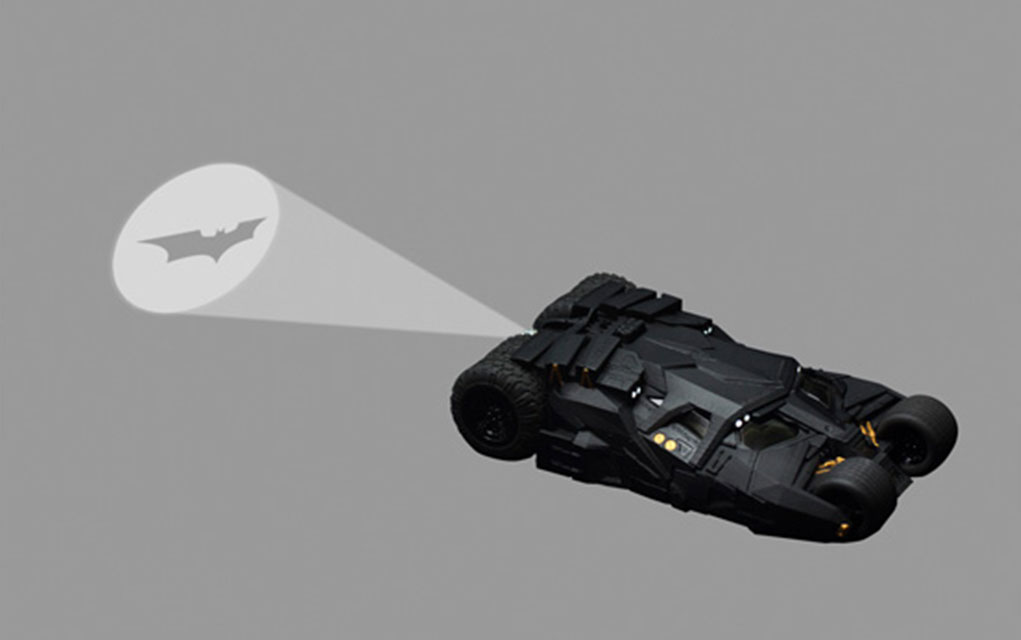 …
#130. Expressing your love for lobster in more ways than one.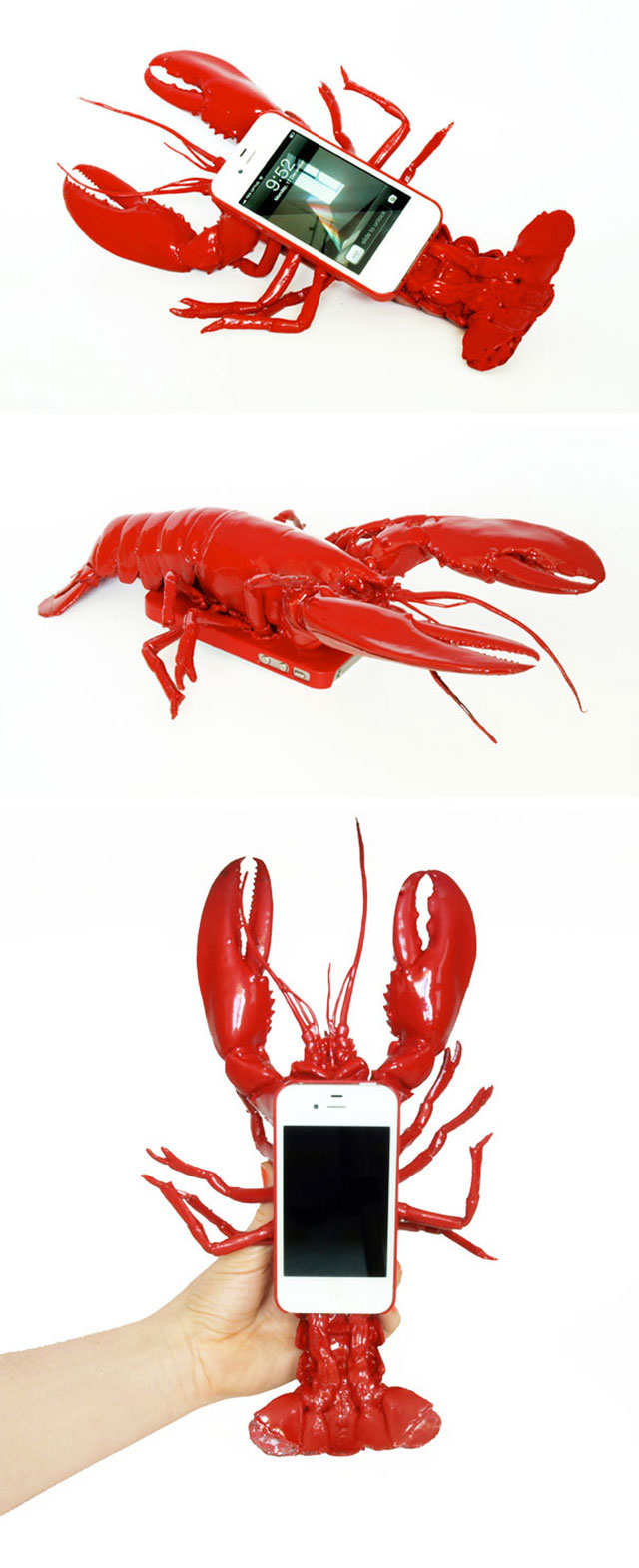 Ah… lobster… That delicious little sea creature that makes just about any recipe taste amazing. Now you can have a lobster next to you all day. Just get this Lobster iPhone case.
#131. This case actually turns your phone into a mirror?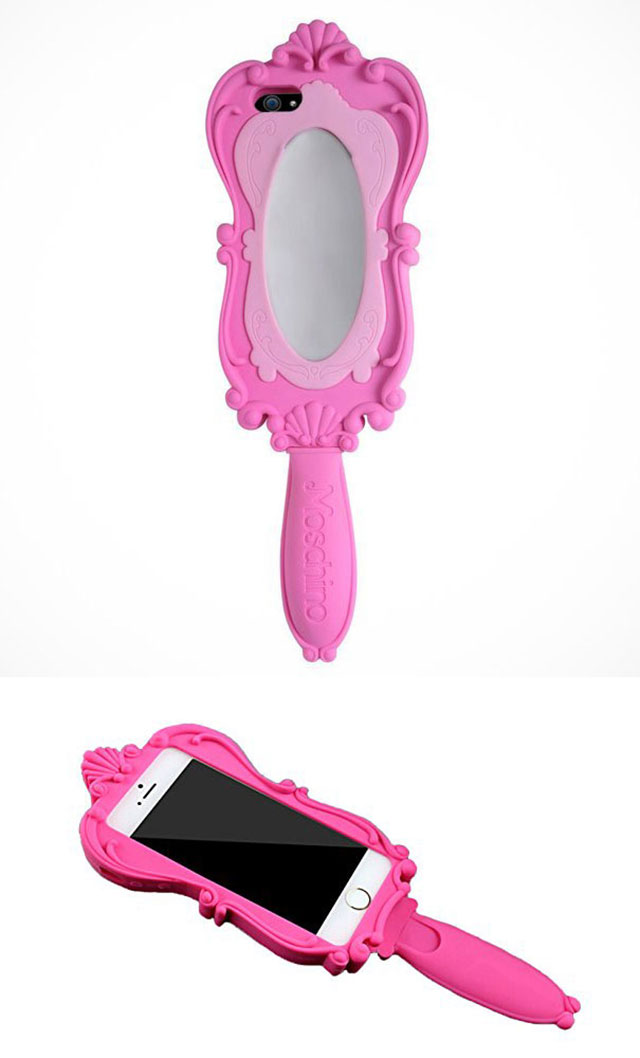 It looks like a mirror. It actually is a mirror. And it's a pretty functional one. The handle makes it double as a good selfie stick. For those of you who love taking selfies. And mirrors.
#132. For die-hard Apple fans.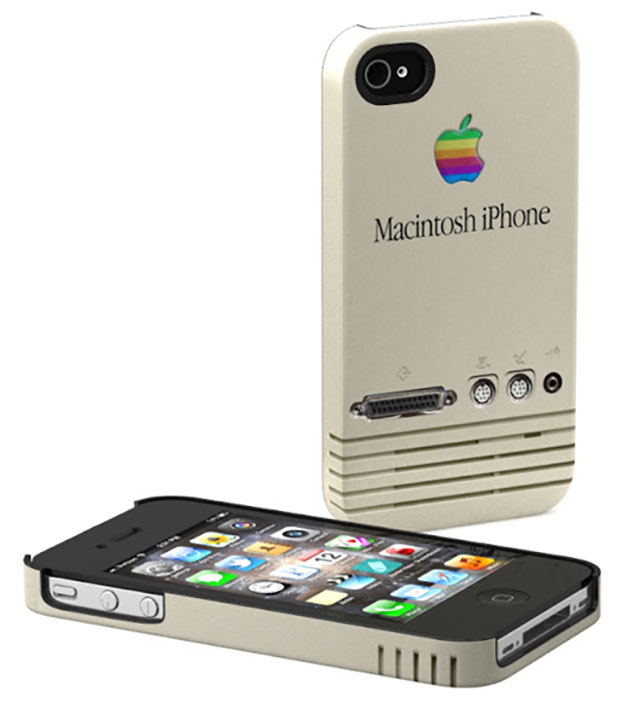 This case, made by Schreer Delights, simulates the original Mac's trademark vent grooves, SCSI port, ADB printer and modem ports as well as a speaker jack. Great for Apple fans of all ages.