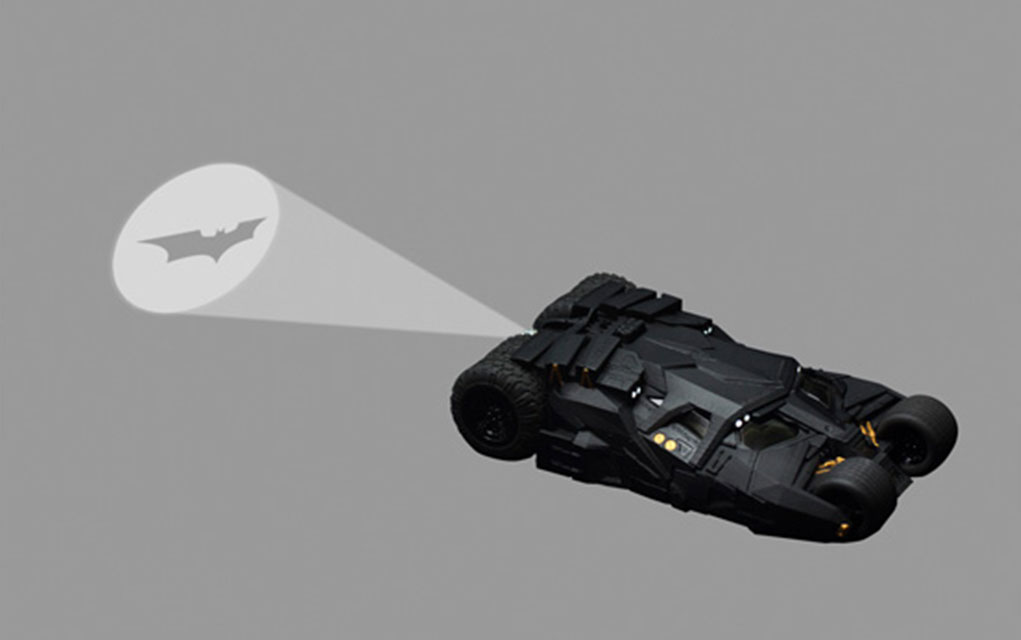 …
#106. Bring this boombox with you everywhere.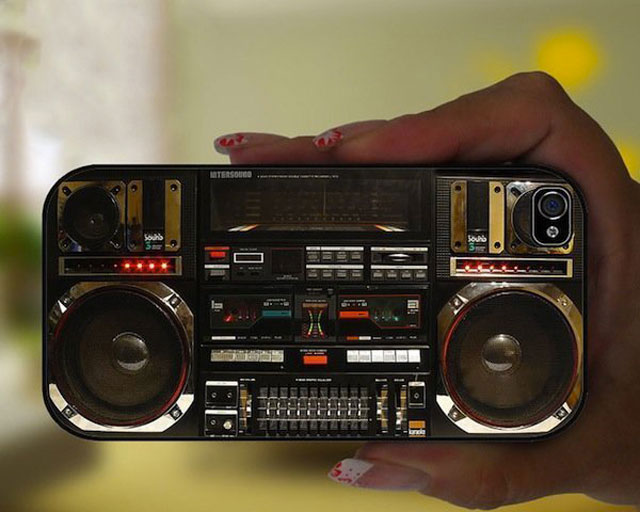 For people who love carrying a boombox around. Just turn on the music on your iPhone, and put this on your table.
#107. For people who always misplace stuff.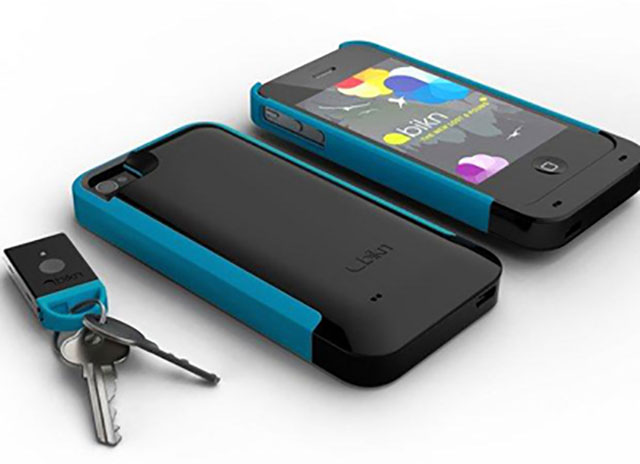 The BiKN case comes with a custom iPhone app, and various tags. Like the one you see above, on the left. What's the purpose of these tags you ask? Well, they allow you to track your phone, if you misplace it. And conversely, you can also track your tags using your phone. So it's a good place to secure your keys. So you don't ever lose them again… (You can even tag your children)
#108. Leather camera case with a strap.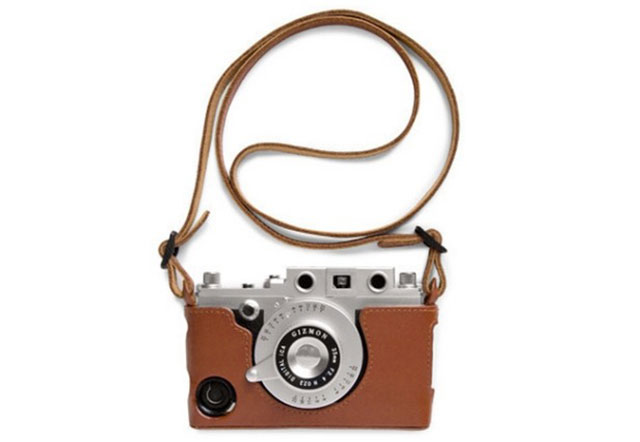 Looks like a camera. Comes with a leather case. Those two factors lead to iPhone case awesomeness. The strap is a pretty cool touch as well.