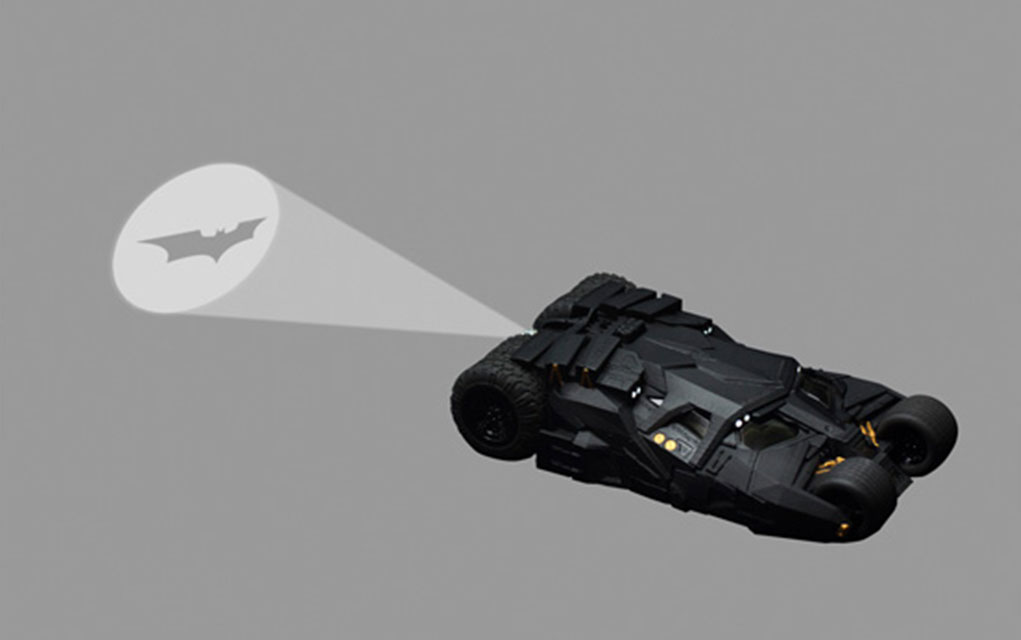 …
#028. A zero iridium iPhone case.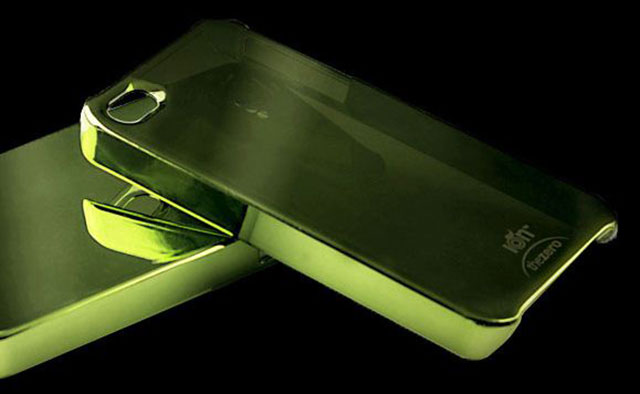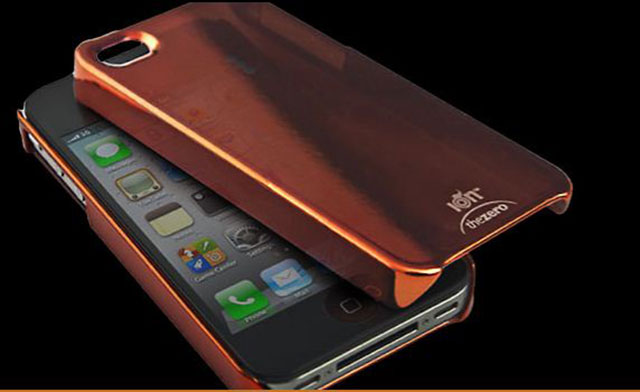 The Zero Iridium iPhone case is made from a special metallic cover. Combined with the color of the metal, it looks really high tech and futuristic compared to other metallic casings…
#029. This is just a mini Delorean.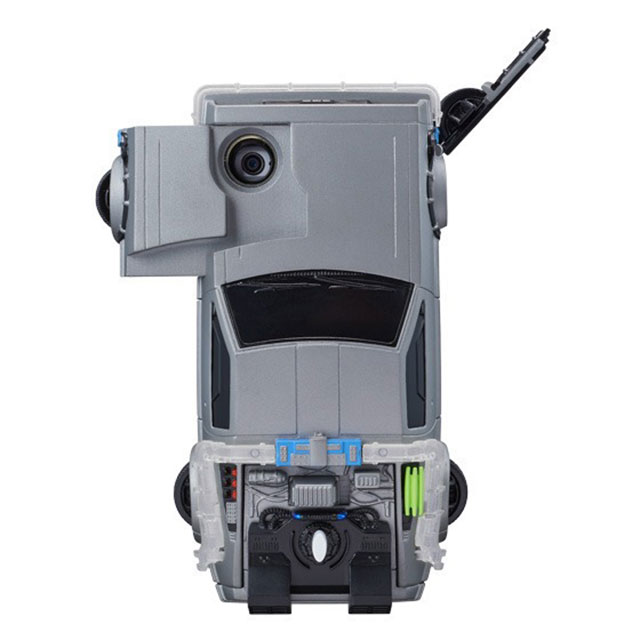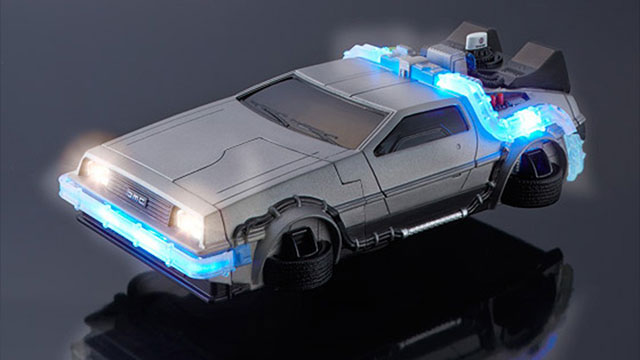 For fans of Back To The Future, The Delorean Case is finally here. And it's looks awesome. Just be careful that you don't perform 88 actions per hour on your phone. Otherwise, it might end up getting transported far into the past.
#030. Comfy for you, comfy for your phone.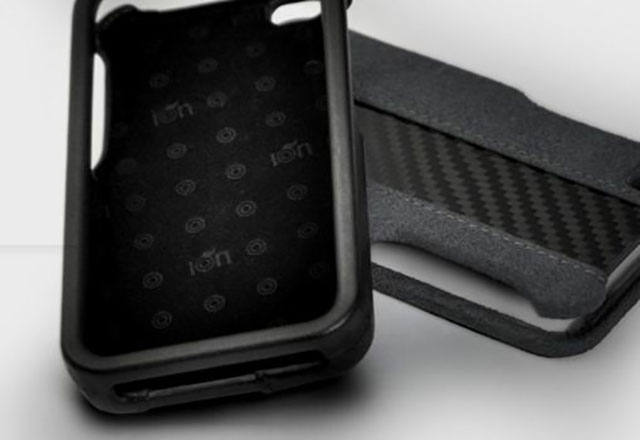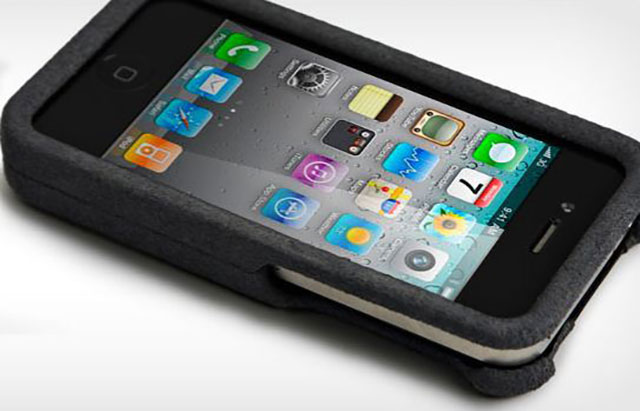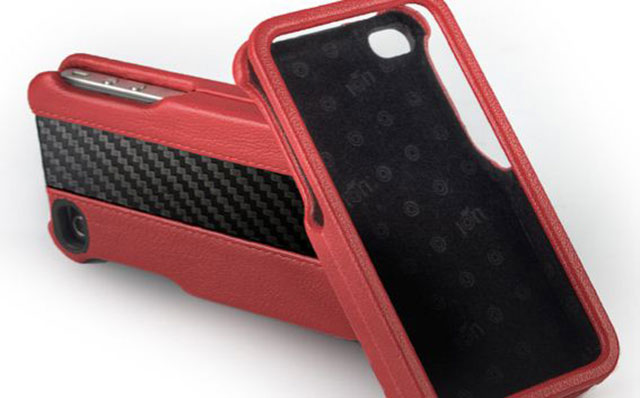 If you want something that's both soft and strong, you might be interested in this series of carbon leather fibre iPhone cases. The softness may do well in preventing shock impact…