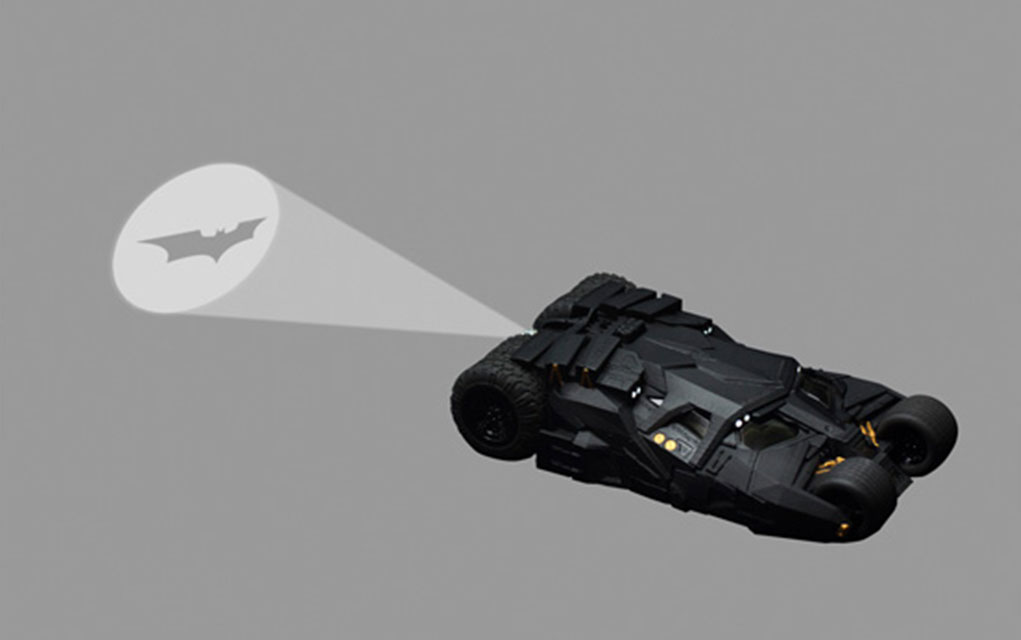 …
#145. Just to make you feel hungry all day.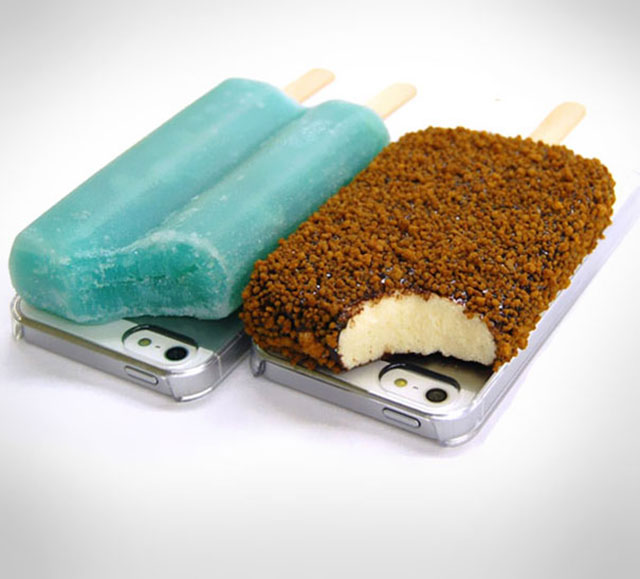 This case is just there to make you hungry. And scream. For ice cream…
#146. The Iron Throne. In the palm of your hand.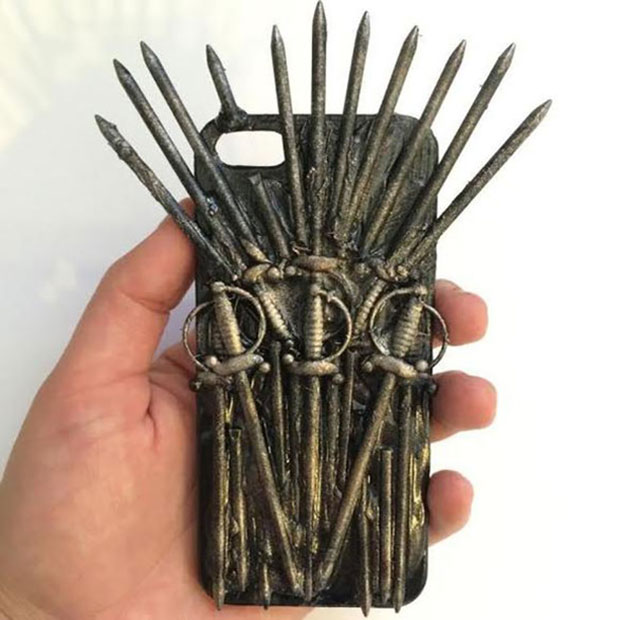 For Game of Throne fans. This case has made its point…
#147. Carry around a banana. For no reason.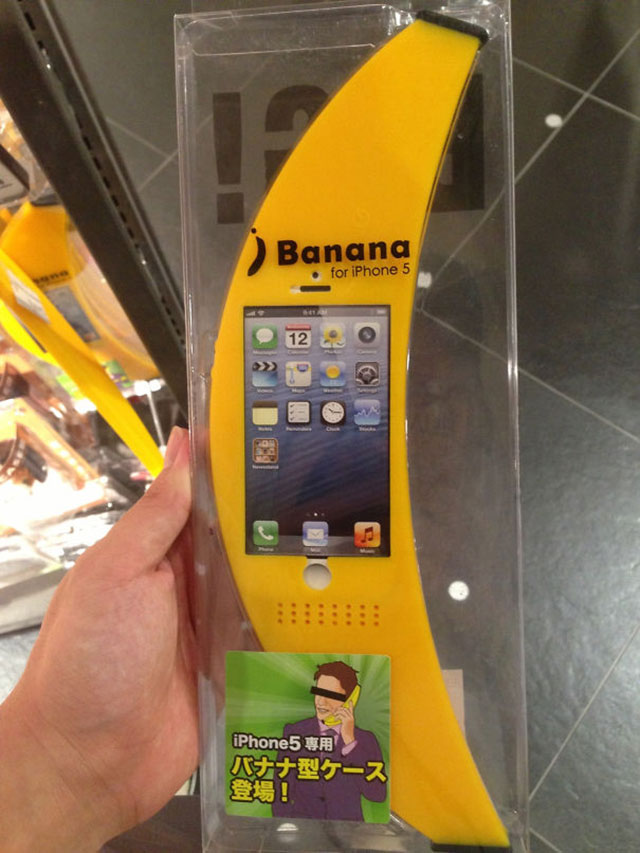 The Banana iPhone case. Carry a banana around with you everywhere. Just because you can…