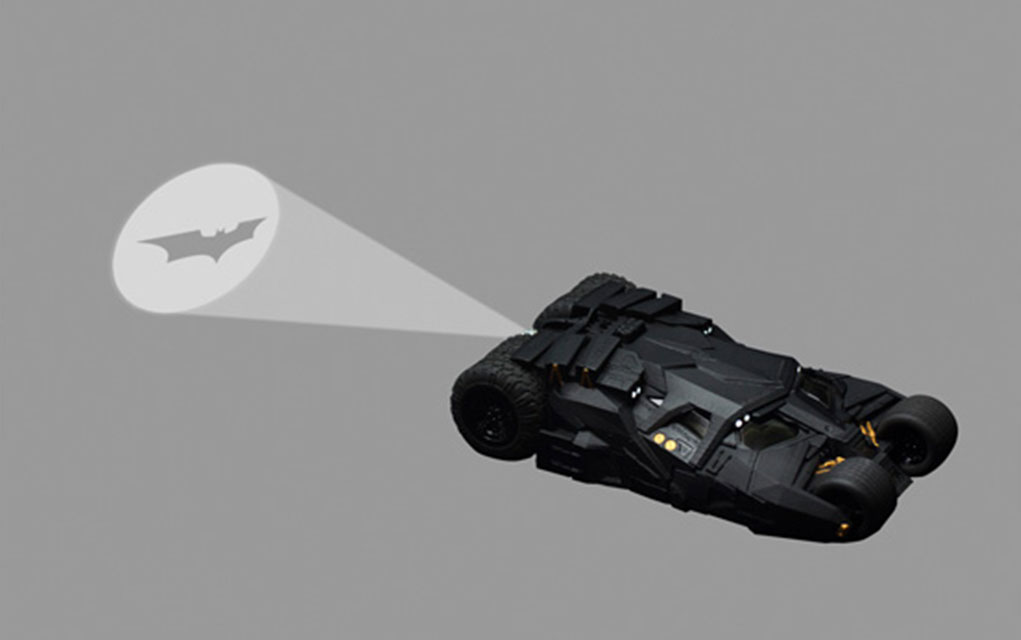 …
#154. This Woogie is so interactive.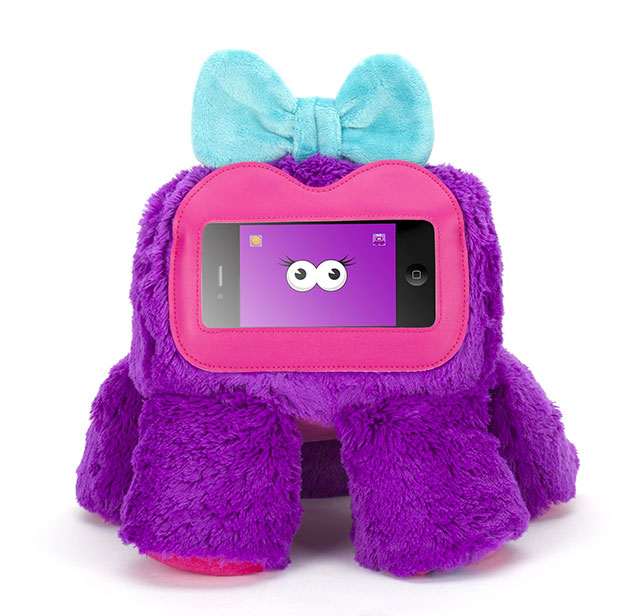 The Purple Woogie Plush case for kids can do so many things. It positions your phone comfortably on a flat surface, so your kids don't have to keep holding onto it. It's interactive, and you can give Woogie a face using the included iPhone app. Poke, tickle, and shake Woogie to see how it reacts. Feed, dress, and groom Woogie. Tuck it in at nap time (and if you're quiet, you might hear it snore).
Have you decided on which one's going to be your next iPhone case?
Well, just in case you're wondering… the iPhone case I'm using is … #23! Because… safety first…