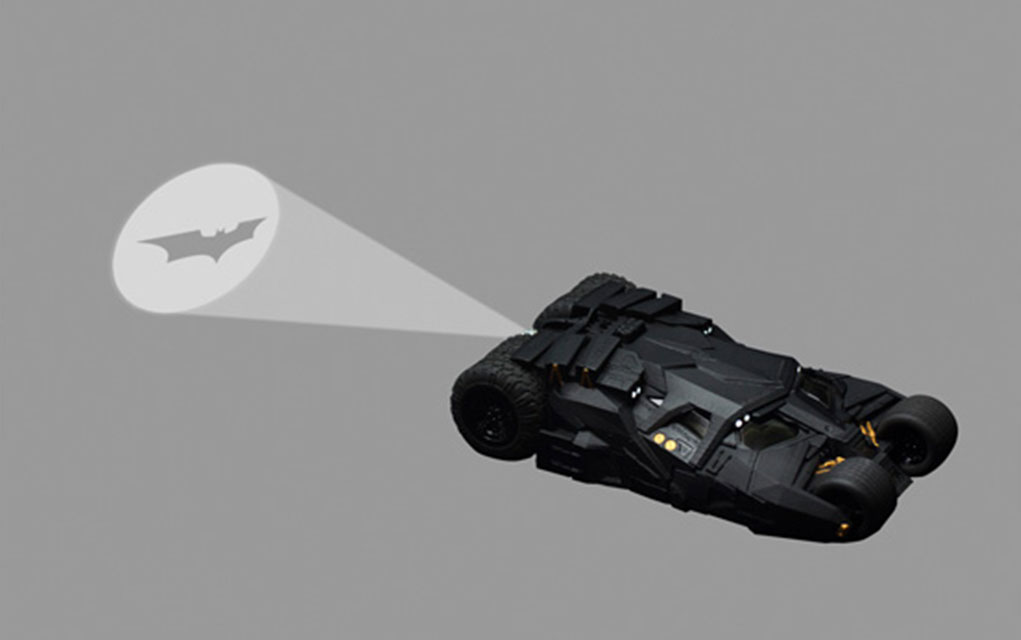 …
#079. Too cool for words…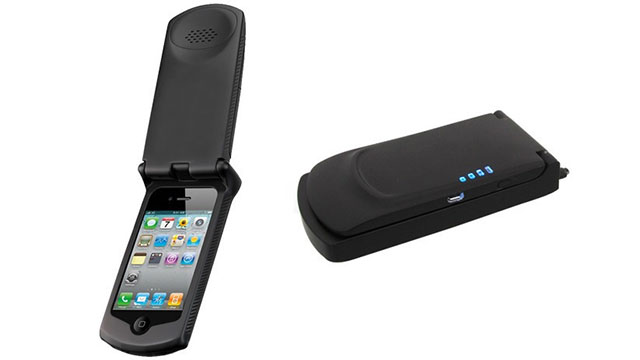 You miss the days when flip phones were all the norm. Because they were just so many benefits to them, right? Well, now you can have a 'Flip iPhone'. Just add this case to your arsenal, and you'll become the envy of all your friends. They'd never guess you were using an iPhone, based on just the case. Very cool.
#080. For couples everywhere.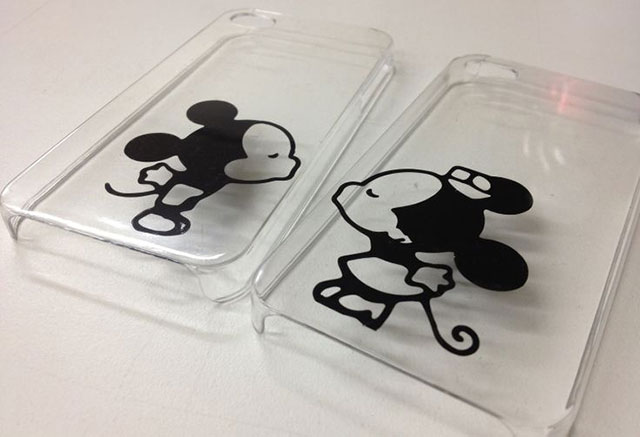 A very cute couple case, featuring a kissing Mickey and Minnie mouse. If you and your significant other are Disney fans, then here's the thing for you…
#081. Remember your endangered friends.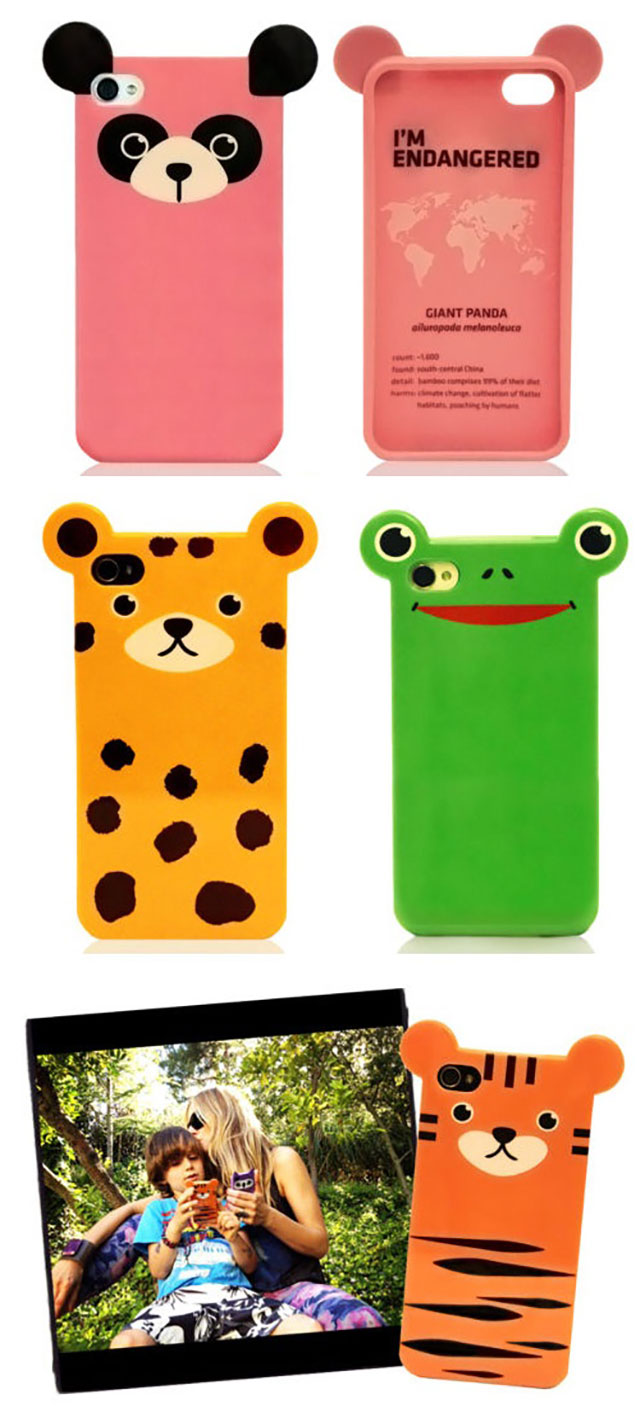 This cute collection of animal cases is based on endangered animal species. To remind you to think of your endangered animal friends. Also, donations are made to saving them whenever you purchase one of these.