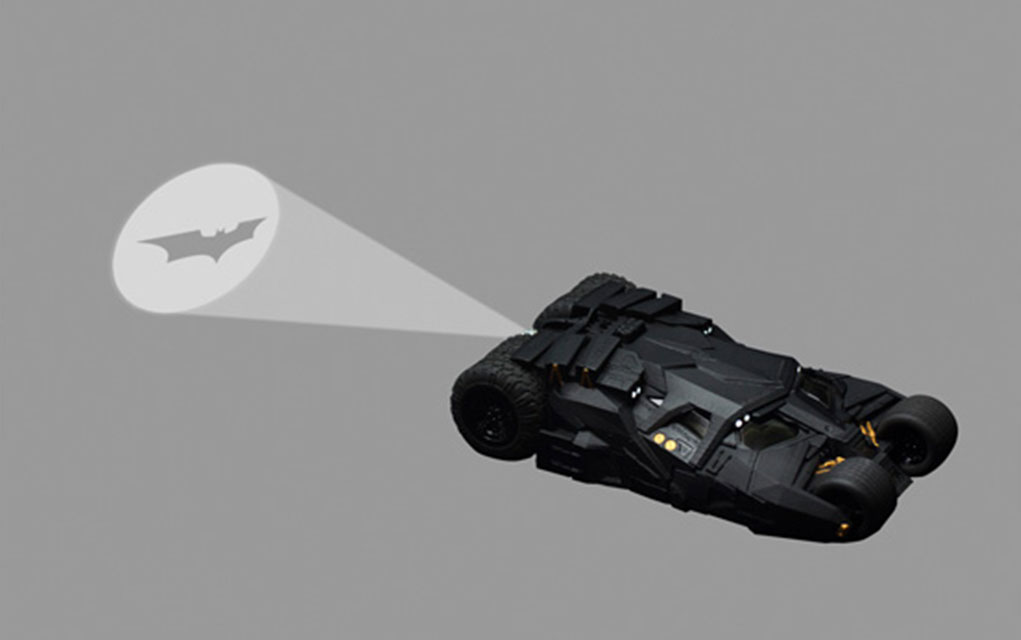 …
#091. Doubles as a tool case. For all your best tools.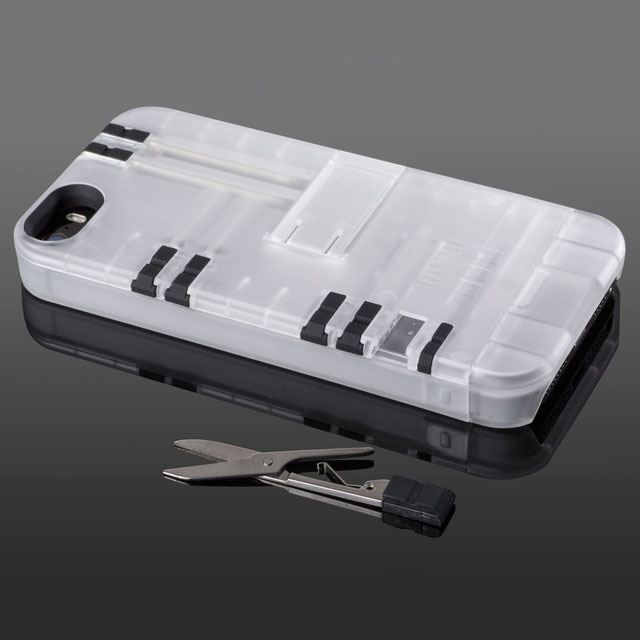 Turns your iPhone case into a neat little tool box. For holding all those important little tools that are near and dear to your heart.
#092. This case amazingly enhances your WiFi.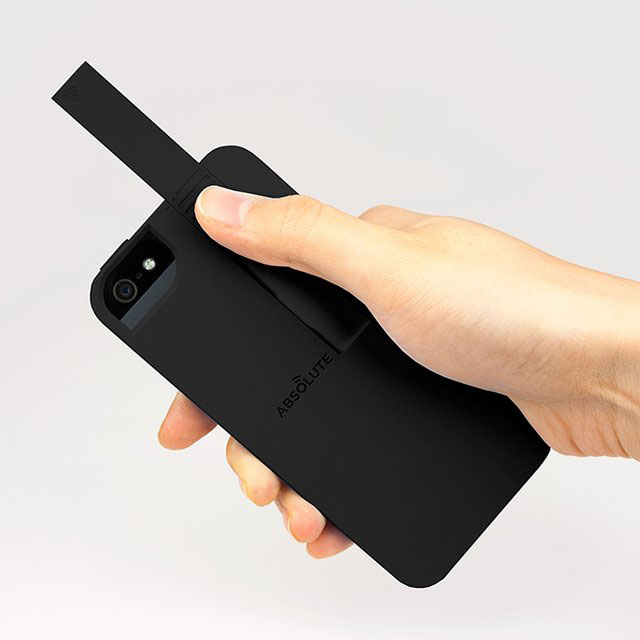 Having problems with a weak WiFi signal? Just extend the stick, and voila. You have better WiFi reception with this specially made case.
#093. The Batmobile Phone Case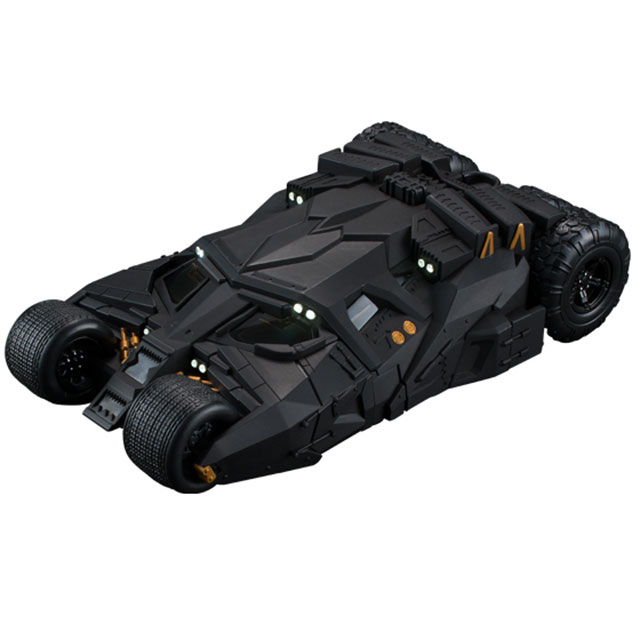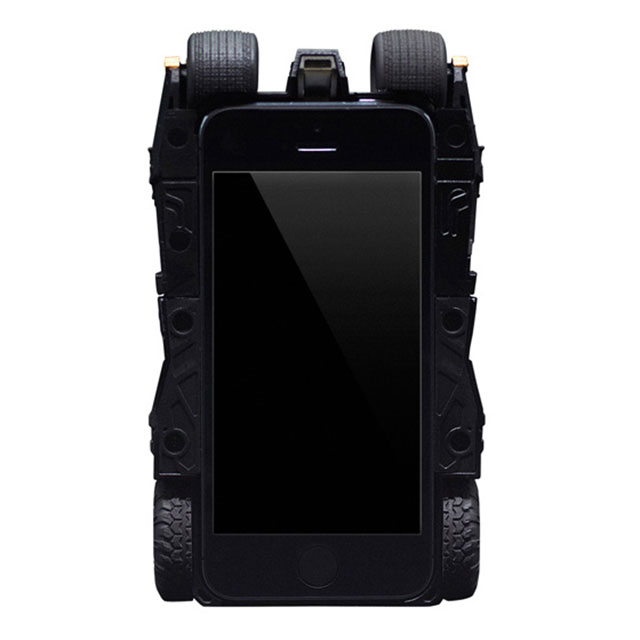 The Batmobile iPhone case. Probably the case you've been dreaming of ever since you were a kid. This case is adjustable, meaning you can move things around. And… if that weren't enough, it even gives out The Bat Signal. For times when you're in distress. And you need Batman. When he's not busy fighting off Superman… (There's also this version)