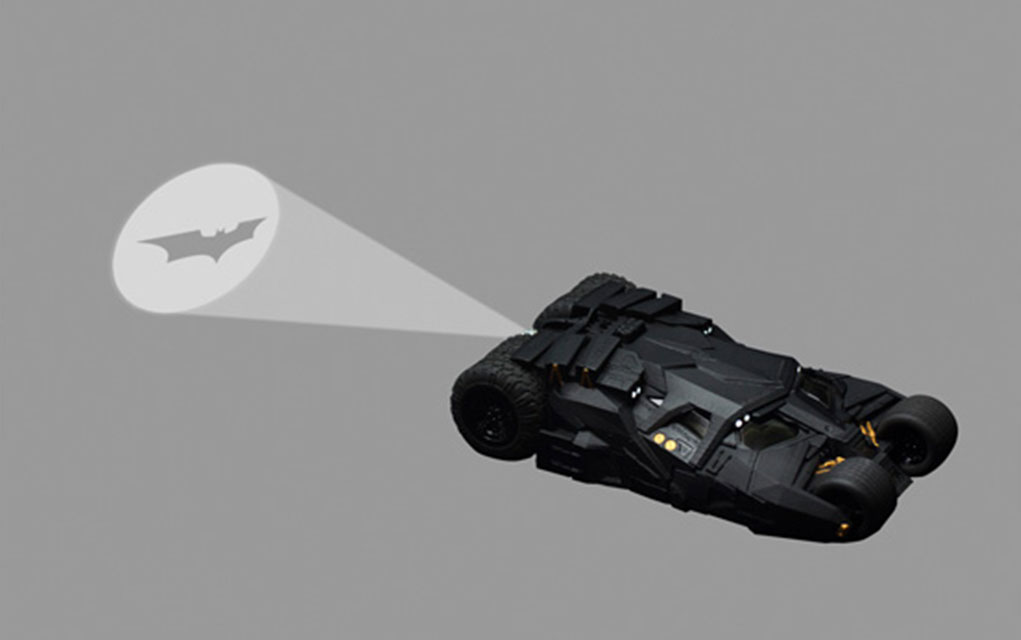 …
#109. This case will protect you by screaming like a coyote.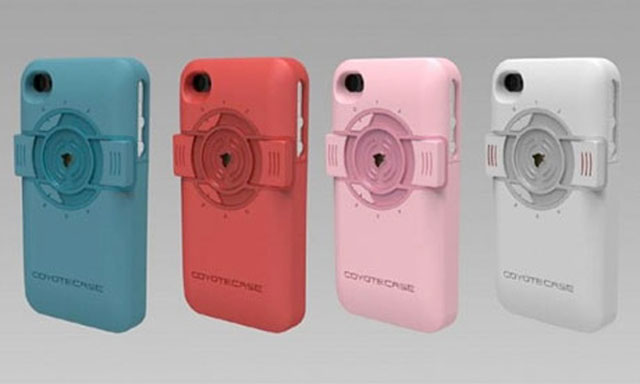 Protecting yourself and your family just got easier. The Coyote Case is a powerful, personal protection system contained in a sleek and durable smartphone case. When the panic button is activated, a piercing 100+ decibel siren sounds and an emergency text message with your GPS coordinates is sent to your emergency contacts. No fumbling to unlock your phone or open an emergency app – just one click, and help is on the way. There is also a stealth mode that sends your SOS text message without the siren.
#110. Flashes whenever you get notifications.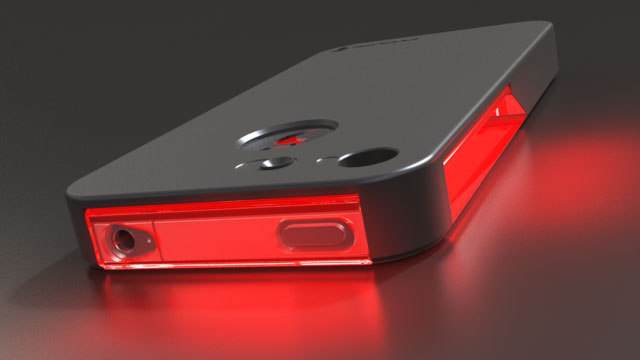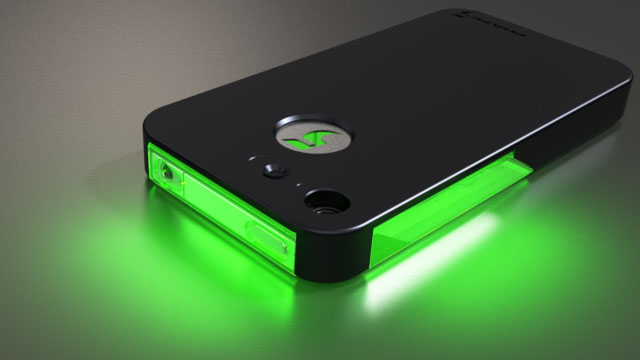 This neat little case lights up whenever you get a call, message, or other notification. In terms of looks, quite cool. Unfortunately, it doesn't let you know what type of notification you're getting. It comes in various designs and colors.
#111. Simple slits let you keep stuff tidily.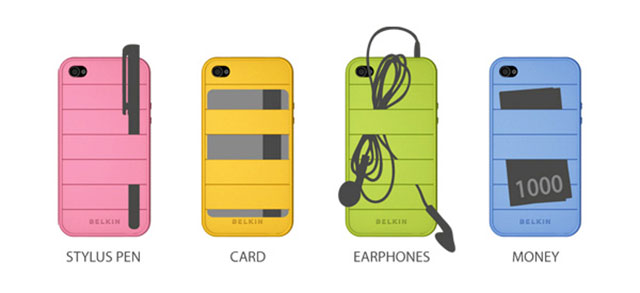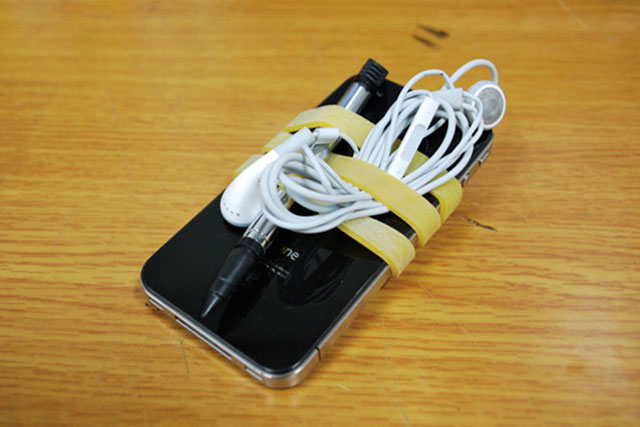 Great for holding onto things quick and easy. It's something like putting a series of thick rubber bands around your phone. Just more convenient, better looking, and less messy.