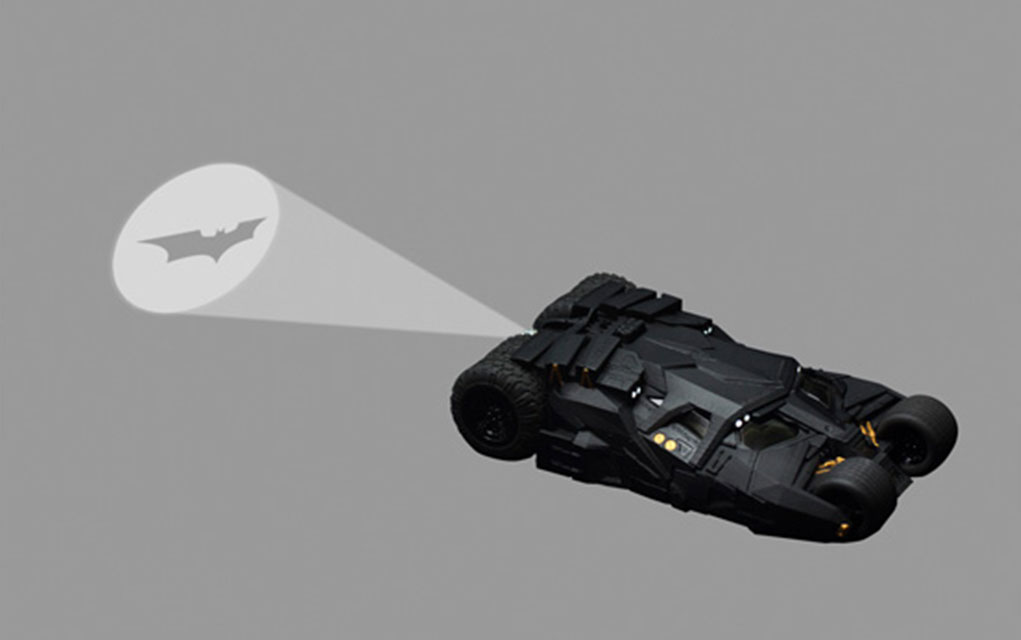 …
#052. Maple wood casing at its finest.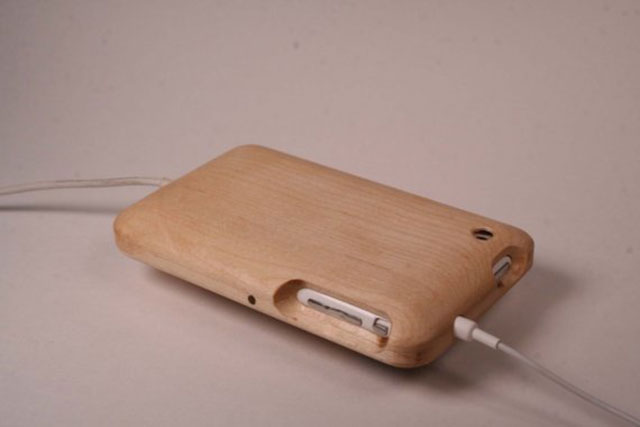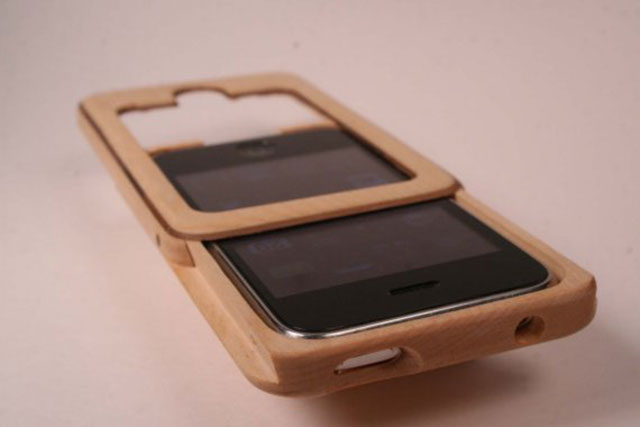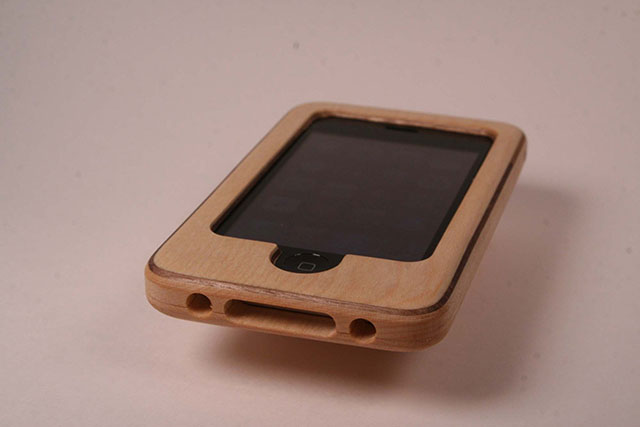 Another cool wooden iPhone case made from maple. It features a slideable front for the iPhone case and allows you to plug everything in at the right places still…
#053. This case lets you plug your phone into an electrical outlet.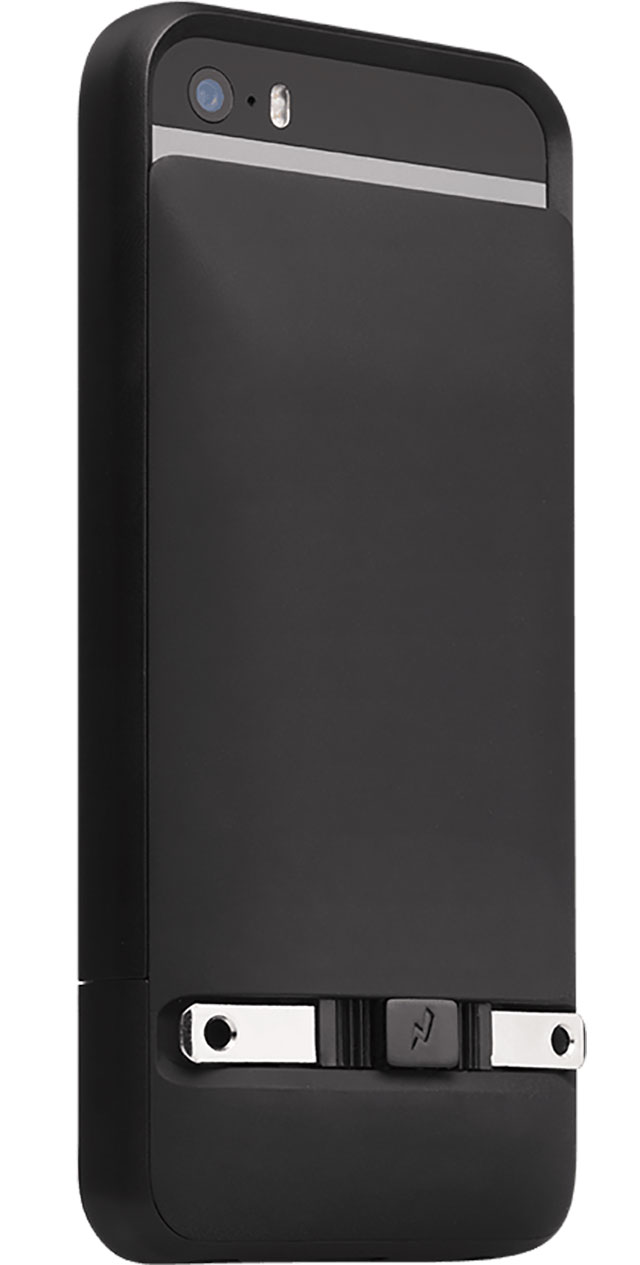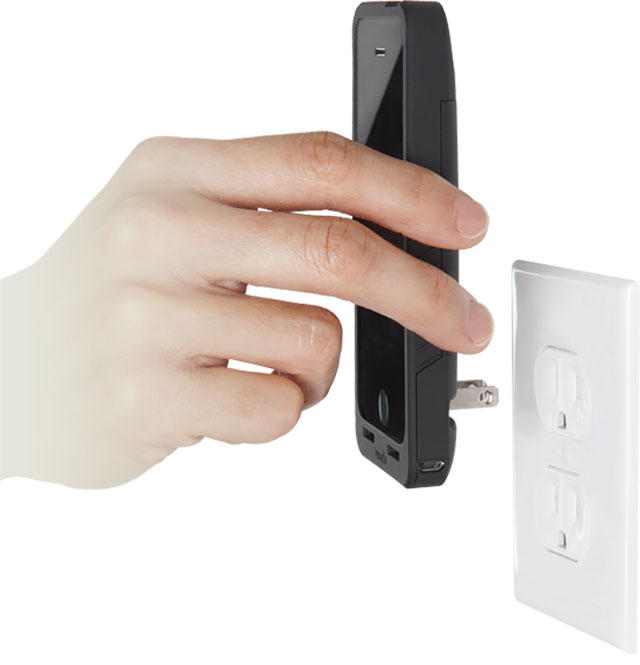 Charge your phone simply by plugging it into an electrical outlet. No USB cable required. For those who crave the ultimate convenience.
#054. This case IS an electrical outlet!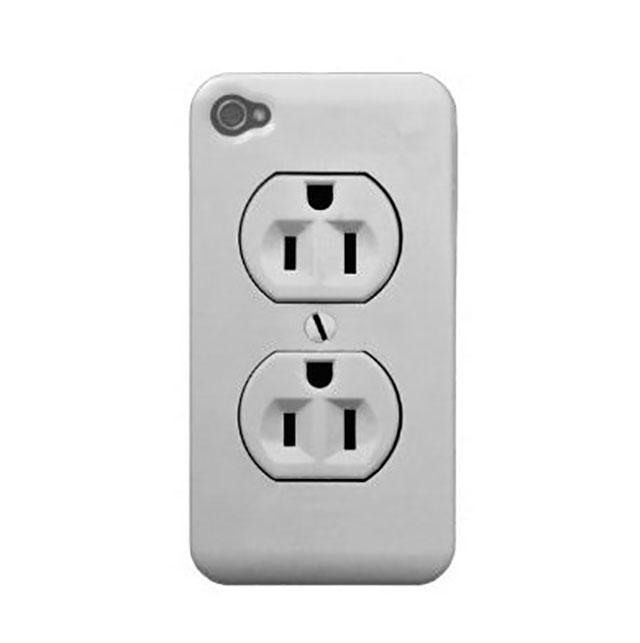 Very creatively made and very realistic looking is the electrical outlet iPhone case. It looks just like an electrical outlet and ready to plug the power in for you anytime…